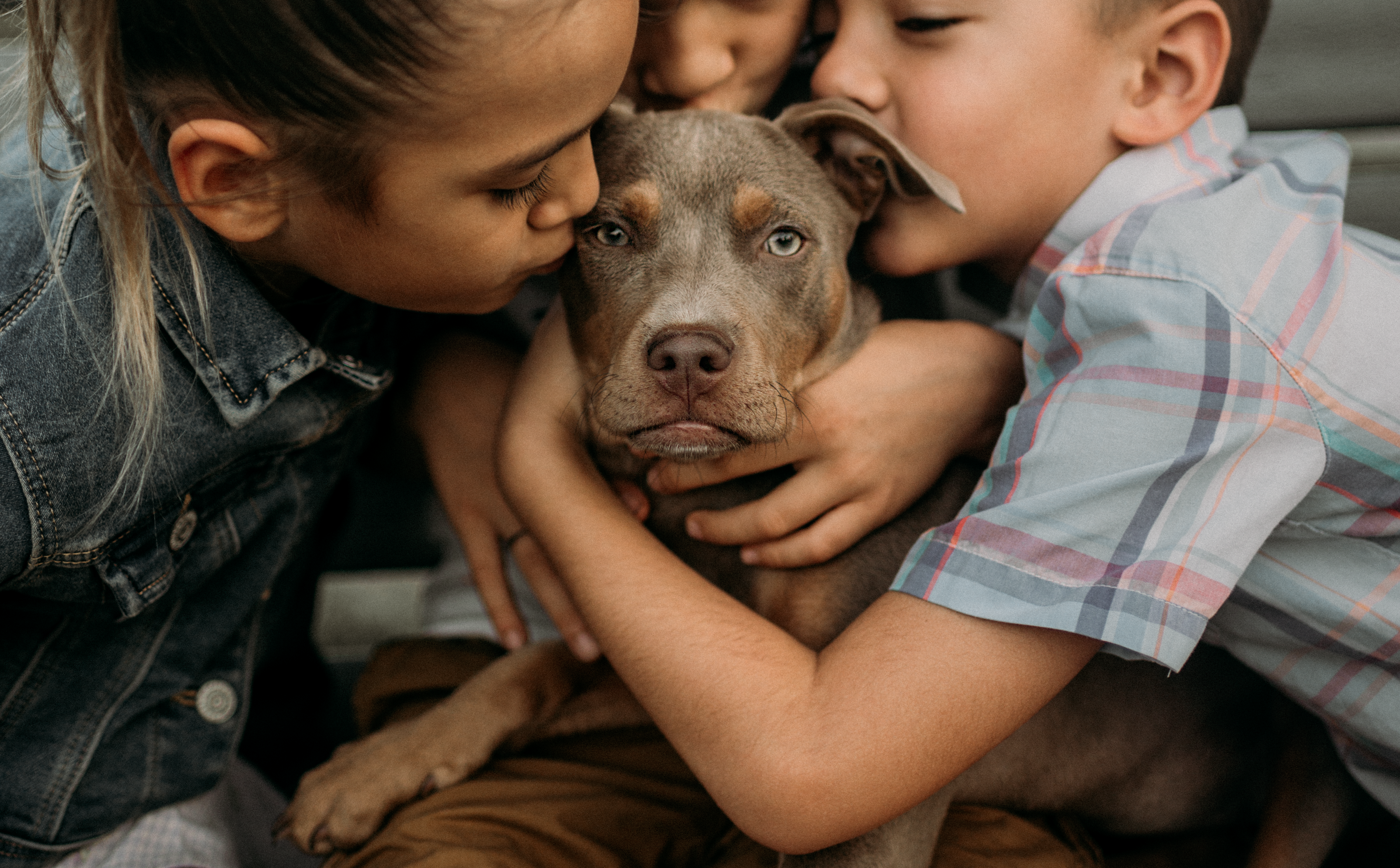 We decided to adopt, not shop, which was the best decision we could have made when adding a sweet four-legged member to our family.
My mind was originally set on purchasing a puppy from a breeder. However, I had multiple people ask if I had ever thought about adopting from a shelter or a rescue. My mother-in-law is very involved in the shelter and rescue pup community. After hearing her tell stories of how overpopulated shelters and rescues are with animals that need a loving home, we decided to save a pup and start our journey to finding the perfect fit for our family.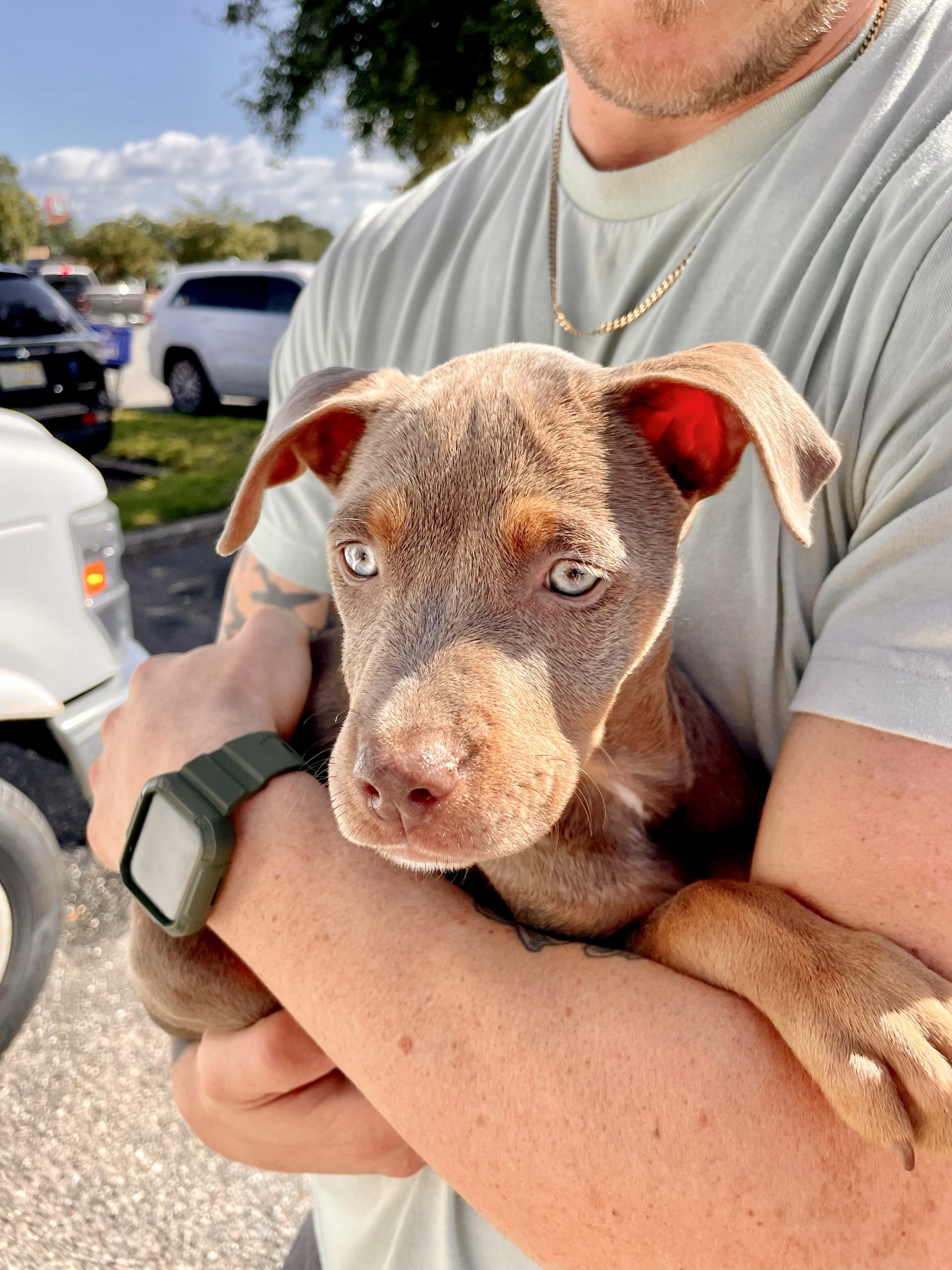 There are many amazing rescues and shelters in and near the Jacksonville area. We adopted our sweet little pup, Olive, from S.A.F.E Pet Rescue in St. Augustine. For the last 14 years, S.A.F.E Pet Rescue has rescued animals from kill shelters when they face euthanasia. If you don't follow their Facebook page, I highly recommend doing so. The adoption photos are so heartwarming, and you can stay up to date on all of the animals that need homes and get information on all of their local adoption events.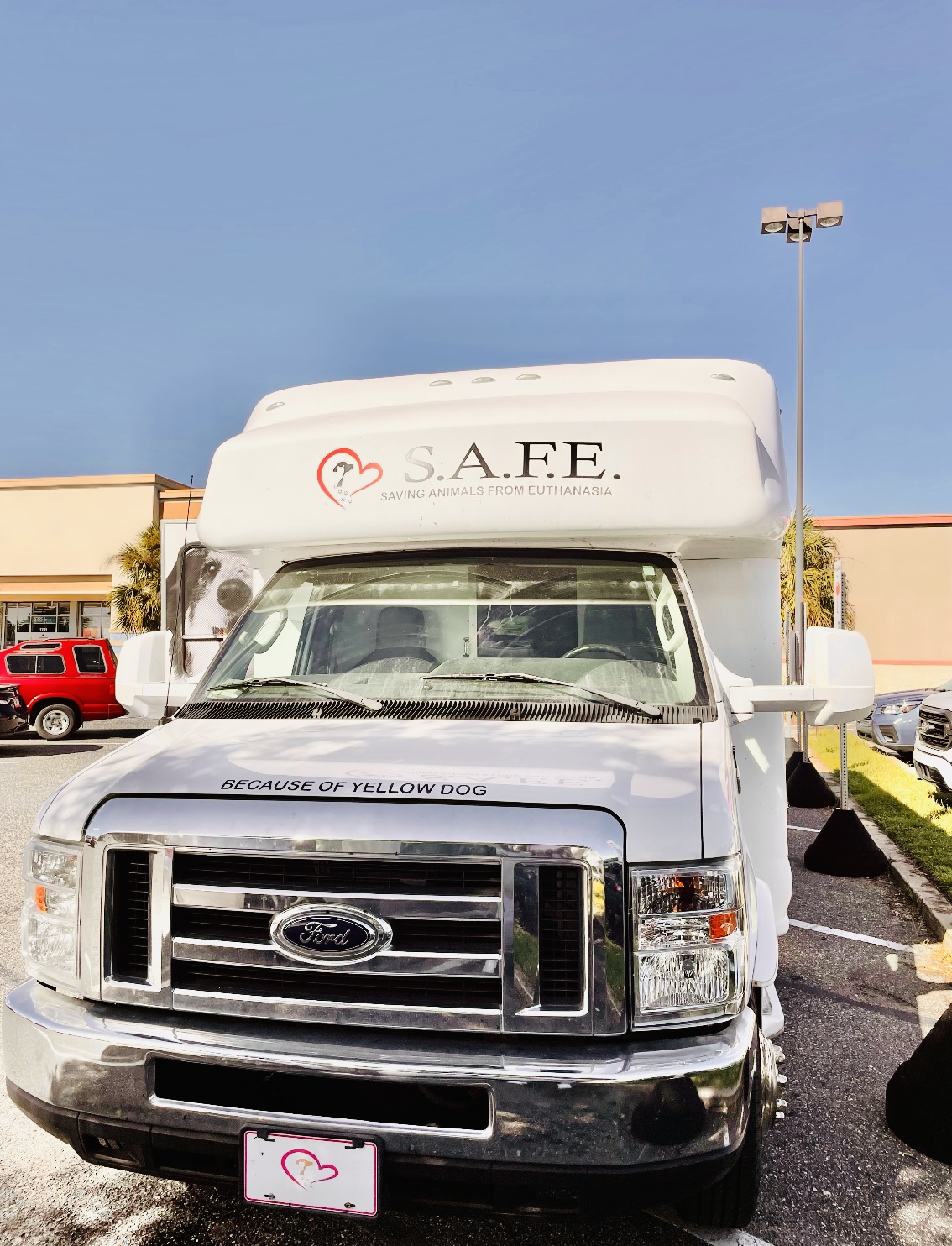 What did the adoption process look like? The event started at 10 a.m., and my husband and I arrived almost an hour early because we wanted to be one of the first people to meet the puppies and find the right fit. The mobile adoption van pulled up, and a few moments later, all of the dogs arrived and were placed in the van for families to walk through and meet the dogs. I knew the minute we saw our sweet girl, Olive, she was the one. They say you don't pick the dog, the dog picks you. I believe this to be true. In a litter of barking and excited puppies, she sat quietly, just looking right at me, and the minute we picked up her, you could feel all the love and excitement. We knew she was the one. In the moments after, we filled out adoption paperwork, and the review process began. S.A.F.E Rescue is adamant about all of their adopted animals being kept as indoor pets, and they require proof of residence. This includes proof of owning your home or if you have a rental property, documentation to prove that you are approved to have a pet. Your adoption paperwork is then forwarded for review. Once the approval process is complete, there is an adoption fee. All of their animals have been updated with shots, spayed or neutered, and are also microchipped. 
The process took less than an hour, and we were off to introduce our sweet pup to our little ones. While there are so many senior dogs and dogs of all other ages at rescues and shelters who need homes, we knew with three little ones that we wanted a dog that could grow with our family. It's been six weeks since we adopted our pup, and she has brought our family so much joy. If you want to give a fur baby a forever home, S.A.F.E Pet Rescue is wonderful, and can't recommend them enough.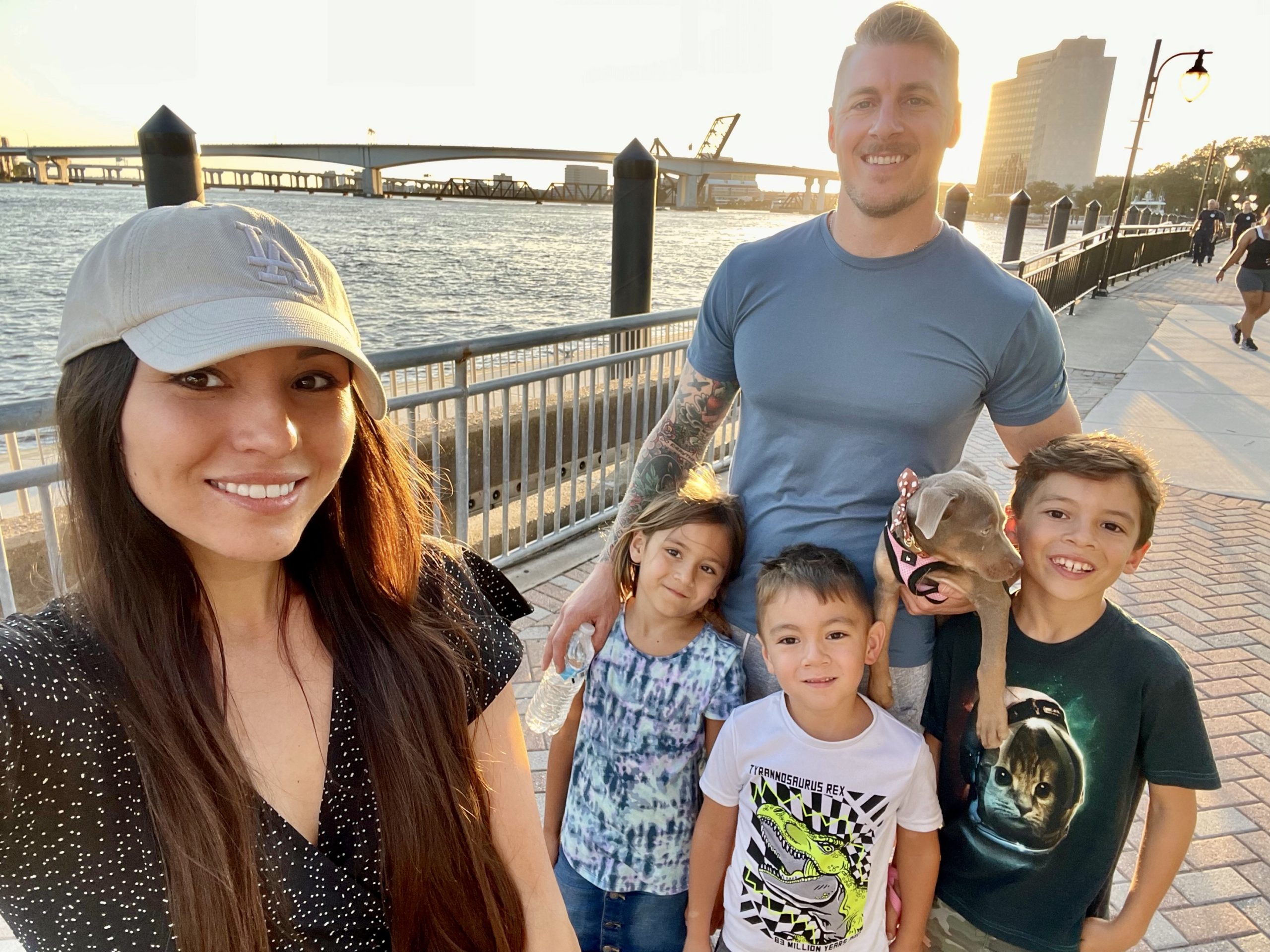 Do you have a rescue pet story? Share a picture of your rescue dog in the comments!