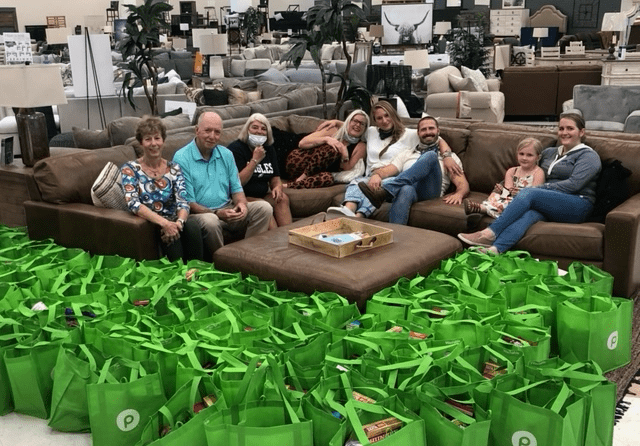 For the past five years, JaxCo Furniture has made it a priority to give back to the community during the holidays with its Thanksgiving drive. In just their first year, members of the community brought donated canned goods and turkeys to feed ten families a full Thanksgiving meal.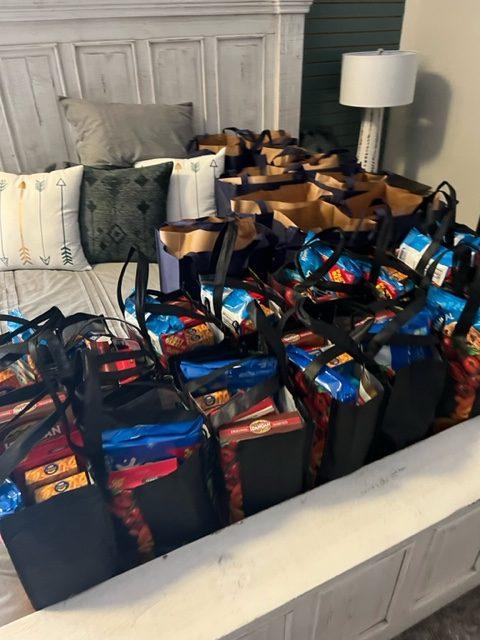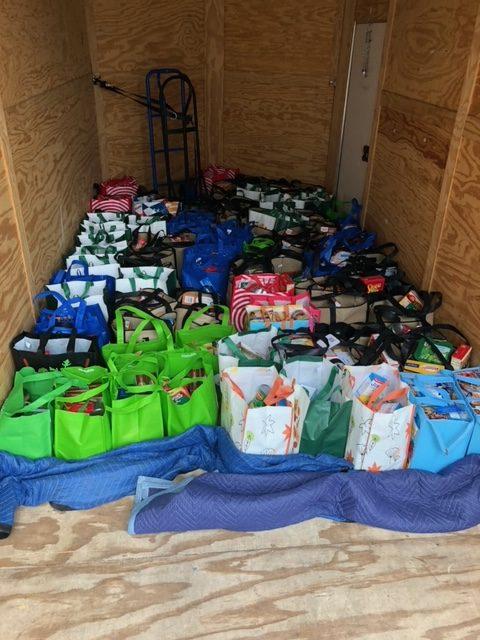 And last year that number reached over 300 families. But this year they've switched things up a bit and decided to partner with Blessings in a Backpack to help feed children in Duval County over the course of an entire year — not just for Thanksgiving.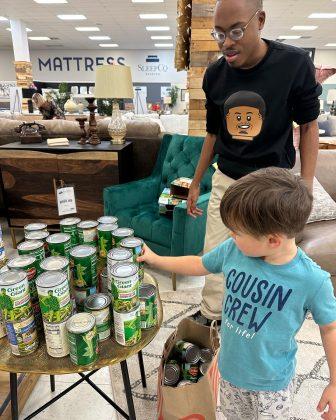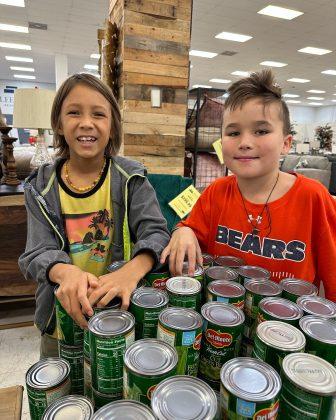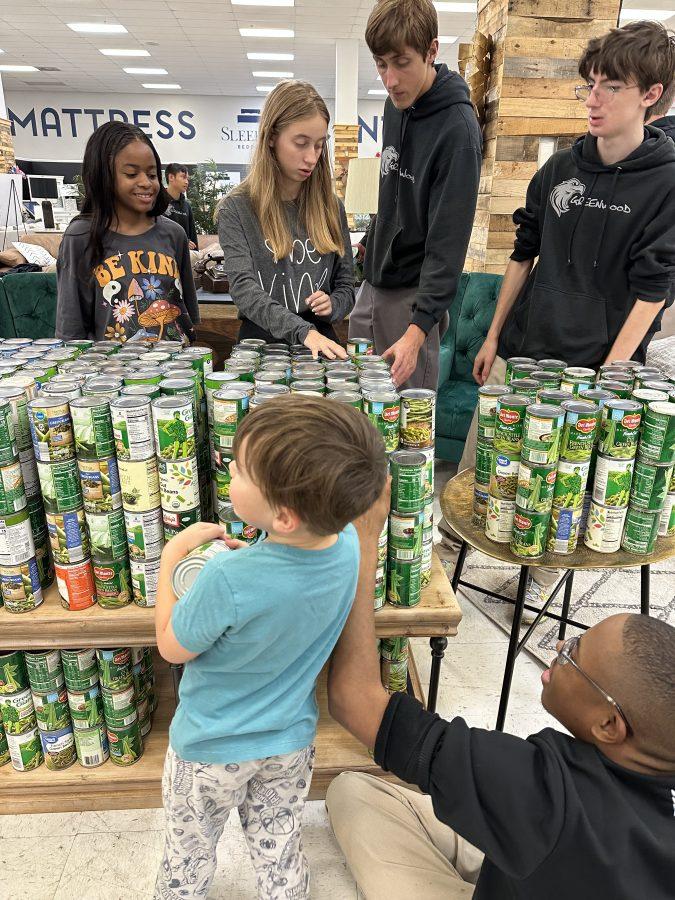 How You Can Easily Help
It's very simple to donate to Blessings in a Backpack on their website at jaxcofurniture.com/turkey. They are a 5013c charity, so not only is your donation tax deductible, but it goes directly to local children in Duval County. Even a donation as small as $3 will feed a local child here in Jacksonville.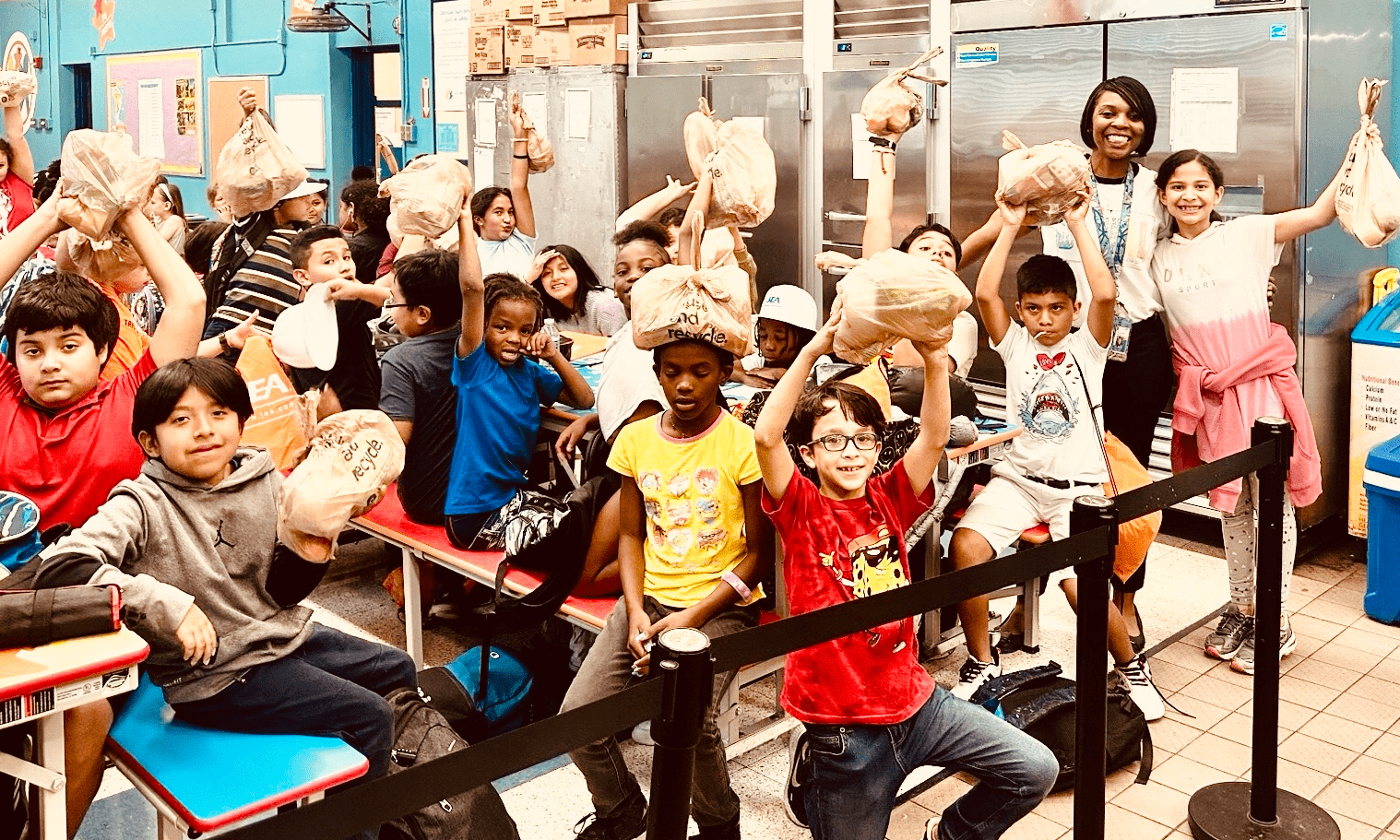 The extra cool thing is, JaxCo Furniture owner Mike McCann plans to match all of the money raised for Blessings in a Backpack!
"Last year with the amount of money we raised to feed 300 families, if we put that same amount directly towards Blessings in a Backpack, we would literally feed hundreds of children in Jacksonville, not only for Thanksgiving but for the entire school year," shares JaxCo owner Mike McCann. "We thought it would be a better use of our funds to support Blessings in a Backpack with the money we raised. Thank you for your support. We are excited to see what this year is able to bring."
About JaxCo Furniture
JaxCo Furniture is a recognizable staple in the Jacksonville community not unlike the Church of Eleven22 or the Jacksonville Jaguars. We are heavily involved in charity through local schools and education, providing mattresses to the under-served in our community. Our prices are less than what you'd expect and our service is more than what you'd imagine. Our business is built on referrals and return customers by delivering unparalleled customer service to the residents of Northeast Florida. We are Jacksonville's most trusted provider of quality home furnishings.