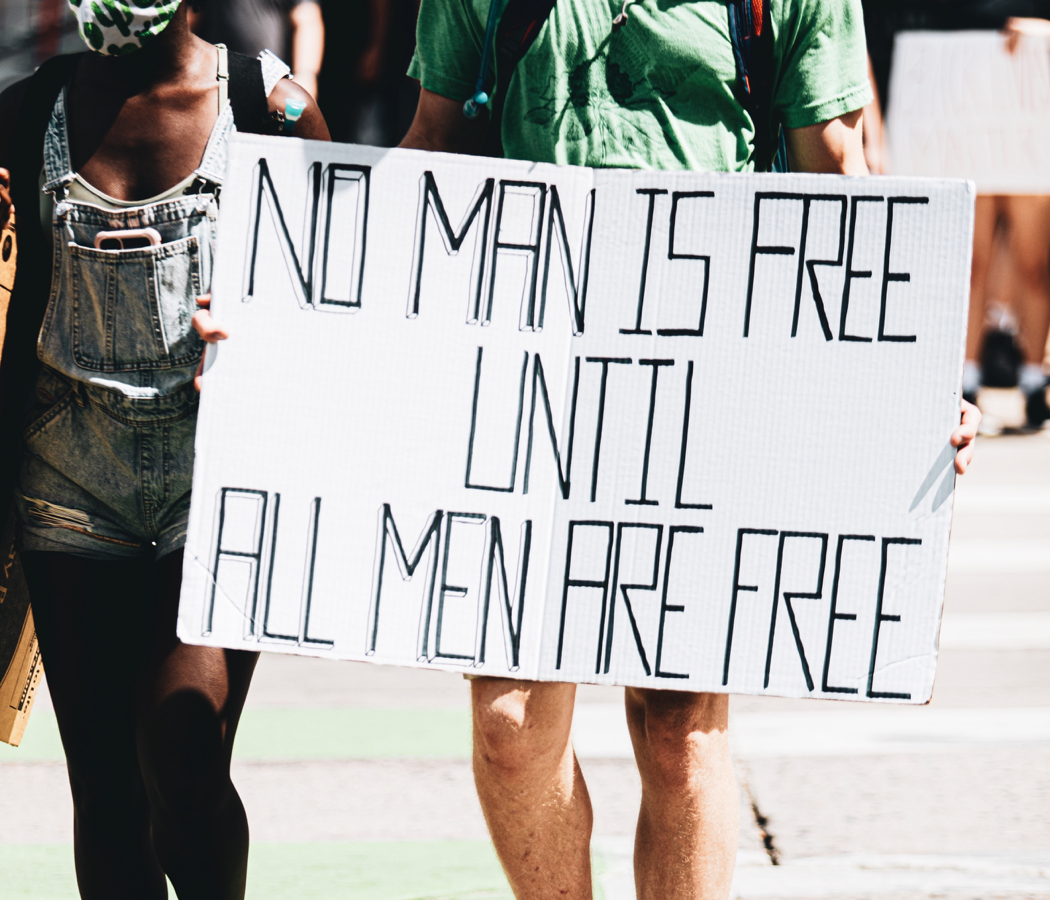 It has been wonderful to see so many proclaiming a fundamental truth that we hold self-evident as Americans; that Black lives DO matter. I've seen families spend time together having a tough conversation about racism and how to combat racism starting in our own homes. As mothers, I believe we have an opportunity to go back to our communal roots and be agents of unity and change through celebration.
One thing I have learned from growing up in the black community and within Black American culture is that celebrations and holidays are always primarily about gathering with the family. We use food, music, and dance to express joy and gratitude for the opportunity to gather. Family is universal. It doesn't matter your skin color, ethnic background, or nationality; we all understand family. This year, I'd like to extend an invitation for those who are allies to the Black community and those who are patriots of our nation to celebrate, or at the very least, educate yourselves on a special day called Juneteenth.
Juneteenth is a holiday that many Black Americans celebrate as their Independence Day — often in place of July 4th, the nationally acclaimed Independence Day. On June 19th, 1865, Union troops arrived in Galveston, Texas, to proclaim that the Civil War had ended and that enslaved African people were now free. This was two years after President Abraham Lincoln signed the Emancipation Proclamation.
Traditionally, Black Americans celebrate Juneteenth by dressing up in elegant clothing. This is in response to the prohibition of elegant attire placed on enslaved African people. Today you will also see many cookouts and barbeques, prayer services outside, baseball games, rodeos, gatherings with elders speaking, and wisdom shared with younger generations. Traditionally the foods that are eaten are red and symbolize the connection to the motherland, Africa. These foods can be strawberries, watermelon, strawberry soda, etc. In more modernized celebrations, you may even witness traditional African dance performance and traditional African attire.
Juneteenth is a wonderful holiday to celebrate for every American. I think it is of the utmost importance to not just be an ally or participate in performative activism but to do the work of self-reflection, education, and even changing how or what holidays you celebrate or recognize in your home.
As mothers, we can be great sources of change just by taking a moment to educate our children and family on important matters and making it fun. True unity can come from women and mothers, deciding to celebrate and integrate!
Local Juneteenth Celebrations
Check out a few local Juneteenth festivities here in Jacksonville and join in the celebration: Juneteenth Books, Poetry, and Arts Fair, 8th Annual Juneteenth in Jacksonville, and the Juneteenth Pride Month Celebration.