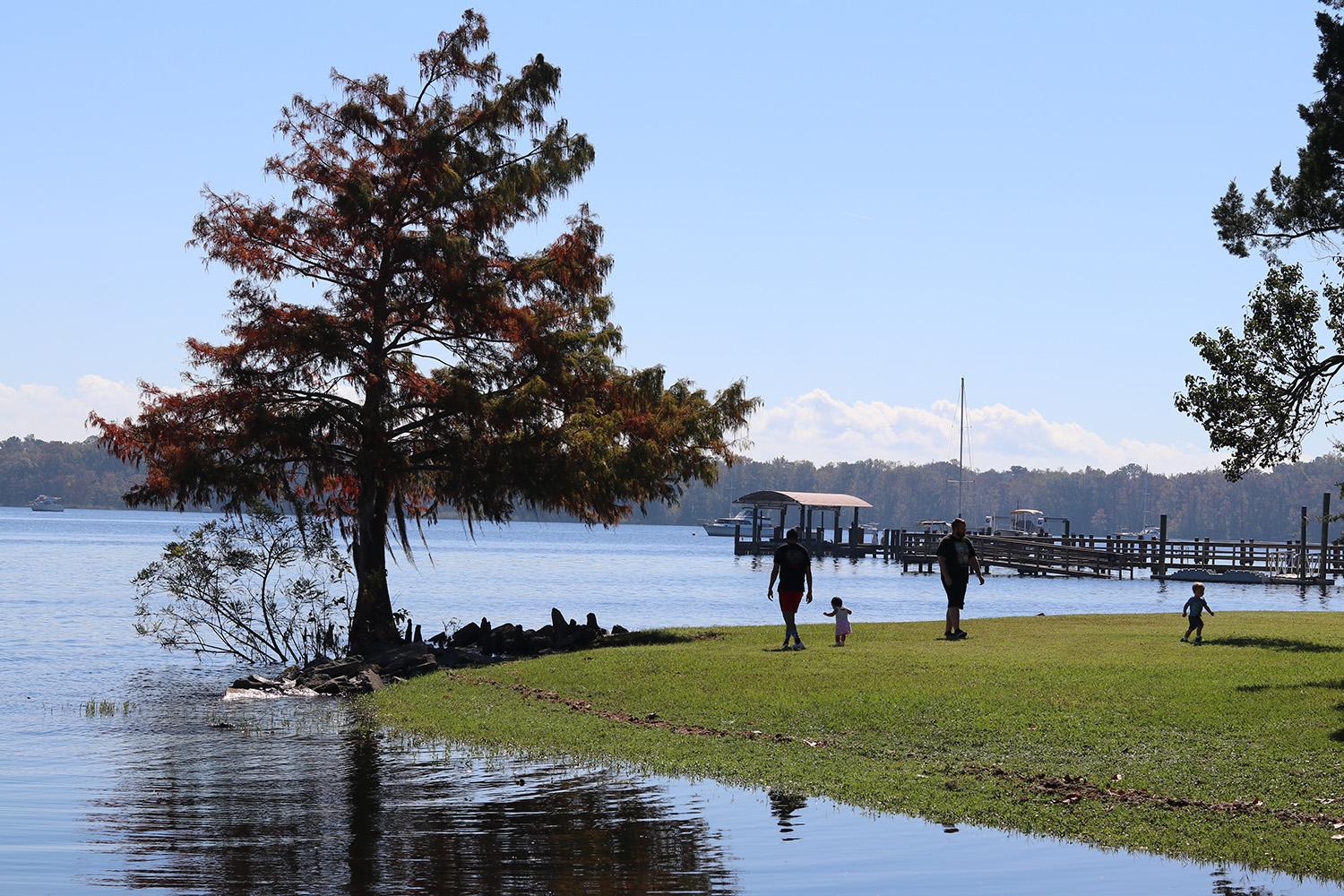 Are you ready to #ExploreTheStJohns this summer? For the big kids who are out for summer, the toddlers who always need a new activity, and the moms who just need to get outside and experience some new scenery — St. Johns Riverkeeper's new website, Explore the St. Johns River has you covered.
When you visit ExploreTheStJohns.com, you're met with some basic information about Florida's longest river (and Jacksonville's greatest natural asset!), a fun idea for a Saturday spent along the river in Jacksonville, and a plethora of ways to explore the river. There are 15 unique categories you can use to search for new places to visit along the St. Johns based on the activity you are interested in, from hiking, biking, and birdwatching, to kayaking, boating and gear rental, to riverfront dining and places to stay! When you pick a category, you can browse all the related locations along the entire river, or use that map view to find somewhere close to home.
As a newer mom who was busy taking care of a newborn last summer, I am ready to get out and watch my son experience my hometown this year! I've done a roundup of some of the places you'll find on Explore the St. Johns in and around Jax that are kid-friendly.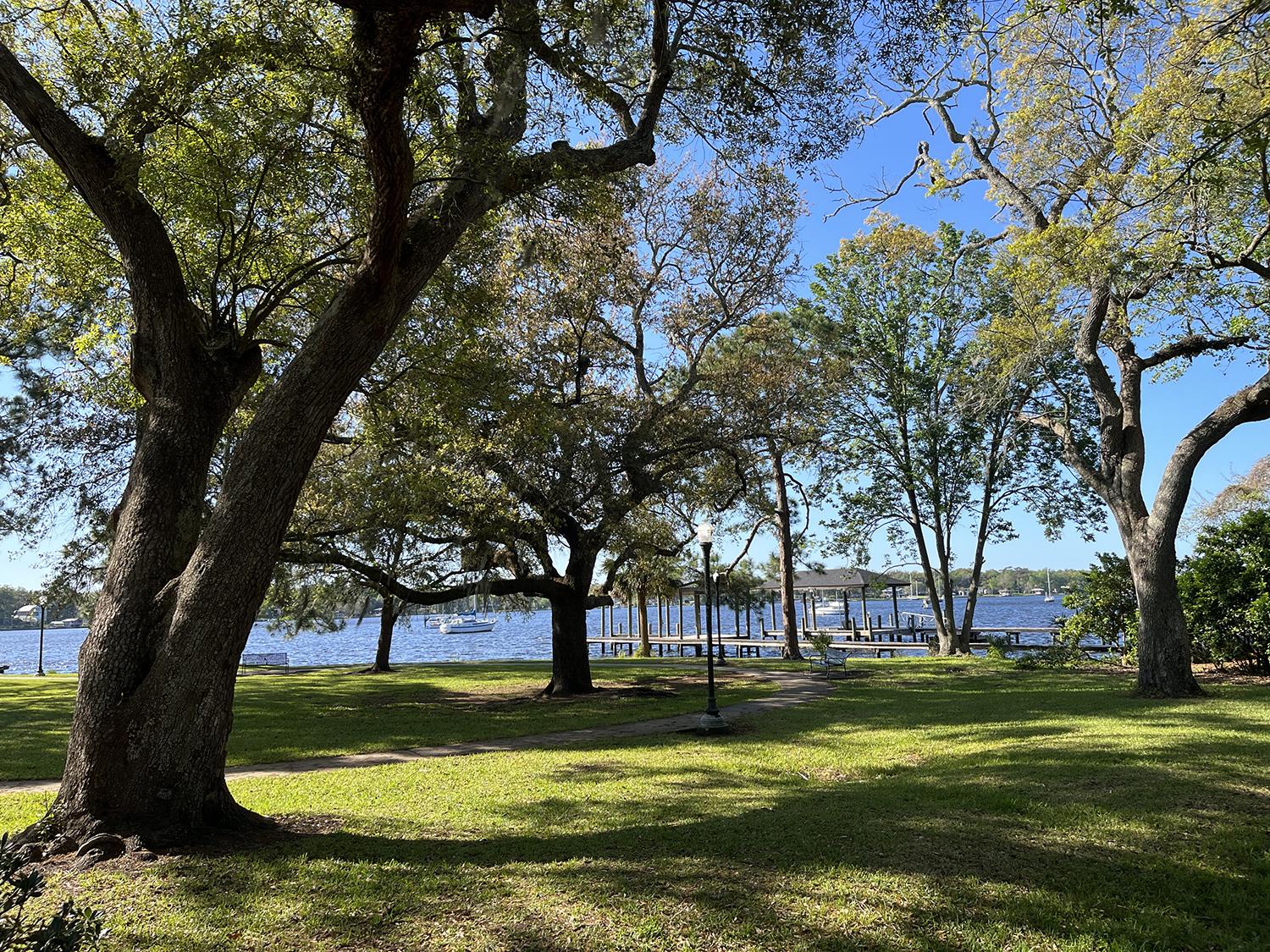 Stinson Park
A gem in the Lakeside Park neighborhood, Stinson Park offers a playground, picnic areas, a kayak launch, and even a water fountain for your furry family member — all with a panoramic view of the Ortega and St. Johns Rivers. Learn more about Stinson Park.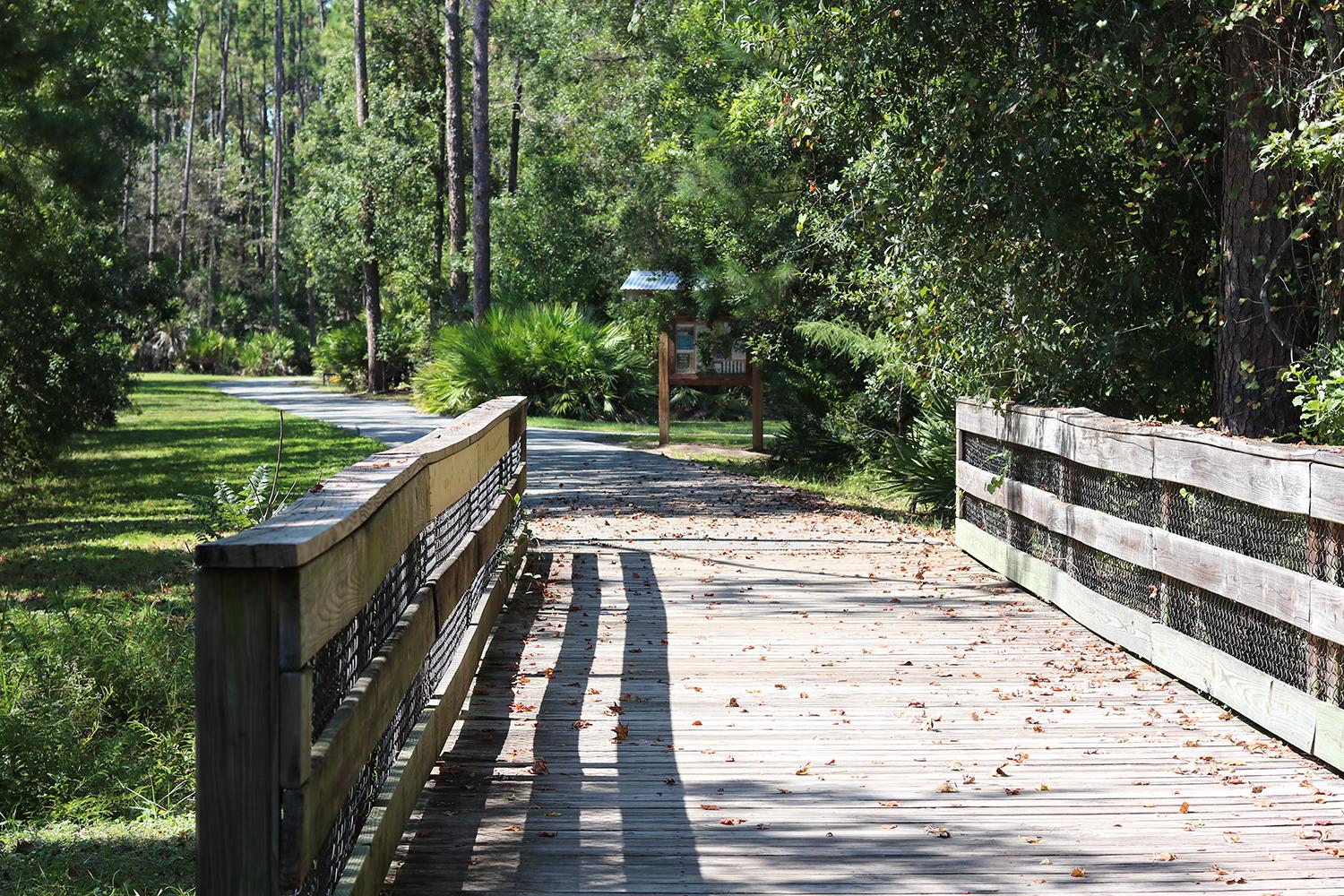 Moccasin Slough Park
Another park that features a great playground for the littles is Moccasin Slough Park in Fleming Island, just south of Jacksonville. This park also features hiking trails for the adventurous family, some of which are paved (i.e. stroller-friendly!) and have fitness stations for anyone looking for an extra workout along the way. Learn more about Moccasin Slough Park.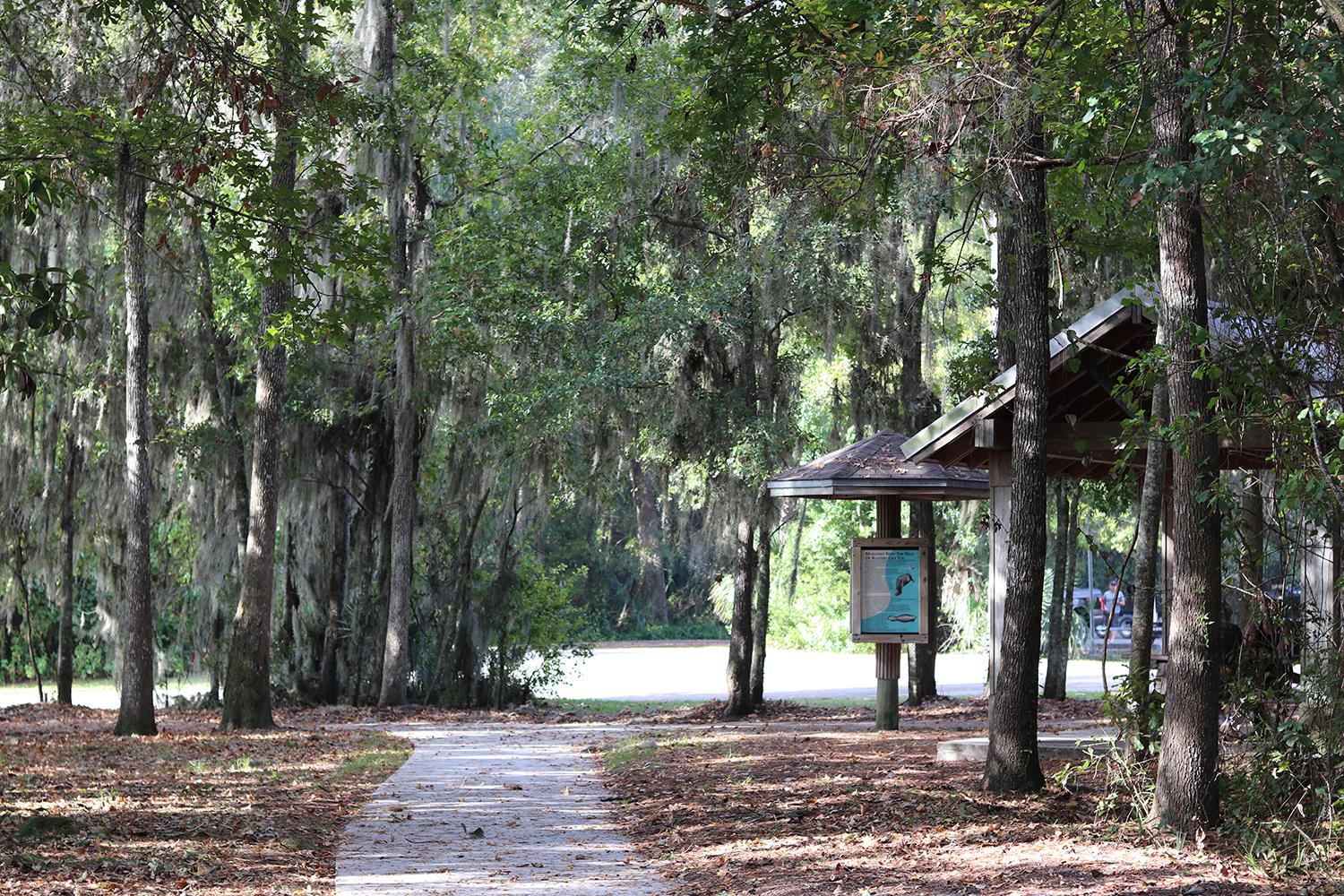 Mandarin Park
Back to the heart of Jax, we have Mandarin Park on Julington Creek, near where the creek flows into the St. Johns. Beyond the playground, you can play pickleball, shuffleboard, or tennis on the community courts here. Walk the nature trail and look out onto the creek from the scenic overlook, keeping an eye out for manatees and turtles. Learn more about Mandarin Park.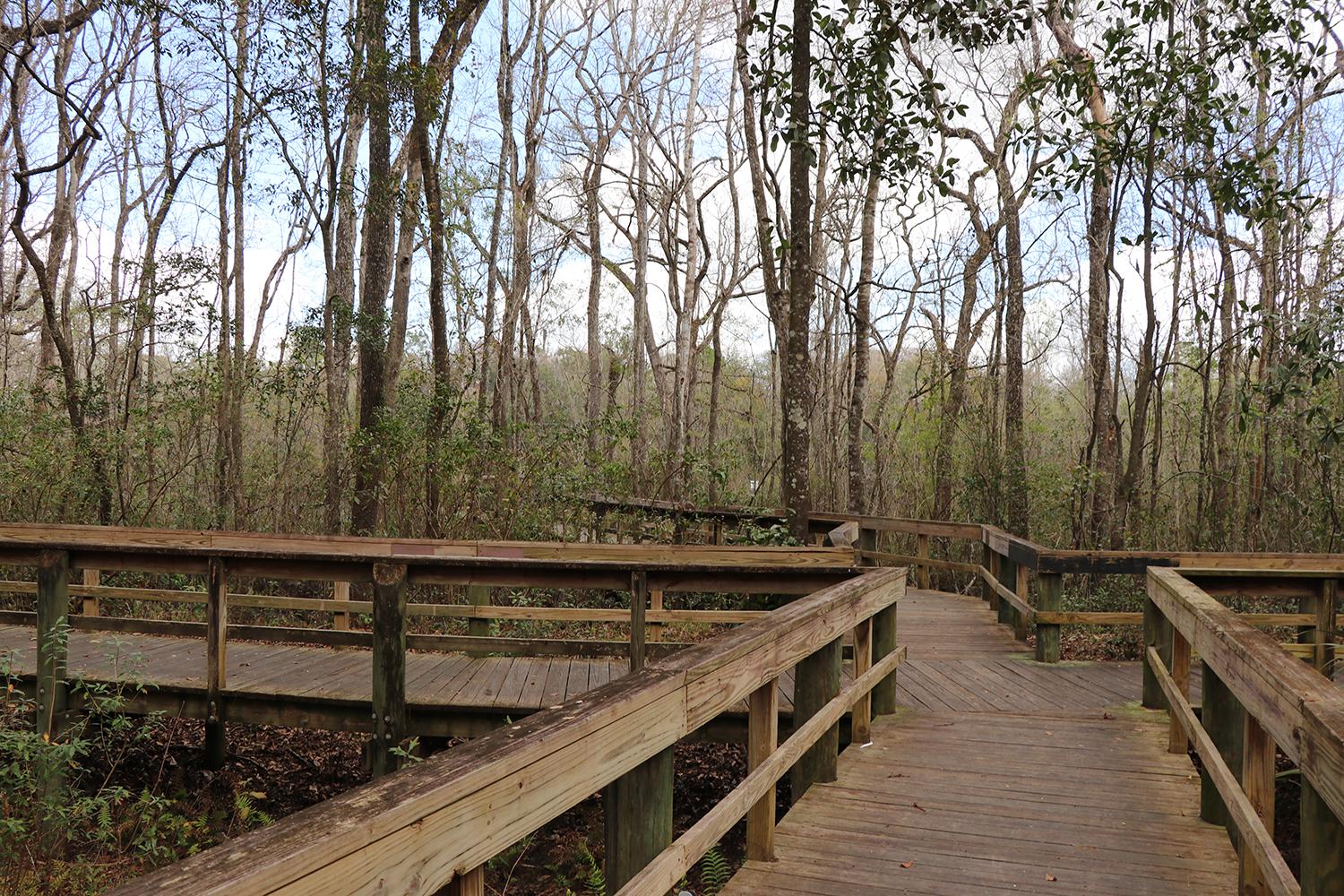 Master Sgt. John E. Hayes Memorial Park
Southwest of Jacksonville along Middleburg's Black Creek you'll find Master Sgt. John E. Hayes Memorial Park! This tree-canopy-shaded park features nature trails, fishing piers, and a large playground. There are quite a few stairs to get down to the boardwalk trail, so bigger kids and those who are baby-wearing may be better suited to explore the rest of the park, leaving the stroller at home or with the caregiver on playground duty. Learn more about Master Sgt. John E. Hayes Memorial Park.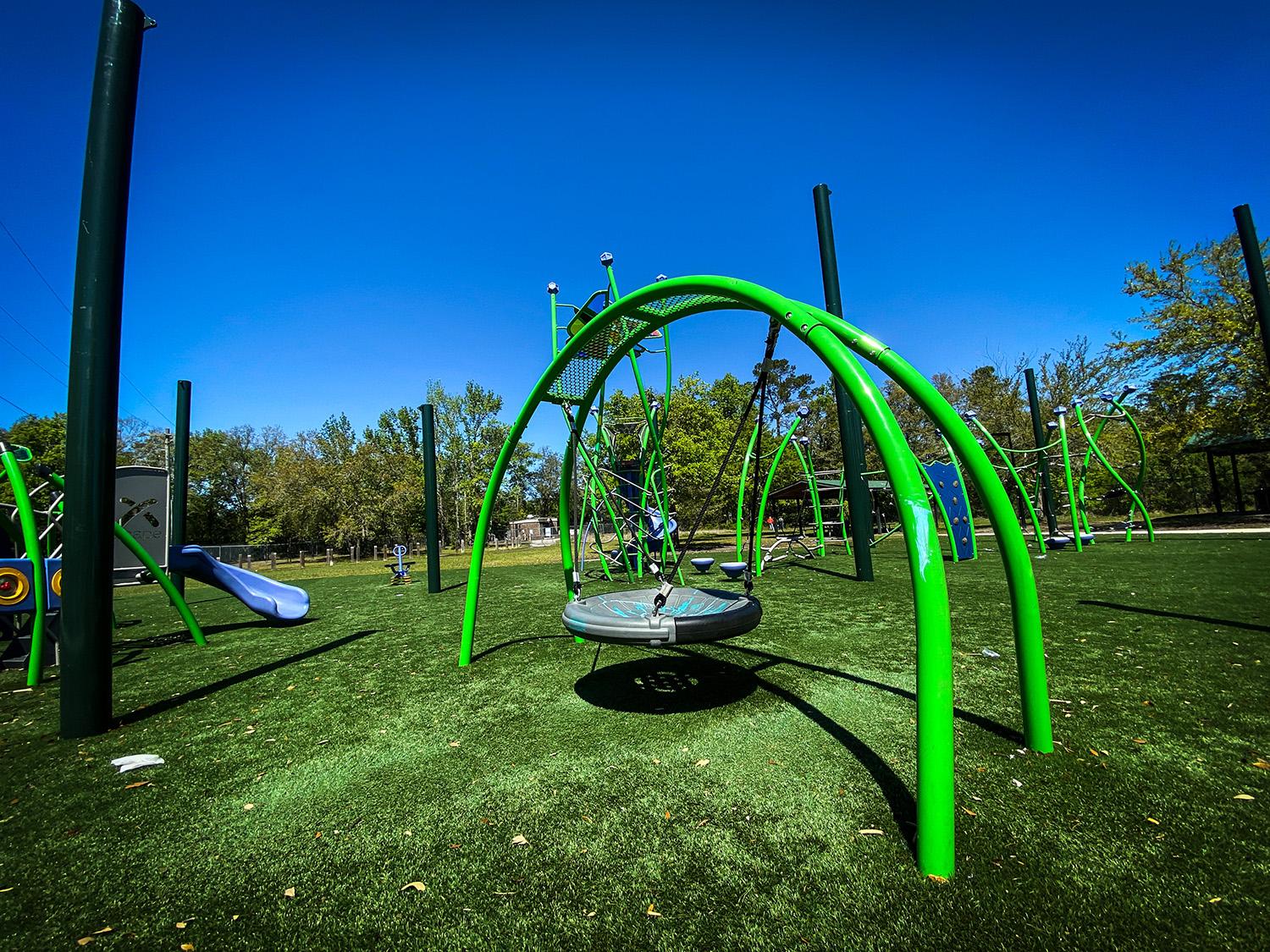 Charles Reese Memorial Park
Located on the Ribault River in Northwest Jacksonville, Charles Reese Memorial Park features a kayak launch, fishing dock, basketball court, and a modern playground — something for all ages to enjoy! Learn more about Charles Reese Memorial Park.
Of course, you can customize your adventure to your family's interests and abilities! I plan to do some baby-wearing walks while I can in places like Bulls Bay Preserve (a waterfall in Jax?!), Reddie Point Preserve and the Theodore Roosevelt Area of the Timucuan Preserve this season.
See you on the river!
About the Author
Becca Vecera
grew up in Orange Park, attended college in Tallahassee, and put down roots in Jacksonville in 2014. She married the Navy guy who brought her back home and they now have a 1-year-old son. Becca is the communications specialist for
St. Johns Riverkeeper
, a local nonprofit organization whose mission is to defend the St. Johns River and advocate for its protection. She loves all things outdoors, especially if there's water involved, and is an avid yogi and certified yoga teacher.