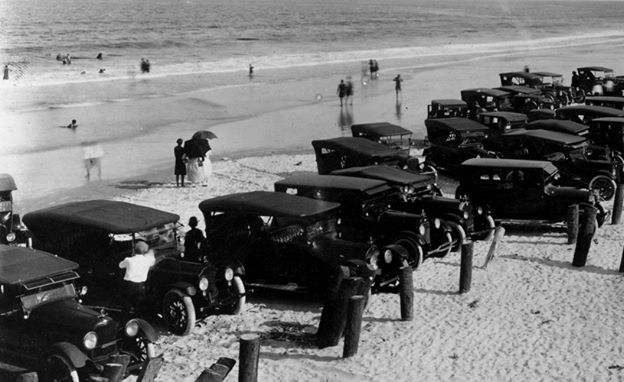 On any given summer Sunday, my friends and I bring our families to our favorite beach on Amelia Island, American Beach. Here, the beach is wide, the sand is soft, and the outgoing tide makes perfect tidal pools for the kids to splash around in. But that isn't what makes American Beach truly special.
The first time I visited this place, it was with the most extraordinary woman I've ever been lucky enough to know. "Child," she said, waving her arm dramatically toward the ocean. "If you sail straight that way, do you know where you'd end up? Africa." She looked at me with piercing eyes and said, "If you listen closely, you can still hear the screams of the slaves who were dumped overboard here. They didn't know we'd own this place someday. Girl, you know we bad!" Everyone who was lucky enough to know MaVynee Betsch, the "Beach Lady," knows her refrain of "You know we bad!" when she proudly shared about the history here. When she passed away in 2005, American Beach lost its loudest, most ardent, and most eccentric advocate. Luckily her legacy has been carried on at the American Beach Museum.
The first stop when you enter the small but mighty museum is a video of one of Betsch's legendary American Beach tours. When Betsch said, "We'd own this place someday," she was talking about American Beach's history as a preeminent vacation destination for African-Americans. During the Jim Crow era, African-Americans were forbidden from enjoying most of Jacksonville's beaches. Founded in defiance of segregation by Abraham Lincoln Lewis, Florida's first black millionaire and Betsch's grandfather, American Beach was a place where black families could own homes and could enjoy "relaxation without humiliation." In its heyday, the neighborhood was home to world-class nightclubs, hotels, and restaurants, all black-owned. Long before Amelia Island had the Omni Resort or the Ritz-Carlton, it had American Beach — a spot so popular it hosted celebrities such as Duke Ellington, Zora Neale Hurston, and Ray Charles.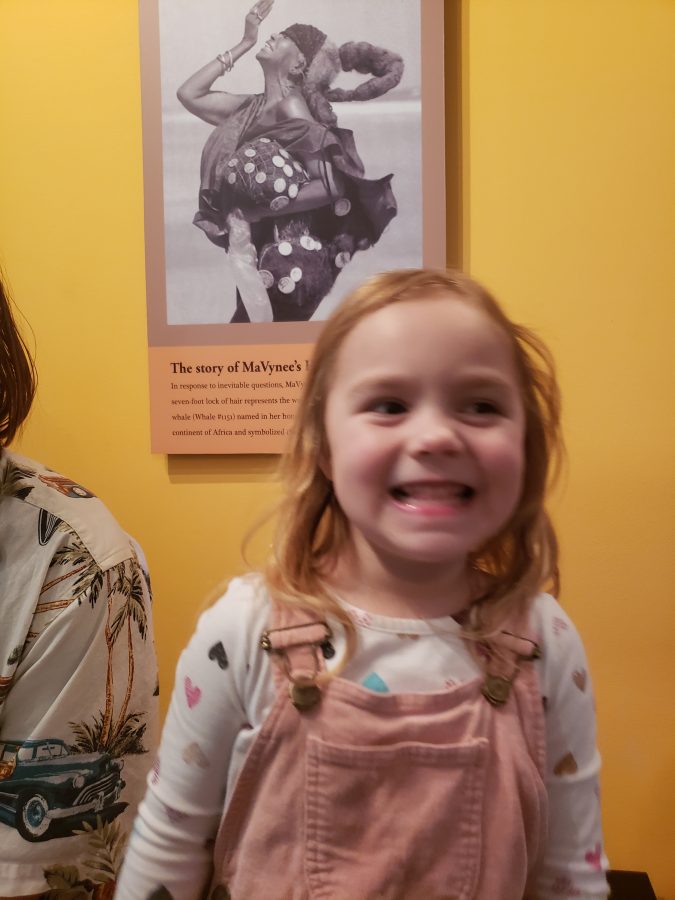 On the day we visited the museum, the volunteers on duty were long-time residents of American Beach and full of stories and information. While even the smallest tots can enjoy its beautiful beaches and explore the folk art and architecture of the homes in the neighborhood, the American Beach Museum is a powerful stop for parents and older children ready to learn more about our country's history of racism and the resilience of black people in the South.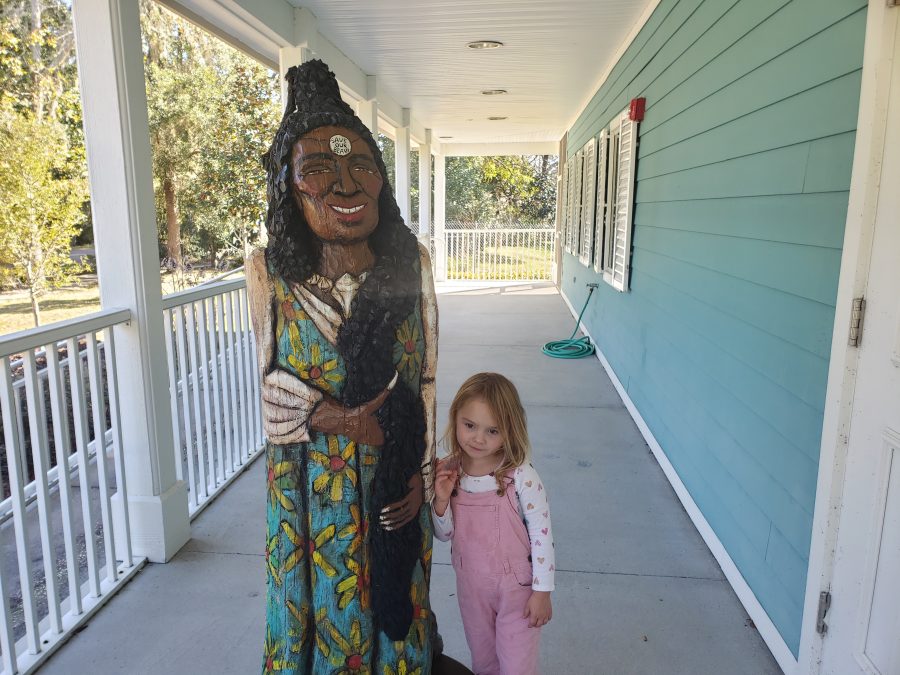 The American Beach Museum is open Fridays and Saturdays 10 a.m.–2 p.m. and Sundays 1 p.m.–5 p.m.