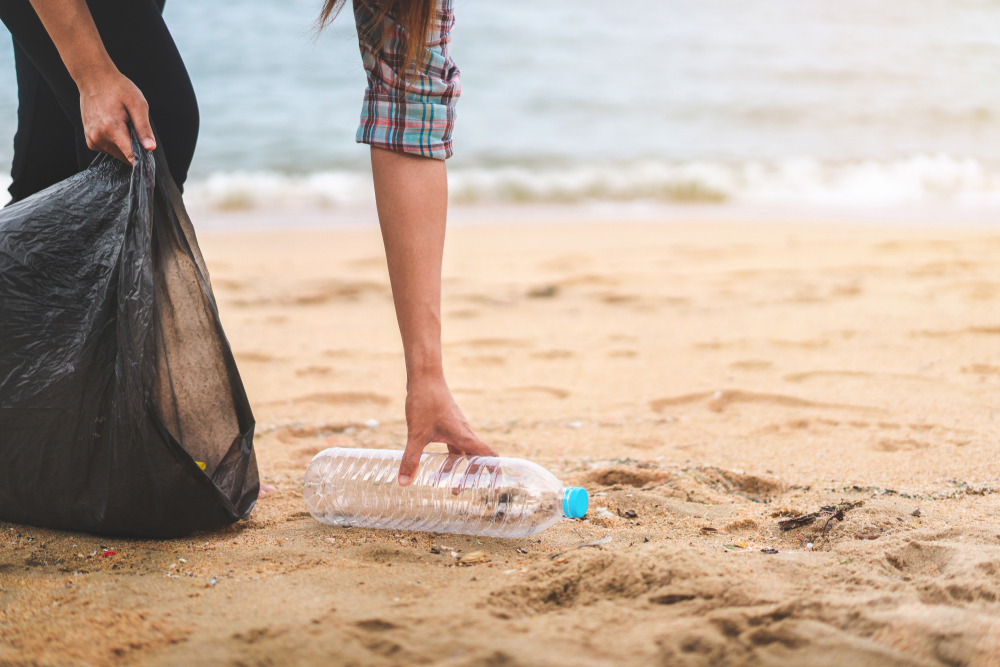 It's the 50th Anniversary of Earth Day! For five decades, concerned groups of people around the world have made it their priority to act and celebrate caring for our planet. You can call her Earth, Mother Nature, Mother Earth, the environment or whatever you'd like, but you have to acknowledge that energy, that simplicity, that rawness is what helps to ground us and keep our families alive.
Our planet is facing many issues on this 50th anniversary of Earth Day. Climate change, plastic pollution, sea-level rise, depleting resources, food security, and the list goes on. If you have missed these issues, then this is an invitation to plug back into our future and the future of our children.
So, the world has problems — and as a mom of two boys, ages 16 and 11, I often think about what I can do to impact my boys and their future. As I've grown older, I've learned about more injustices in the world than I ever wanted to know exist. It's these issues and broken systems that have made me realize that if I don't stand up for what I believe in and act, then I may as well be standing up for nothing. Inaction can be perceived as support for the wrong cause. Just like you, I teach my kids right from wrong. I teach my kids to stand up for what is right. I teach my kids to act in ways that are consistent with our beliefs. Yet, as an adult, I have found myself becoming complacent in action, feeling helpless and being overwhelmed in the face of these big world problems.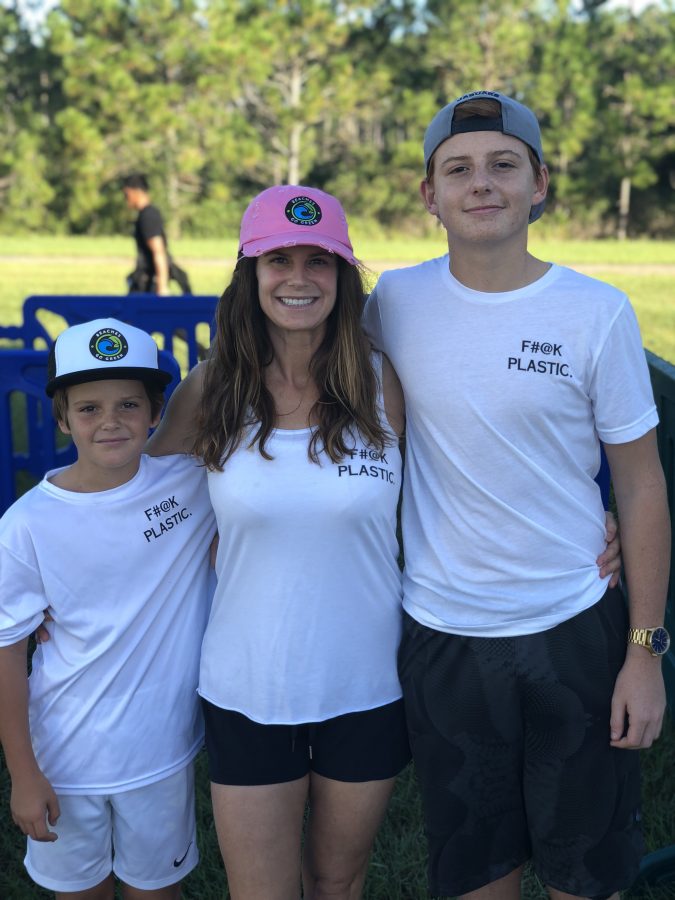 I am writing this piece to you today to tell you that your choices matter. Every time. Not only do they matter to the greater good of the world but especially to our children. Our children are watching and copying our behaviors and beliefs. They want to know if we are "all talk." They are observing if we "put our money where our mouth is." It's so important for us to take action, speak up and be the change that we want to see in the world. We have a voice in our choices. We are teaching our children to have a voice, too.
These are strange days, no doubt, and we have all been disrupted from our "normal" busy lives, but there is a great opportunity here. As the world starts to open back up to us, and we find our new normal, I ask you to consider this: Was your normal really working for you? Were you setting the right examples for your life and your children? Maybe you are having these thoughts — "I meant to…," "I will as soon as…," "I will when my kids are bigger…" You're busy, you're stressed, you're just trying to survive. There will always be a reason or an excuse. Please know that there is a light at the end of this tunnel, and things will get better, starting with your actions!
There is a clever African proverb, "If you think you are too small to make a difference, you haven't spent the night with a mosquito." Don't be a talker, be a do-er! Be inspired. Be the change. Small actions can add up to big things. Happy 50th Earth Day!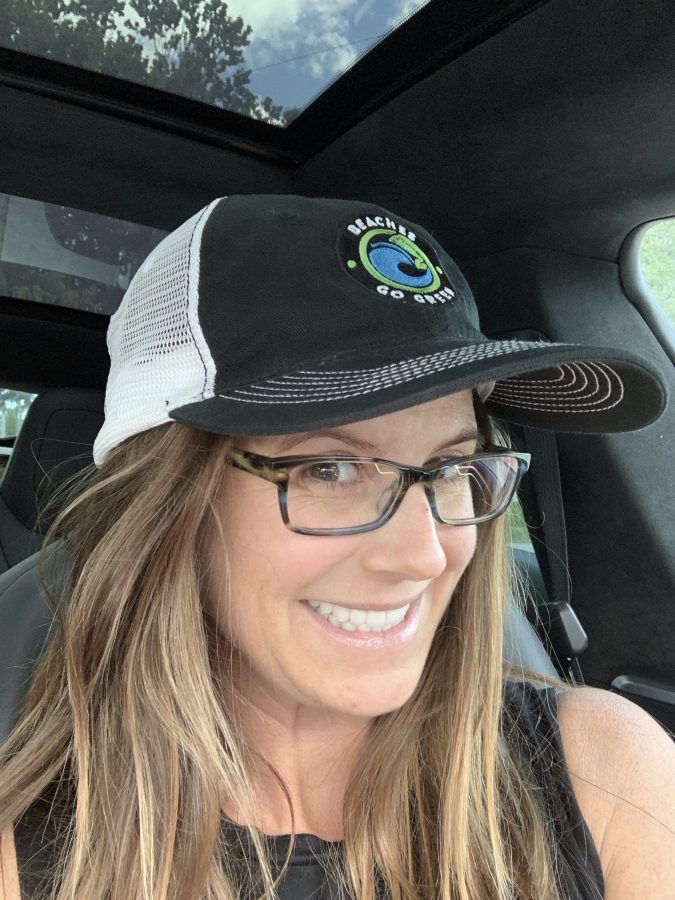 About the Author
Anne Marie Moquin is the founder of the educational nonprofit Beaches Go Green. BGG creates awareness in the community about the waste we produce and how it's affecting our planet. BGG encourages everyone to think reusable — skip the single-use items whenever possible. (Moms, this means skip the extra wipes, the juice boxes, the plastic water/Gatorade/soda bottles, the single-serving snack bags and more.) To learn more and for helpful resources from Beaches Go Green: General education, facts on plastic pollution, helpful downloads, eco-friendly products, how to recycle right, and composting.