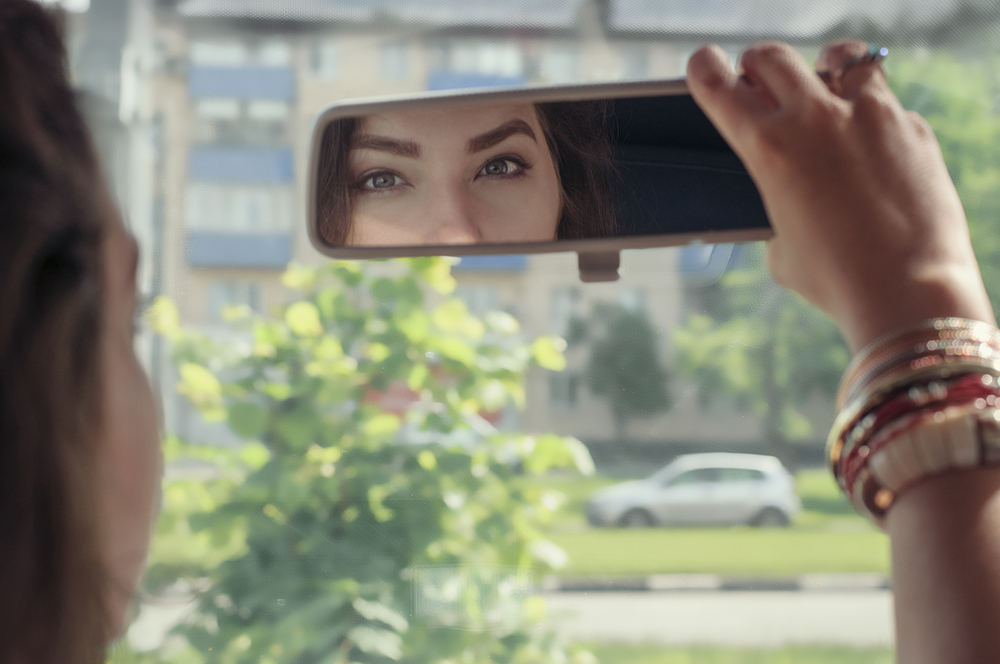 Some days I felt stagnant.
Dormant.
Stale.
I mean, I was doing my job and doing it well. But at times, I felt like I was just going through the motions.
I was, and still am, a master at my craft, but something was missing. I felt called to do something else. What the hell could I start doing at 40 years old? Something new? Bahaha, that's funny, I'd think to myself. I can't let go of my profession as a makeup artist — I'm a master at the craft, and I LOVE it. I honestly know I will never let go of my makeup business, but it wasn't fulfilling my creative need as much as it used to. And, to be quite honest, I was getting tired of working every single weekend and missing out on family activities. I never delved into the tug, but I let it talk to me every once in a while.
That's when it happened. I had confided in a friend what I was feeling. Another friend of mine approached me and complimented my eye for design and creativity. She asked if I'd be interested in looking into something new, so I shadowed her for a bit. And it did it! It ignited the passion I was missing again.
A new start. Something fresh. I dove in headfirst. I actually started something… and was damn good at it, too! Just like anything else, when you start a new adventure, it's refreshing and it ignites a passion like that first kiss when you were younger. I mean, I haven't had a first kiss since, well, it's been a long time, but I still remember that feeling. The butterflies were there when I started meeting with clients, and the excitement of a new project kept me up at all hours of the night perfecting their design.
Two, almost three years later, and the excitement still brews within me. I'm so happy that I listened to the nudge when it happened. I hope this new adventure continues to flourish and even leads to other opportunities.
Let me be the first to tell you that when you feel that inkling of wonder, pursue it. Don't deny yourself an opportunity. Denying the opportunity is doubting yourself and telling yourself that you can't do it.
It's never too late to start fresh, no matter what your age.
For what it's worth: It's never too late, or, in my case, too early to be whoever you want to be. There's no time limit, start whenever you want. You can change or stay the same, there are no rules to this thing. We can make the best or the worst of it. I hope you make the best of it. And I hope you see things that startle you. I hope you feel things you've never felt before. I hope you meet people with a different point of view. I hope you live a life you're proud of, and if you find that you're not, I hope you have the courage to start all over again. 
–F. Scott Fitzgerald