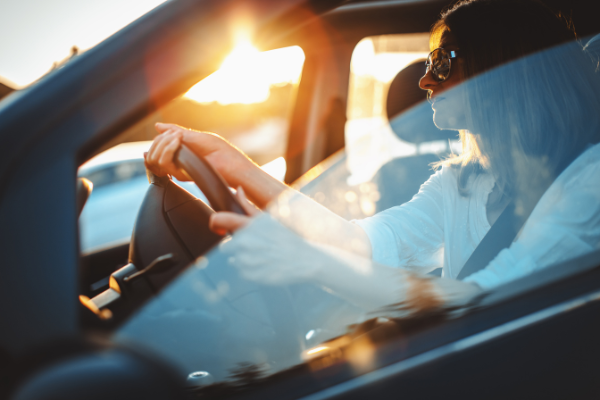 In today's day and age, social media gets a terrible reputation. If I am honest, my real estate business thrives from it and most of my business comes in through social media. While social media has some pros, there is a lot of negative, too. I am terrified of letting my daughter have an Instagram, TikTok, or even just an iPhone if I am honest.
I share all of this because I found out about an amazing organization all because of social media. The organization is called The Verb Kind, and they are giving incarcerated youth a second chance at life through mentoring. Every Monday night, the group goes into local juvenile detention centers and mentors the boys and girls currently serving time and awaiting sentencing. The Verb Kind stands for "Victory Everyday Restoring Belief" and is currently volunteering in eight counties in Florida, including Duval. One of my friends shared a photo of her outside the detention center on Facebook that said, "Come to Jail with Me." I was intrigued and reached out to her for more info.
Less than a week later, I found myself in the parking lot of the detention center locking up my phone and personal belongings to go inside. I shared with a couple of people that I was going to be mentoring kids in jail, and I definitely got mixed responses. "Are you scared?" and "Why would you want to do that?" were some of the comments. The director met us at the front door and gave us an overview and offered us a tour of the jail prior to meeting with the kids. The entire group was very curious to see the facility and where the kids spend the majority of their days. The tour rocked me. Each section is called a "mod" where there are cells around the outside and a community room in the middle. Most rooms are equipped for two people, but sometimes they hold three at a time.
I've seen spaces like these, but only through the lens of a movie. It truly opened my eyes and made me appreciate the soft bed I get to sleep in every night. Our group moved into the cafeteria where we waited for the girls to arrive for dinner. The Verb Kind has a "playbook" that helps to guide the evening. We did an icebreaker with gummy bears that helped to open up the conversation. Each person was given a gummy bear and then each color had an assigned question or prompt. My gummy bear color prompt was to act out a movie scene. I chose Titanic where Rose is pretending to fly on the front of the boat. Needless to say, we all got a good laugh, and I received a little applause for my acting skills.
It wasn't before long that we were sitting down with the girls and just having a genuine conversation. The overall theme of the playbook this week was change. Many of the girls stated that they would change their environment, who they hung out with, and also that they would be more respectful to their families. One of the teens got emotional while talking and teared up. She was embarrassed, and I assured her it was okay and good to cry and feel our emotions. I reassured her that I cry, too, and that it's healthy. Our time ended with the girls, and then we got to hang out with the boys. We repeated the icebreaker with the boys and handed out some snacks to them as well.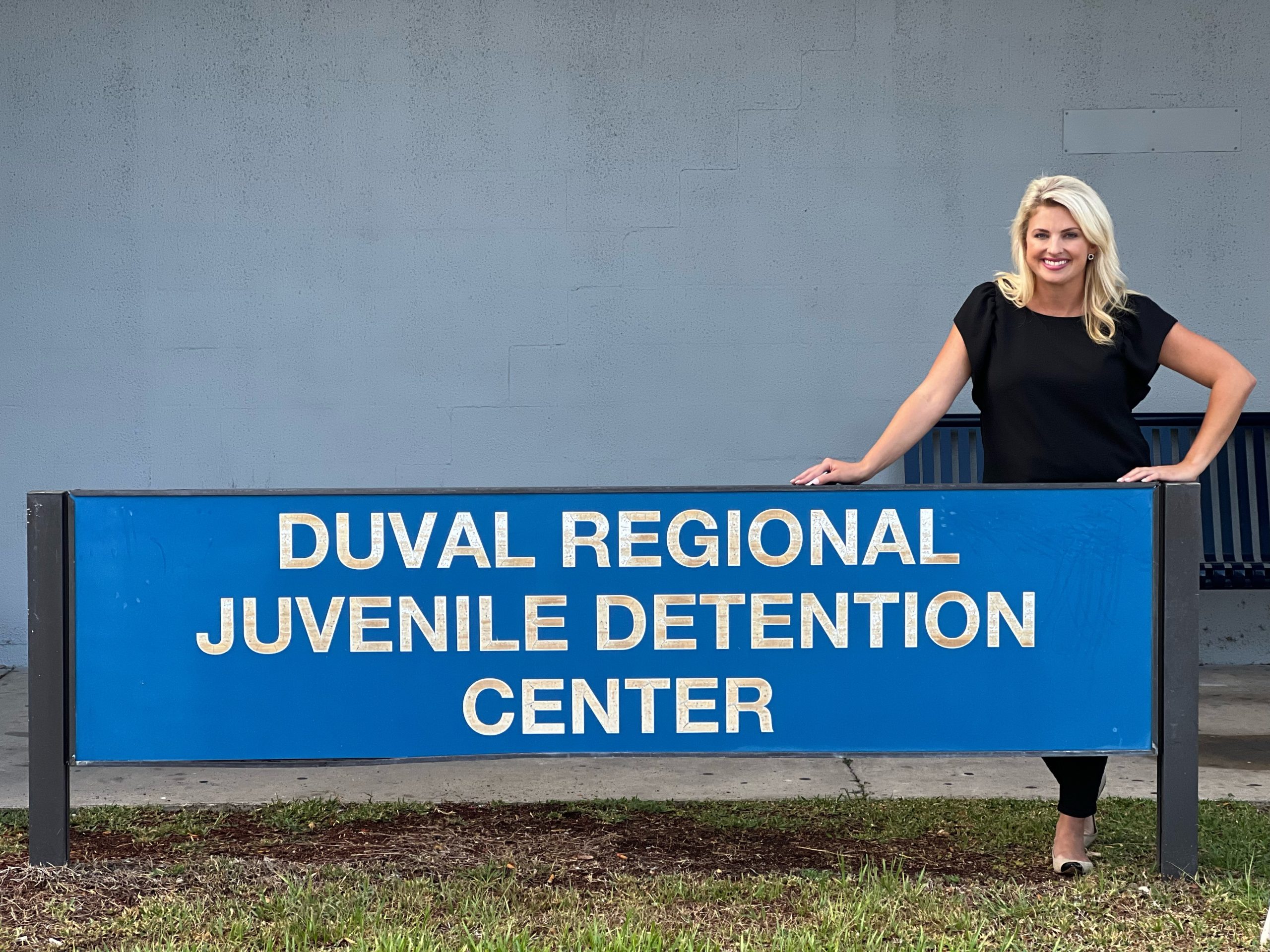 Before I knew it, we were retrieving our phones and keys to head to the parking lot. To be honest, I didn't even know where to begin processing all that I experienced. Many of us live our daily lives and never, thankfully, have ever thought about being incarcerated or having a loved one who is. My time at the detention center has opened my eyes and truly given me a heart of compassion for these children. For some, it was one bad choice or decision that led them there, but at the end of the day, we all make mistakes and should be given a second chance. Despite it all, they should feel loved and valued, no matter what. We were told by some that the highlight of their week was our visits on Monday nights. If you are interested in learning more and helping to impact our next generation, you can learn more at theverbkind.com.