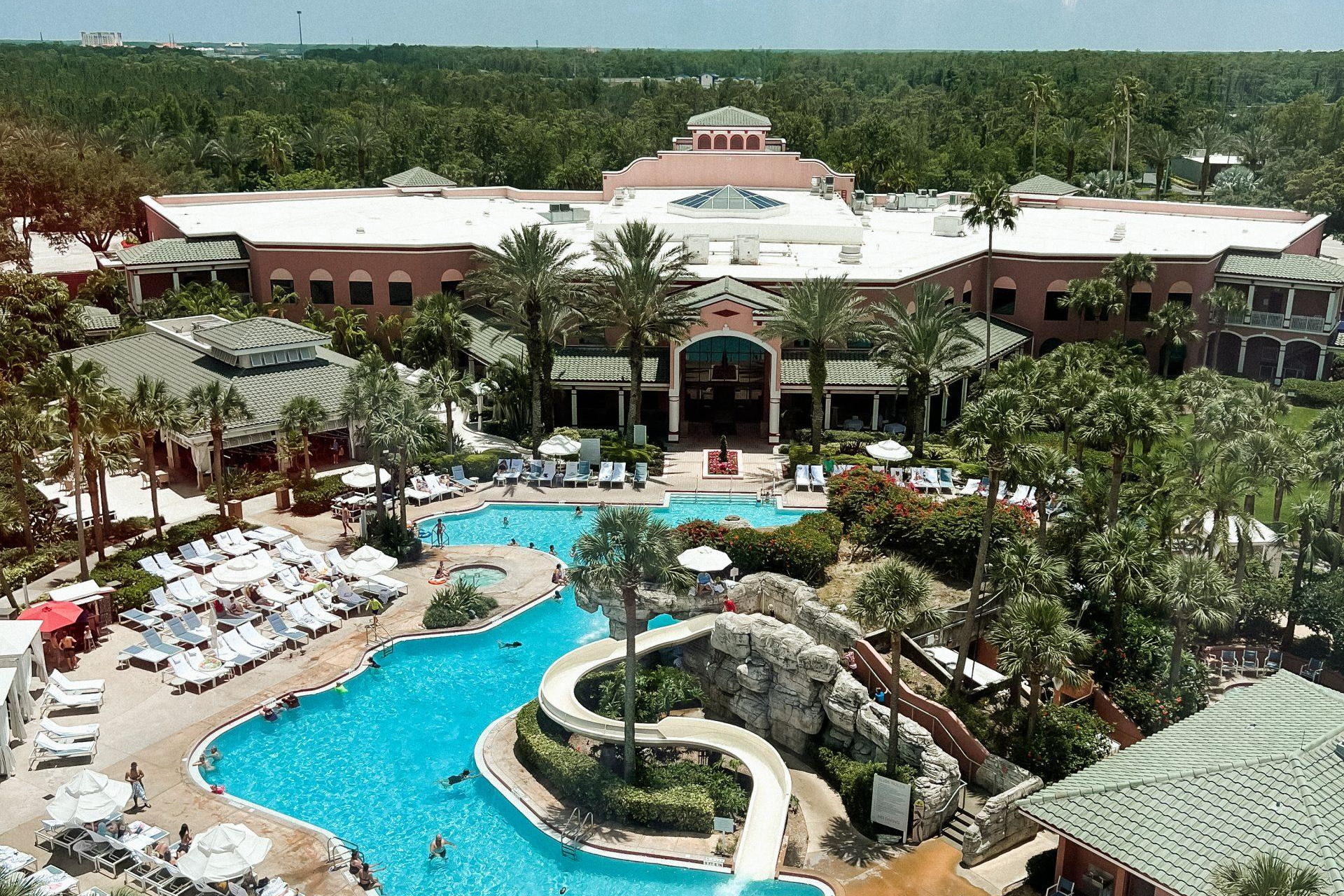 I am a super Disney adult, but sometimes visiting Orlando means more than just a theme park visit. I love Disney World and feel there is so much fun to be had there, but a visit to the park with children can be exhausting. Universal Studios and Islands of Adventure are also exciting, but again, trips to the park with children can be exhausting. However, Orlando remains one of my favorite places to visit because it's close enough to be a "staycation" but also far enough away to feel like a vacation. On my last few trips, I've discovered some of the things that make it a great place to visit, outside of spending your entire day at the park.
Where to Stay
First on my list: Book a resort that you really don't have to leave if you don't want to. One of my recently discovered top choices is Caribe Royale. It's tempting to stay on property if you're visiting Disney or Universal, but if you want to be out of the hustle and bustle and have a true resort feel, this one is great. There are multiple pools, a waterslide, bike rentals, an arcade, and multiple restaurants (luxury, buffet, and casual) on-site, and I love that there is a tropical-themed cafe at the pool. It really made me feel like I was in a more tropical destination and had traveled further than just a couple hours down the road. The rooms are super spacious (all suites!) and they have discounts for military service members (always a plus!), teachers, and first responders. There were outdoor movie nights on the property and a Starbucks in the lobby! Bonus: If you do want to visit the parks, there is a shuttle that will pick you up from the resort. It was a great find for a non-park-themed trip.
What to Do
Next, if you like the feel of popular destinations like Walt Disney World and Universal Studios, without the prices of theme park tickets, visit Disney Springs and Universal's City Walk. Disney Springs is still Disney themed with lots of shopping, eating, and a movie theater. It's kid-friendly and you can still grab things like Disney Park balloons and visit the largest Disney store, World of Disney. It's a great place to unwind and hang out or have a night out with your partner. City Walk is a bit more animated and lively, with a larger-than-life look and lots of excitement. It's right at the center of Universal's parks and you can hang out, see a movie, enjoy lots of entertainment, shopping, and movie-themed fun. You don't need a ticket to the park to visit, and it can be a great day spent for the family. Even the people-watching is fun!
If you're not so into the fandom, take a ride over to International Drive. Here you can overlook the city in a Ferris wheel lighting the sky, visit the nearby SEA LIFE Orlando Aquarium, try to break free at an escape room, ride go-karts at Andretti Indoor Karting and Games, or play golf at Pirate's Cove. There is no shortage of restaurants and even a dragon's breath food cart where you can indulge in a chilling frozen nitrogen treat.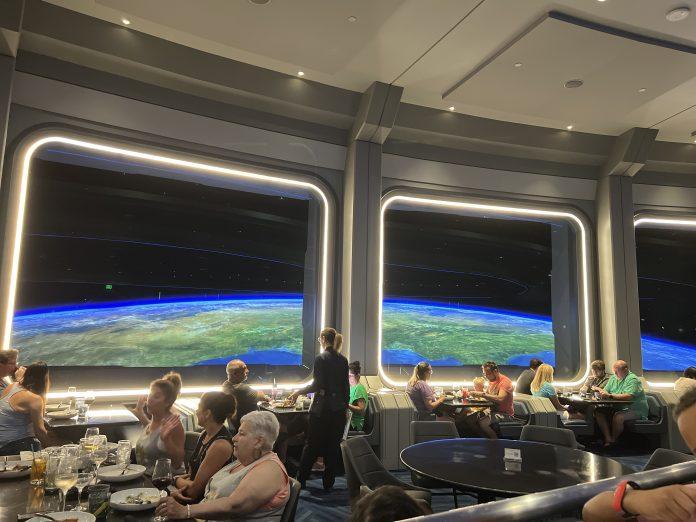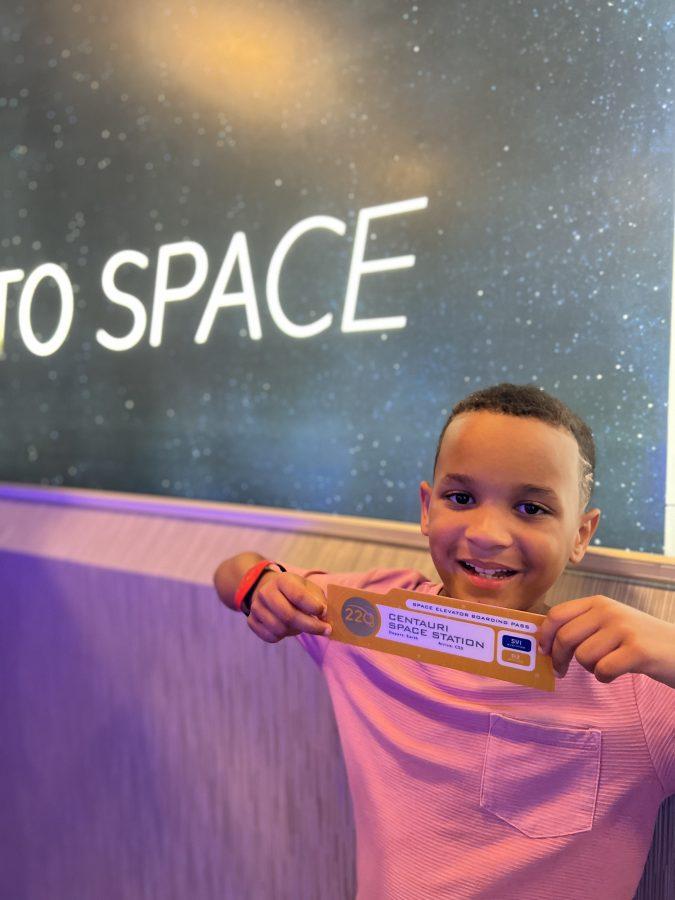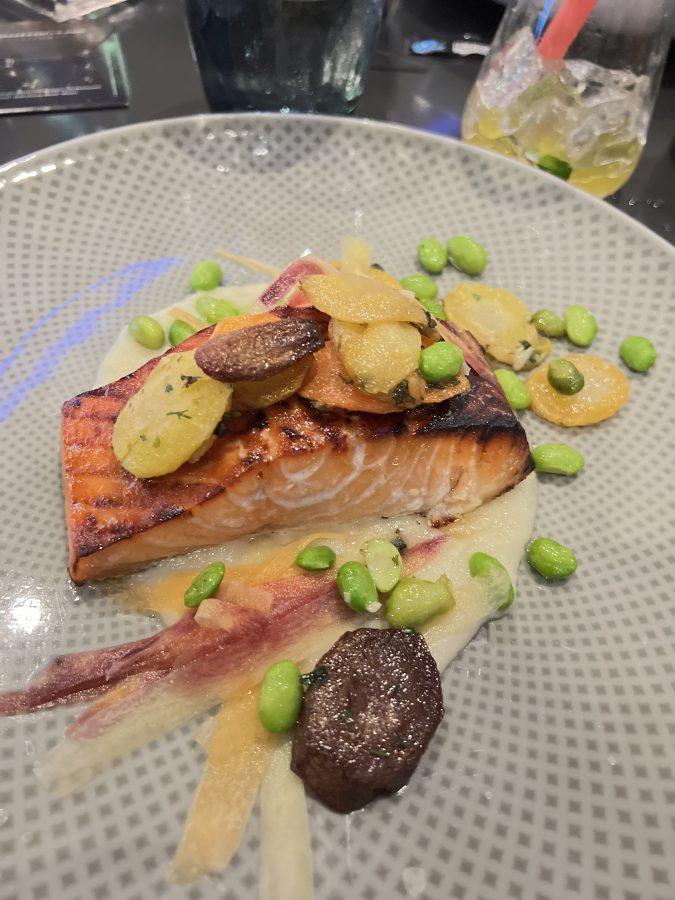 As an added treat, if you are visiting Disney, be sure to check out the new Space220 space-themed restaurant in Epcot. My boys absolutely loved the experience, and I'll admit, it was VERY COOL! It felt like we were actually transported to outer space (I mean, who knows, maybe we were), and it's a culinary experience that I would suggest to anyone with kids or who just loves a neat dining experience.
These are just a few of the discoveries that can be enjoyed with kids, not including natural springs and outdoor trails if you're more of an explorer. With so much to do in and around the city, there's no reason to skip out if theme parks are just not your thing. Next time you need an escape from the "homeland," consider a few of these tips and locations to discover something new around town.
What are your Orlando favorites outside of the theme parks?