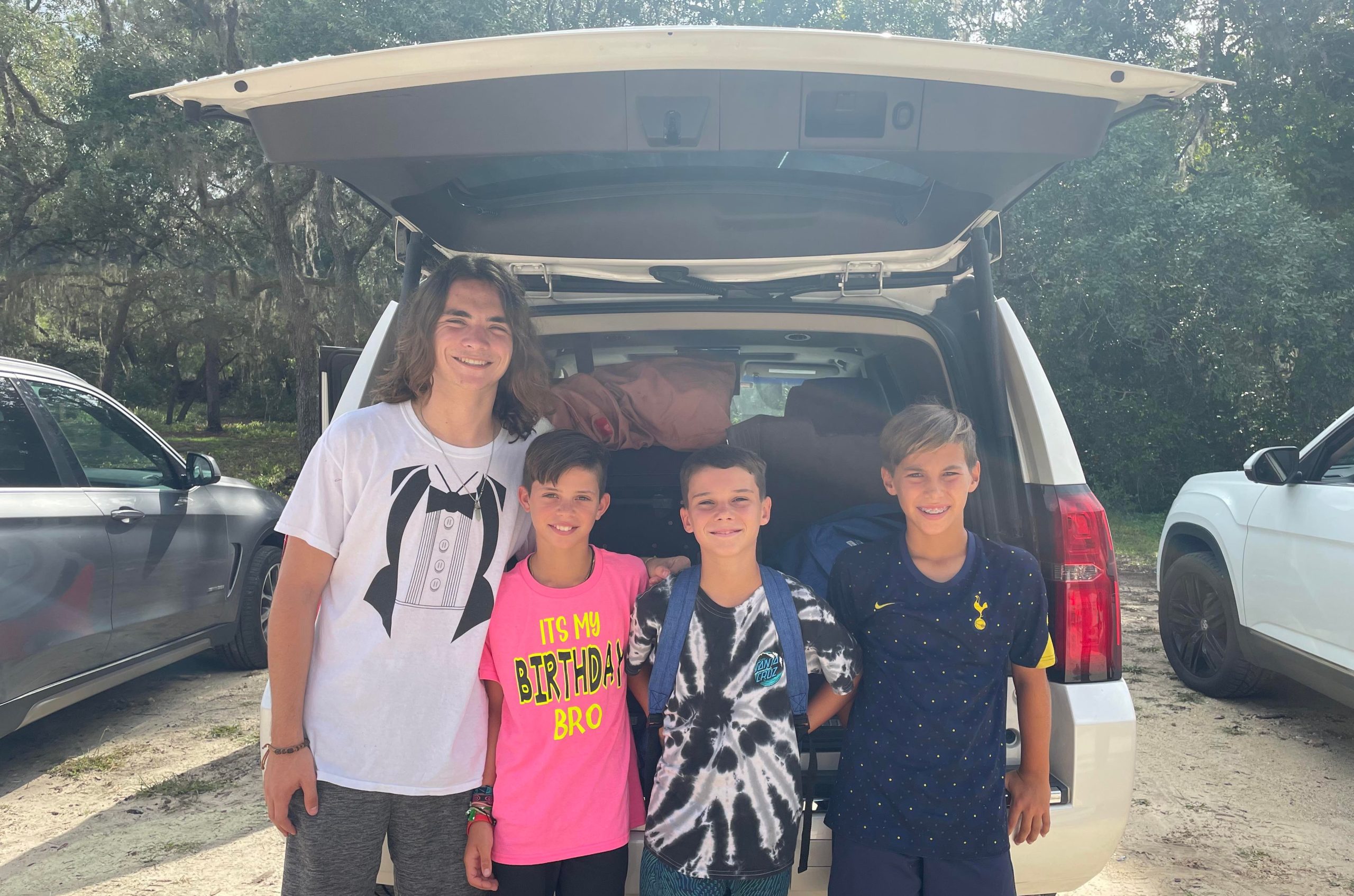 I didn't know what to expect when I dropped my 11-year-old off at his first sleepaway camp. He, his cousin, and four soccer teammates spent a week away with zero communication back home. Not a text, call, email, or letter.
I had so many thoughts running through my head. Is he homesick? Is he having fun? Is he hydrating enough with the brutal heat wave been experiencing? Has he brushed his teeth? Is everyone in the cabin getting along? Did he slow dance with a girl?! All things I'd have to wait nearly a week to answer.
The camp was great about posting hundreds of photos to their Facebook page each night. We had a group parent text, and the minute new photos went up, the texts started with funny pictures and emojis. I lit up and went to bed happy seeing him smiling, playing games, hanging with his buddies, and making memories he'll cherish for the rest of his life.
Here is what else happened while he was gone at sleepaway camp.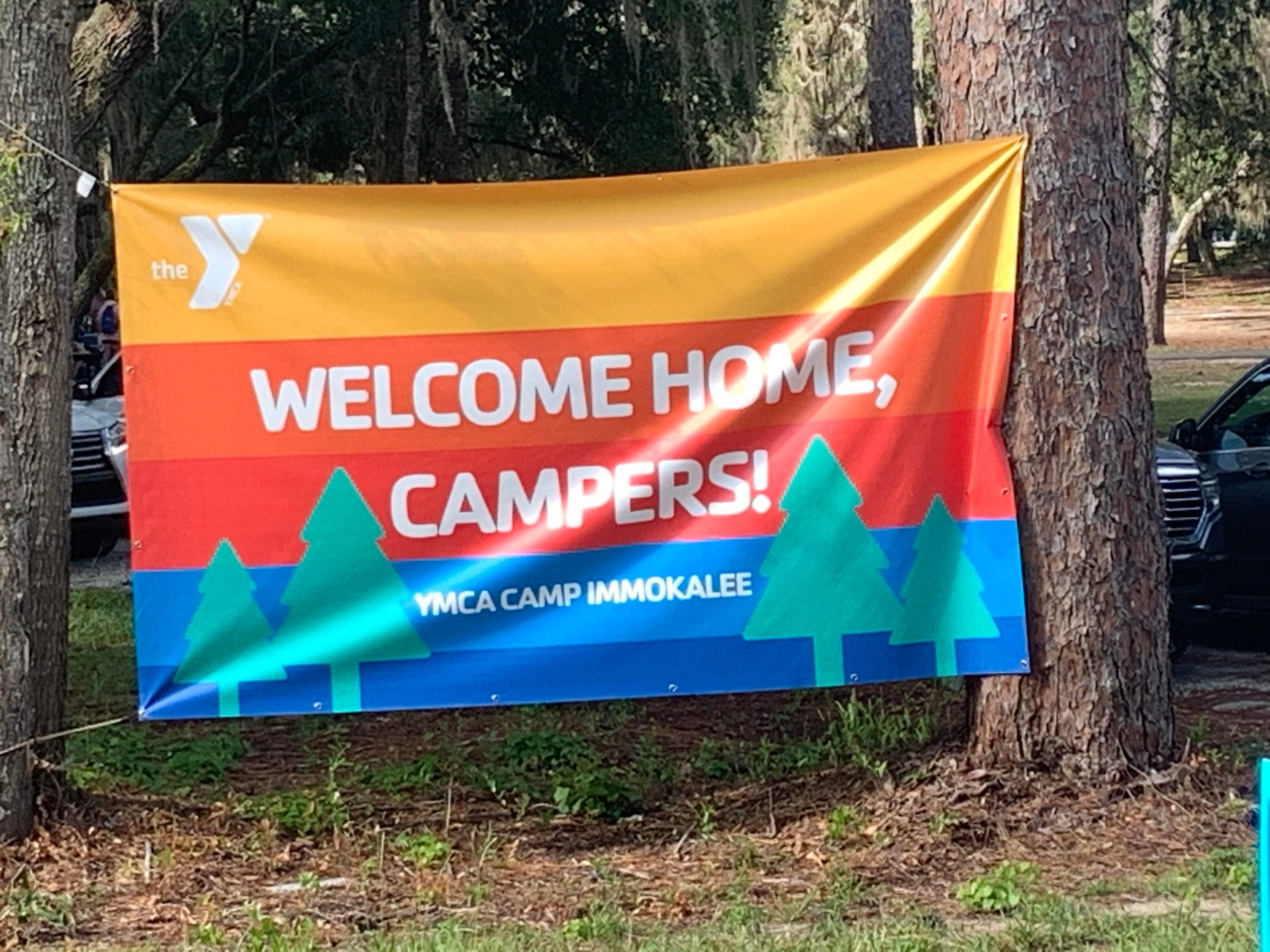 We missed him badly. We wanted to tell him things, show him funny videos, ask him a question… gone was the comfort of knowing he is just a few rooms away if and when we needed him.
The house was eerily quiet without him. We also have a 4-year-old, but without the sound of the two of them wrestling, arguing, opening and closing doors, teasing the dog, etc., it was downright weird.
There was a lot less repeating myself. We didn't have to ask five times to get off the computer. We didn't have to argue about bedtime. We didn't have to tell him dinner was ready multiple times.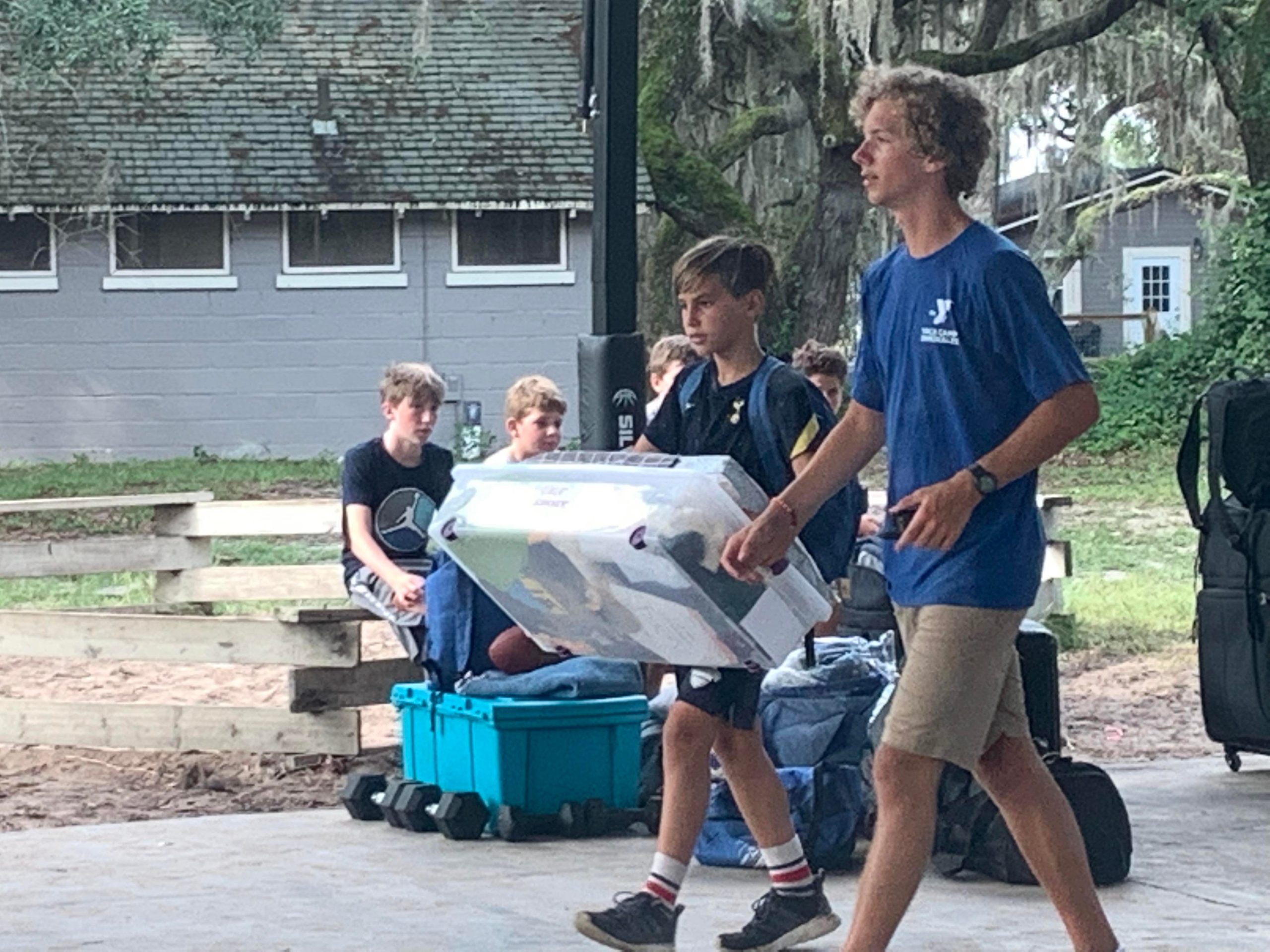 We had to do his chores! Taking the trash out, walking and feeding the dog, emptying the dishwasher, getting the mail, etc.
We saved at least a tank of gas. There was no carting him across town to different camps, soccer practices, friends' houses, etc. We also saved on groceries not having to provide 3–4 meals a day, plus snacks.
It was nice to clean his entire room for change. I took the liberty of cleaning his room, throwing away wrappers that were under the bed, getting rid of clothes that no longer fit, throwing away hole-y socks, organizing his books, storing away the things he doesn't play with much anymore (Pokémon cards) cleaning his sheets, and more. I know it won't stay this way, but I'm glad I had the chance to tidy it up.
We did a lot less laundry. The boy changes multiple times a day!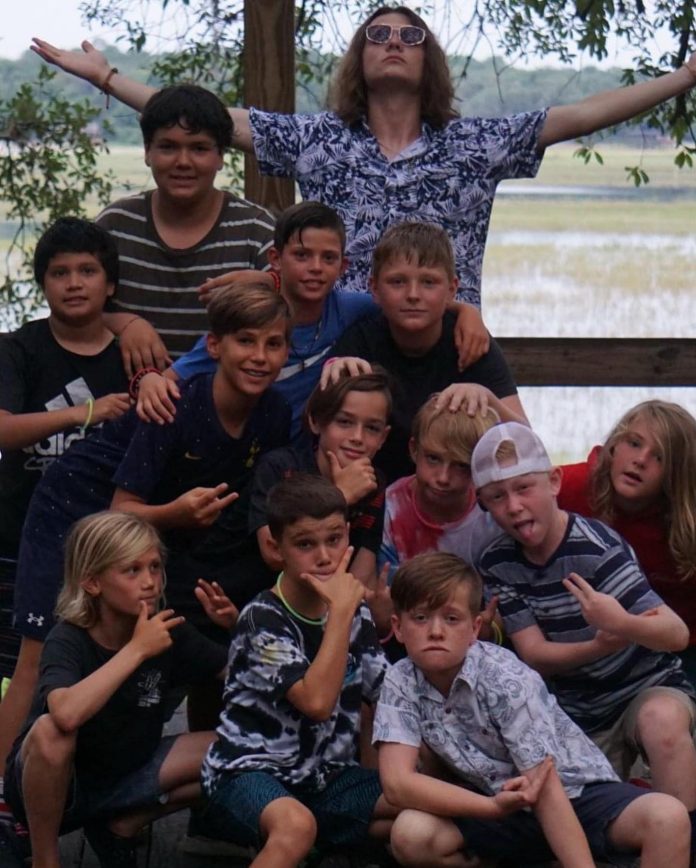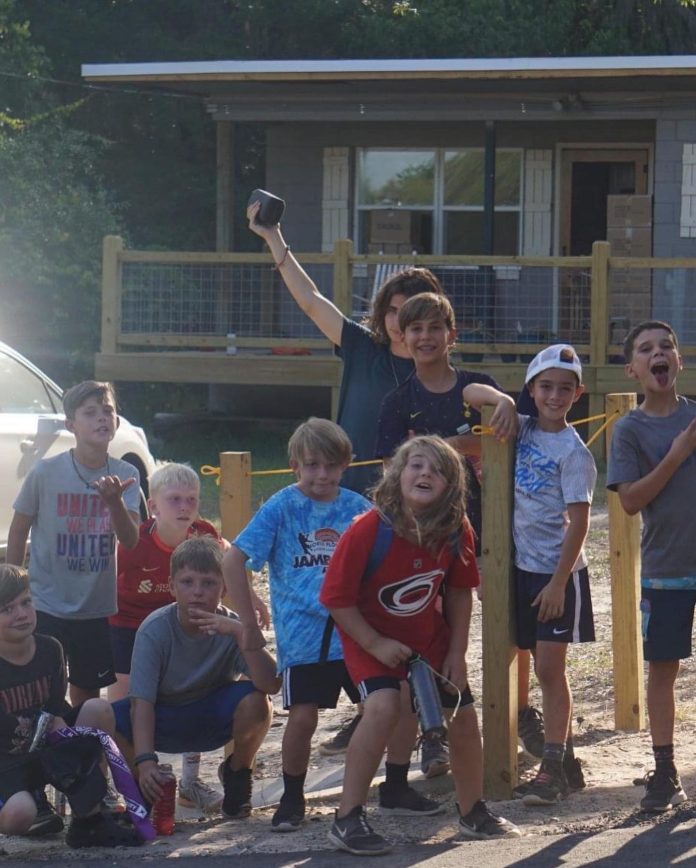 I anxiously waited for the mail every day to see if I got a letter from camp. It never happened.
I had more free time, and I didn't know what to do with myself. I work full time, I'm a soccer mom, I stay active, have a toddler, and normally don't sit down until it's time for bed. I caught up on a few Netflix shows, took walks on the beach, and had dinner with some friends.
Upon pickup from camp, I had many of my questions answered… and learned a few first-timer lessons like the fact that I could send him daily emails (he couldn't write back) and every other parent did this… except us!
The good news is, he had a blast! He talked the entire 90-minute ride home even though he was hoarse from all the raucous. His counselor was "epic." The food was delicious. He made new friends (boys and girls). The midnight cookie raid was one of his favorite parts. And best of all, they had to share something good about their day and what they were thankful for daily.
Already looking forward to next summer's sleepaway camp!