A year ago, I heard some fairly nerve-wracking news: "You have breast cancer." My family and I were thrown into a world I hope to never return to. While my experience with breast cancer does not define me, it has changed me a bit and helped me figure out what's most important to me. Here are my takeaways.
READ: I Didn't Think It Would Happen to Me: Get Your Boobs Checked
Don't Wait
I am a travel agent who specializes in Disney Destinations, so I love to go to the most magical place on earth as often as humanly possible. Having breast cancer has made me treasure these trips even more, and also made me excited to plan other vacations with my family and our extended family and also with friends. Granted, my kids are in that sweet spot where nobody naps, and they can hang late if we want them to. I have learned that putting off trips in favor of "when they are older" or "when we get less busy" or "when work settles down" is not how I want to live! As the Good Book says, we are not guaranteed tomorrow. My diagnosis came out of the clear blue sky, so now is the time to plan the trip, take the vacation, and make memories.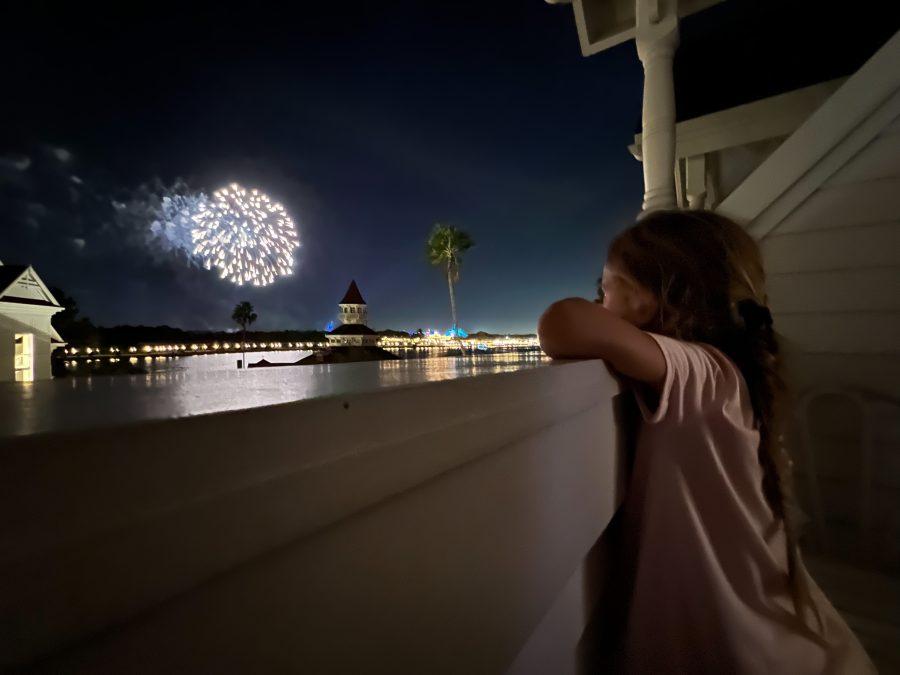 Live Simply
I confess I am still working on this one. Somewhere in the middle of treatment, I realized I wanted less stuff. Sometimes I find myself moving "things" around my house, trying to find space to play a game or do a puzzle with my kids, or even just help them with homework. With all three of my kids in a sport and juggling homework, the time we have to sit down and just hang out as a family is limited. When we do get that opportunity, I don't want the "clutter" to be in the way. This also applies to our schedule. Learning to make what we value the priority has been a bit freeing. I cannot do everything, so I am learning to choose what's most important.
Take Care of Myself Physically
The year before I was diagnosed, I worked two part-time jobs that when combined were way more than part-time jobs. While I really enjoyed doing both of them, I ended up staying up extremely late a lot of nights to get my work done. Going to bed at 3 a.m. and waking up at 6:30 a.m. on a regular basis was not good for my health. I will always wonder if my immune system had been stronger and healthier (I have learned that sleep is a large part of a healthy immune system), could it have fought off the cancer cells that grew in my body? I'll never know for sure, but now I make sure I keep a better sleep schedule so my body can recover from the day's activities and be the best it can be for the next day! It's a cliché, but I found out the hard way: You have to take care of yourself!
READ: 12 Ways You Can Love On Your Friend With Cancer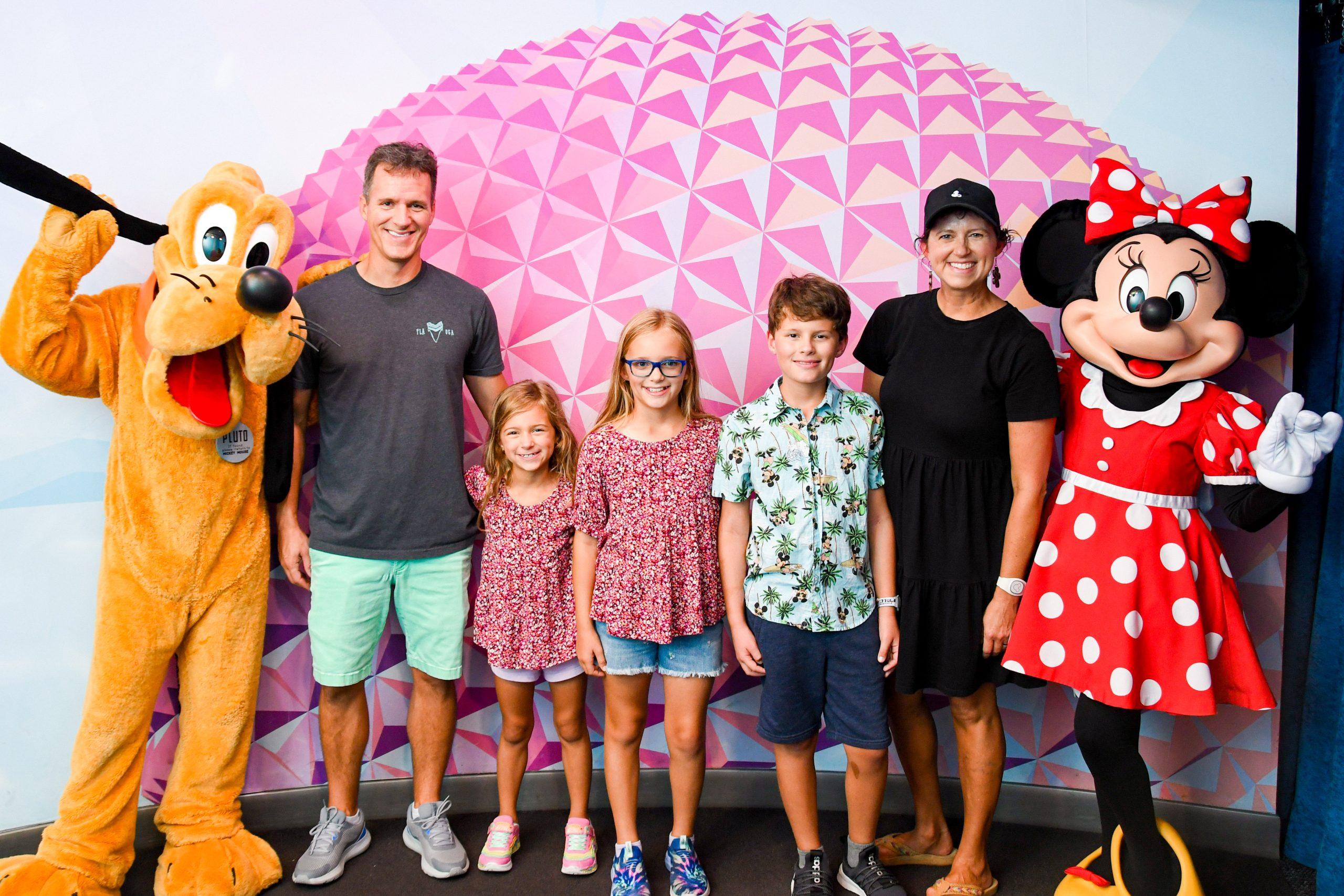 Take Care of Myself Mentally
Now that my "big treatment" is done, my medical appointments have slowed down, and I am just on hormone suppression therapy (for the next 5-10 years). However, being done with major treatment doesn't stop the worry from creeping in whenever I have a bad headache, or when I wake up with a pain in my leg. The struggle with thinking, "Is it back? What if it's back, and in my bones?" is still there. I am following all the recommendations from my care team, but sometimes I need to be sure I am mentally healthy so I don't spiral downward and convince myself the cancer is back! Going for walks, doing guided meditation, practicing yoga, praying, and talking to friends and family when I worry has been very beneficial.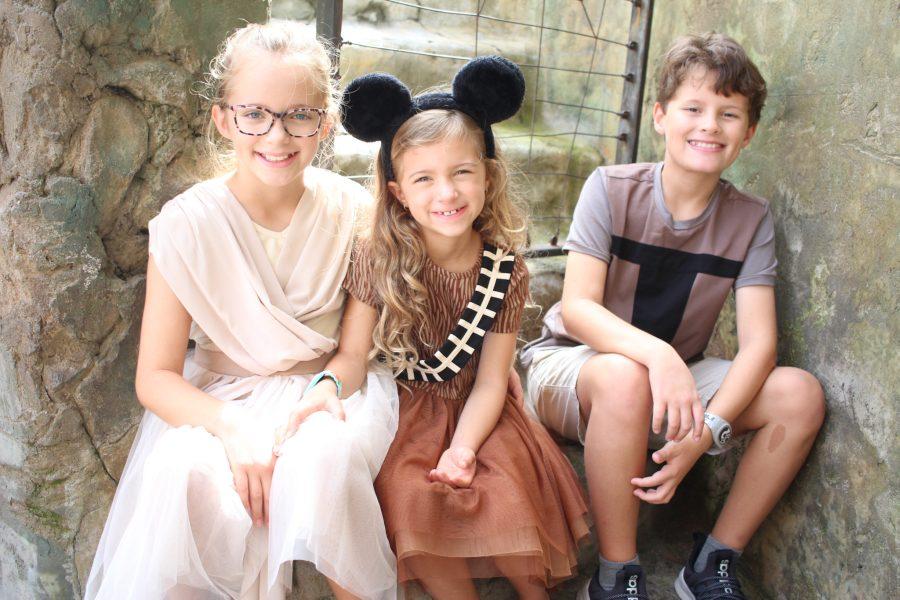 Say Yes!
The final goal I currently have is to say yes to my kids as much as possible. Having cancer makes you think about how you want your kids to think of you. When my kids are grown, I want them to look back and remember that Mom said yes as much as she could. When my 7-year-old asks me to read with her, I am learning not to say, "Oh, in a little while honey, Mommy's busy." When my oldest asks me to play a game with him, I'm working on saying, "Yes, buddy, go set it up and we will play." I want them to remember that Mom said yes.
I am still working on and adding to this list, but for now, these are the lessons I've learned from having breast cancer. Oh, and in case no one has reminded you: Don't forget to schedule your mammogram, ladies (or as my girls call it, a boob-o-gram)! Early detection saves lives!