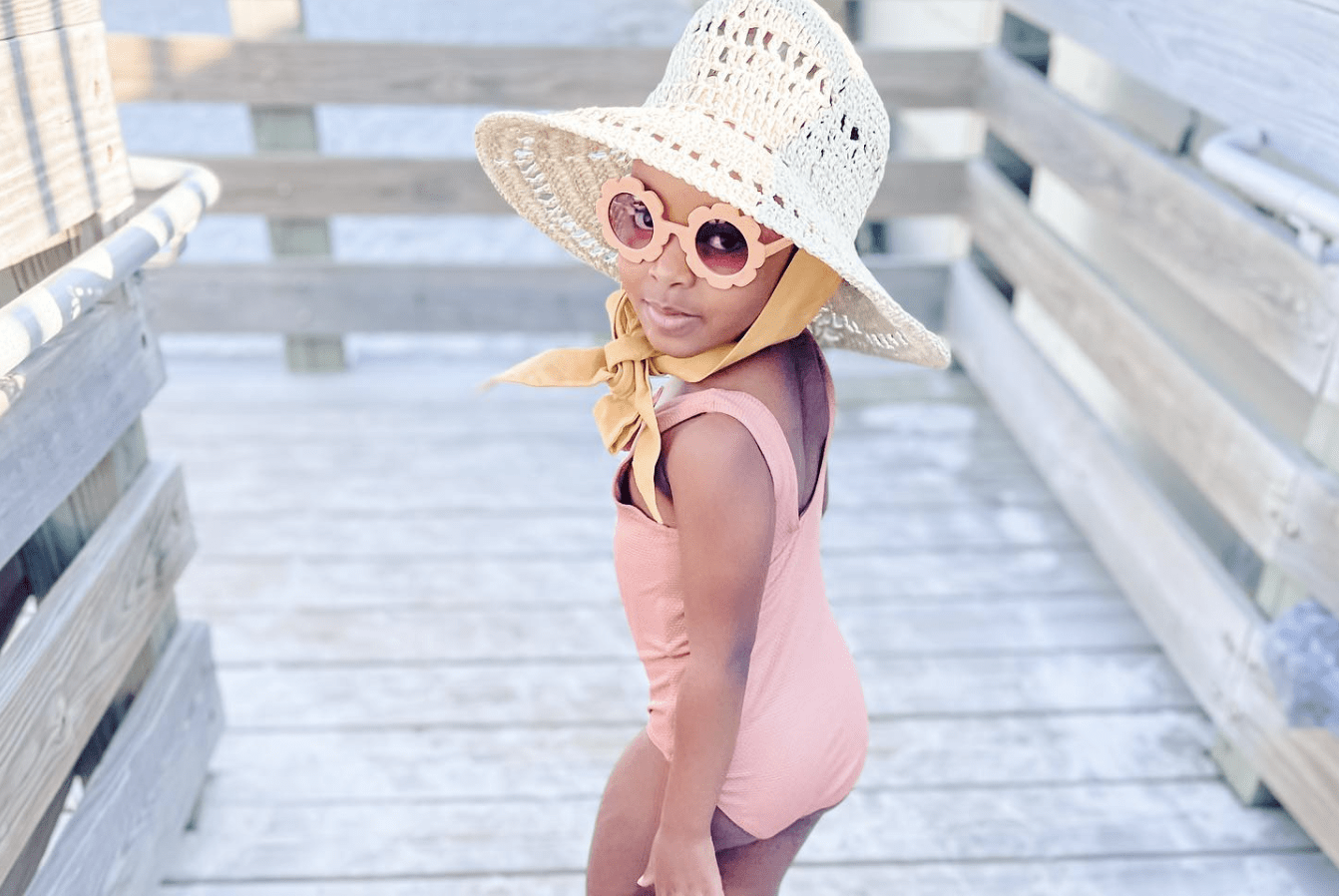 "You only have 18 summers to spend with your kids; make each one of them count."
This phrase or one similar to it is a familiar statement plastered all over social media, in mom groups, and on motherhood blogs. It makes you believe that if you're not having "fun" with your kids every summer, their childhood will pass you by, and you'll live life with regrets for not having done enough. Whatever enough is.
READ: You Only Have 18 Summers With Your Kids (But Core Memories Are Made Year-Round)
But what happens if you can't "make each moment count"? What if you're barely holding yourself together and taking a vacation is out of your reach? Or the most you can make of summer is a blowup pool and slip-'n'-slide in the backyard? Will your children grow up to resent you?
I've had the entire summer off due to an extended maternity leave. School is just around the corner, and I can feel the guilt creeping in. We haven't done a vacation in over a year. We haven't had any fun summer backyard setups or local adventures. If I can be honest, summer has been a blur. It came in quickly and went just as fast. And the most we've done is stayed the night occasionally with family. Our lives changed drastically recently, and I've been surviving the chaos of being a new mom of three.
The 18 summers phrase to me is a myth and a trigger for mom guilt. It doesn't help to appreciate each moment of childhood. It guilts you into thinking you aren't doing enough.
The reality of it is yes, we may only have 18 summers to enjoy with our kids before they are technically an adult, but life doesn't end then. Our kids may be home way longer than that or they may decide to spend summers home once they go away to college. You may even be invited on family vacations once your child is married with kids. I know my parents have gone on quite a few vacations with us.
Don't let the 18 summer months guilt you into "making every moment count." It's okay if your summer wasn't filled with adventures and loads of memory-making quality time. Life happens. Give yourself grace. You are human and are doing the best that you can.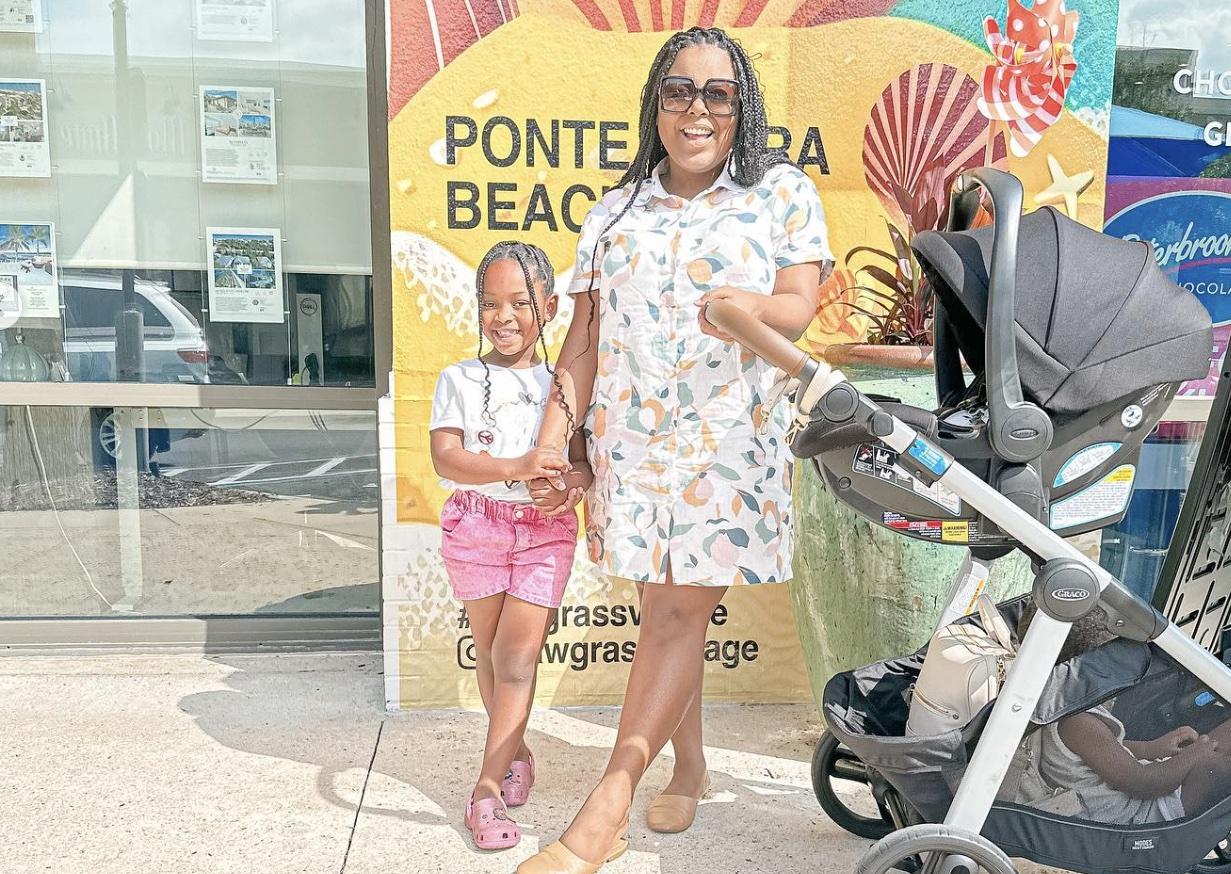 As moms, we don't need to be reminded that life is fleeting away. What we need is support. Support on the hard days when we feel like enough isn't good enough. We need help at home so that we can spend more time during those precious summer days taking afternoon walks instead of catching up on laundry or enjoying ice cream in the backyard instead of doing the dishes or grocery shopping.
We need reassurance that the beauty of motherhood isn't only in the early years of motherhood, but in all the years that follow after motherhood begins. We need society as a whole to give moms grace and stop throwing in our faces to "make every moment count" because it "all goes so fast."
It'll be nice to receive help carrying the mental load of motherhood so that we have the mental space and emotional capacity to soak up every day. We need less pressure to do all the things so that we can be present and show up for the moments that we can.
Fearing the end of anything doesn't make it last longer whether that's the end of the newborn days or the 18 summers. It just prevents you from living in the present and enjoying it while it's happening.
My challenge to you, and myself, is to just enjoy each moment you have with your kids no matter the phase that they are in. Forget the mom guilt because some days will be fun-filled and others may be lazy. Some days may feel long and others way too short. At times, you'll have the mental capacity to show up as the mom you want to be, and at others, you won't have the space. But remember this — the time that we have with our children will never be enough. The goal shouldn't be to just enjoy 18 summers, but to create a relationship that would last way beyond that.