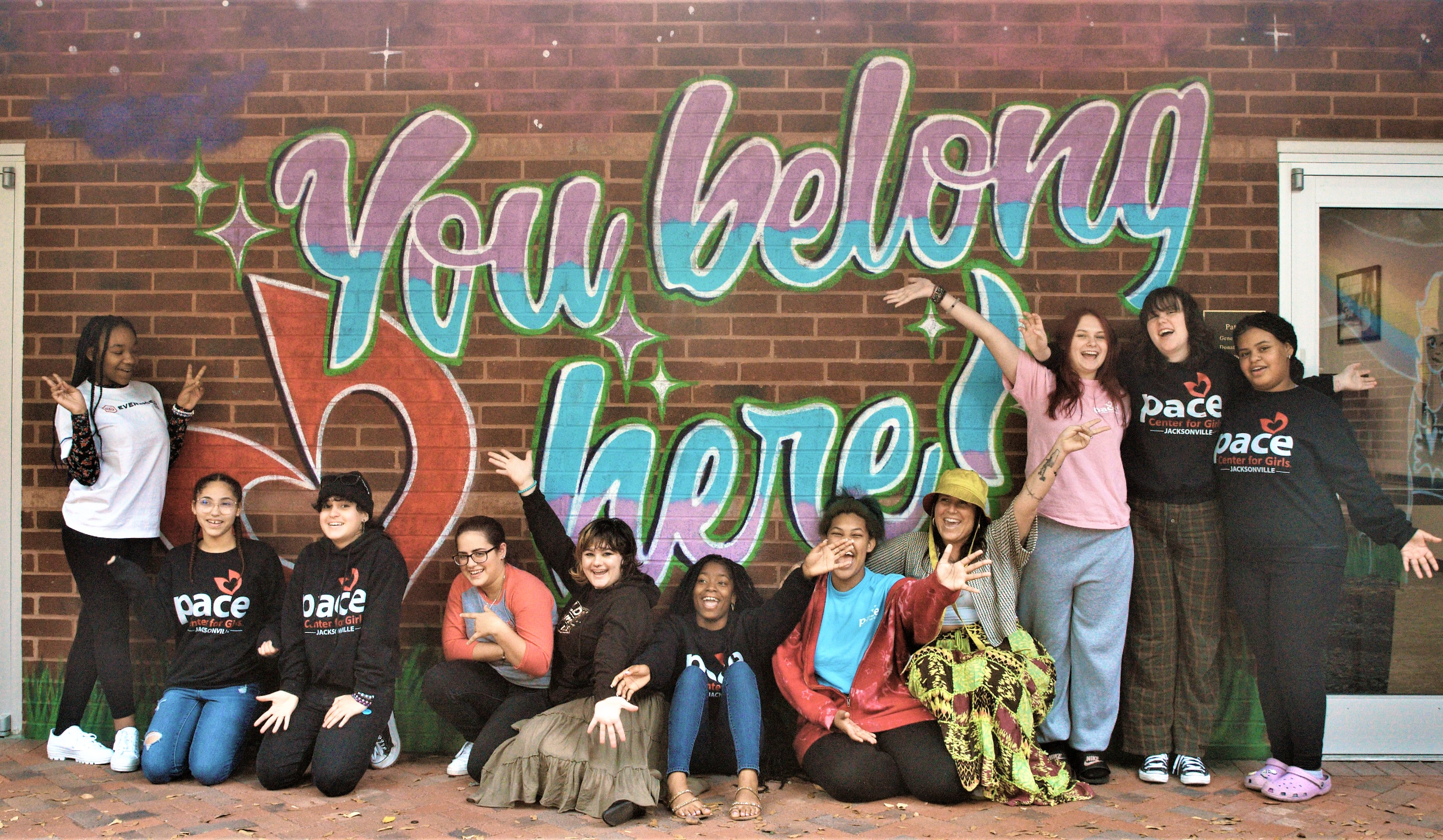 Pace Center for Girls, Jacksonville is uniquely positioned to transform lives and communities through our personalized and holistic approach. We believe in the power and potential of every girl, and we envision a world where all girls, regardless of their circumstances, can thrive and succeed.
When they aren't fully supported, many girls struggle with finding the best path forward and develop coping mechanisms that place roadblocks on their journey to a brighter future. Cost, distance, and lack of awareness can act as insurmountable barriers to accessing the most essential of resources. Our goal is to connect girls with the resources they need to realize their full potential, regardless of who they are, or where they live.
History of Pace
Pace Center for Girls began in 1985 when our founder, Vicki Burke, had an idea that was substantiated in facts — girls were entering the juvenile justice system as a response to delinquent behavior often caused by traumatic circumstances. In fact, most girls referred to the juvenile justice system pose little or no risk to public safety and their involvement with the juvenile justice system often does more harm than good. Vicki Burke saw a need to create services designed specifically for girls. A place where girls could feel safe, loved, and empowered to turn their lives around and ultimately keep them out of the juvenile justice system. On January 7th, 1985, Vicki turned her dream into a reality when she opened the doors to the first Pace Center for Girls in Jacksonville, Florida, at Snyder Memorial Methodist Church with 10 girls.
With a history spanning over 35 years, Pace has grown from serving 10 girls in Jacksonville to serving over 3,500 girls annually across Florida, Georgia, and South Carolina. Pace's work has positively impacted the lives of more than 40,000 girls and over the past decade has contributed to a more than 60% decrease in the number of girls that are referred to Florida's juvenile justice system.
Pace Programming
Our Day Program provides a free, year-round, academic school day for middle and high school-aged girls, along with counseling, therapy, life-skills training, career preparation, and more. Our Reach Program offers social, emotional, behavioral health therapy, and support services for girls and their families, with therapists available to provide mobile services in various settings including homes, mainstream schools, and virtually.
We have seen transformational improvements among our girls personally and professionally. Eight out of 10 girls graduate from high school, pursue higher education, or secure employment after the program.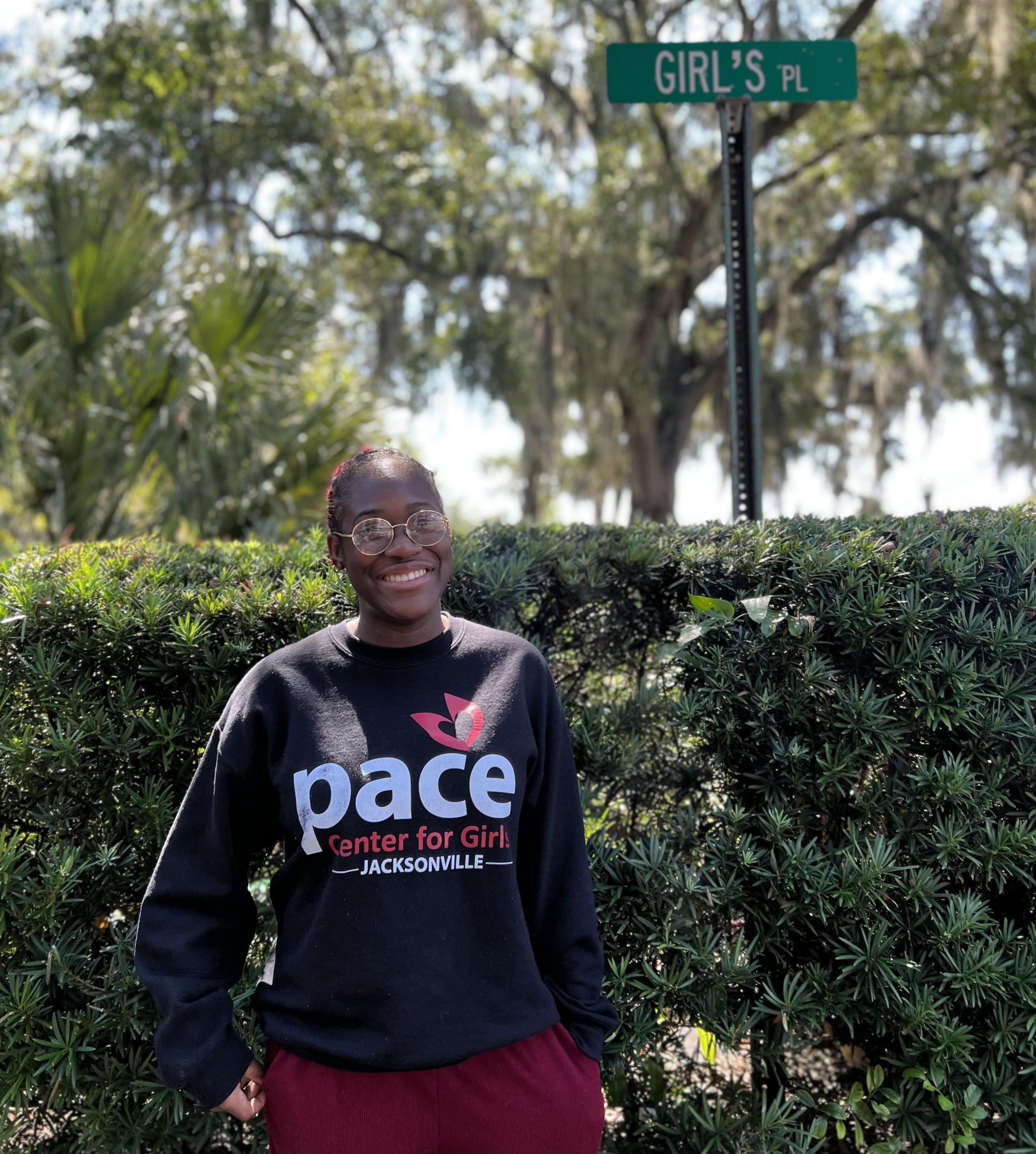 One girl whose life was transformed by Pace is Kyra. She shared, "I am a proud Pace girl. Like many students, I started virtual school during the pandemic but found it to be very challenging. My grades were suffering, and I needed something different. When I found Pace, I knew things were going to change. The encouragement of the staff and the girls helped me learn more about myself and my family. My two younger sisters also attend Pace and I see how this environment is best for our family. My future is bright because I am becoming more mature and have the confidence to handle anything life might throw my way."
The impact of Pace goes beyond individual success stories. When girls graduate from high school, pursue higher education, or join the workforce, they break generational cycles. They become the leaders, mothers, and community leaders who will shape a brighter future for all of us.
But we can't do it alone. The economic and societal impact of leaving behind girls who need us most is substantial. We need your support to implement proven models that transform lives and communities, not just for today, but for generations to come.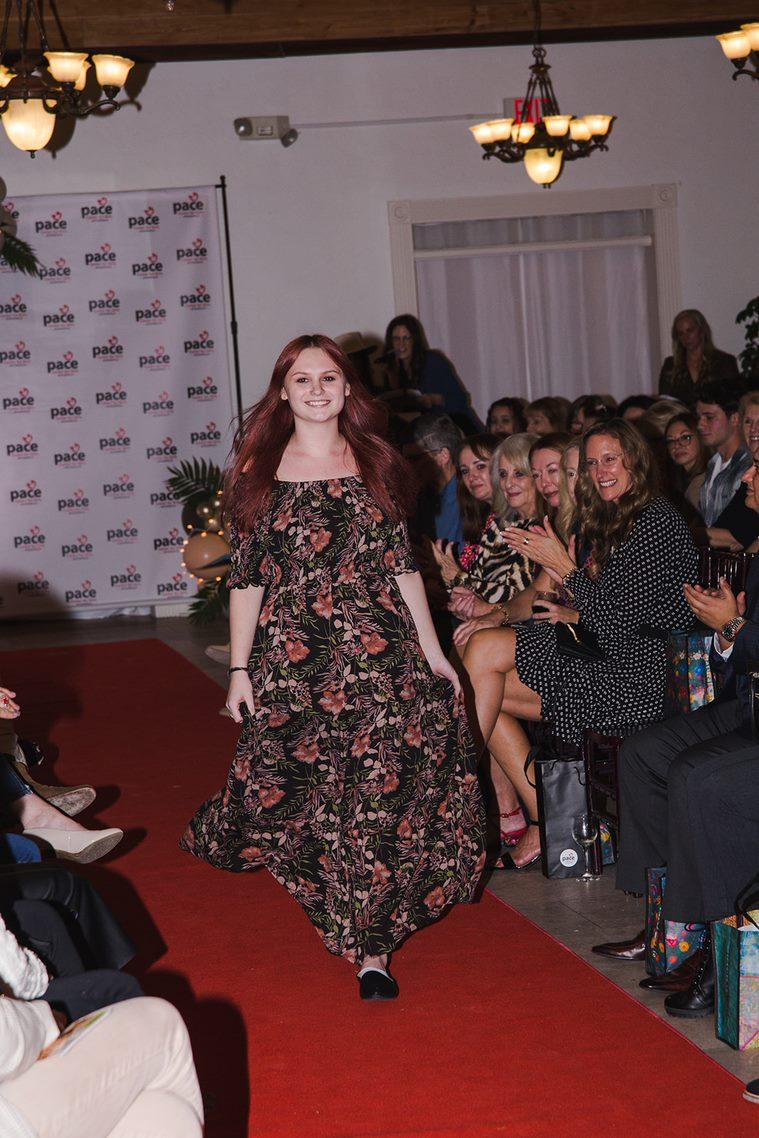 How to Get Involved
We hope you will join us at the 6th Annual Fall into Fashion Show on November 16, 2023, at 6:30 p.m. Pace girls will hit the runway and style their own looks — validating their unique experiences and expressions.  All clothes modeled by the girls are graciously donated to them by the fashion sponsors.
The fashion show is a community favorite and Pace Jacksonville's largest fundraiser of the year. Tickets can be purchased here.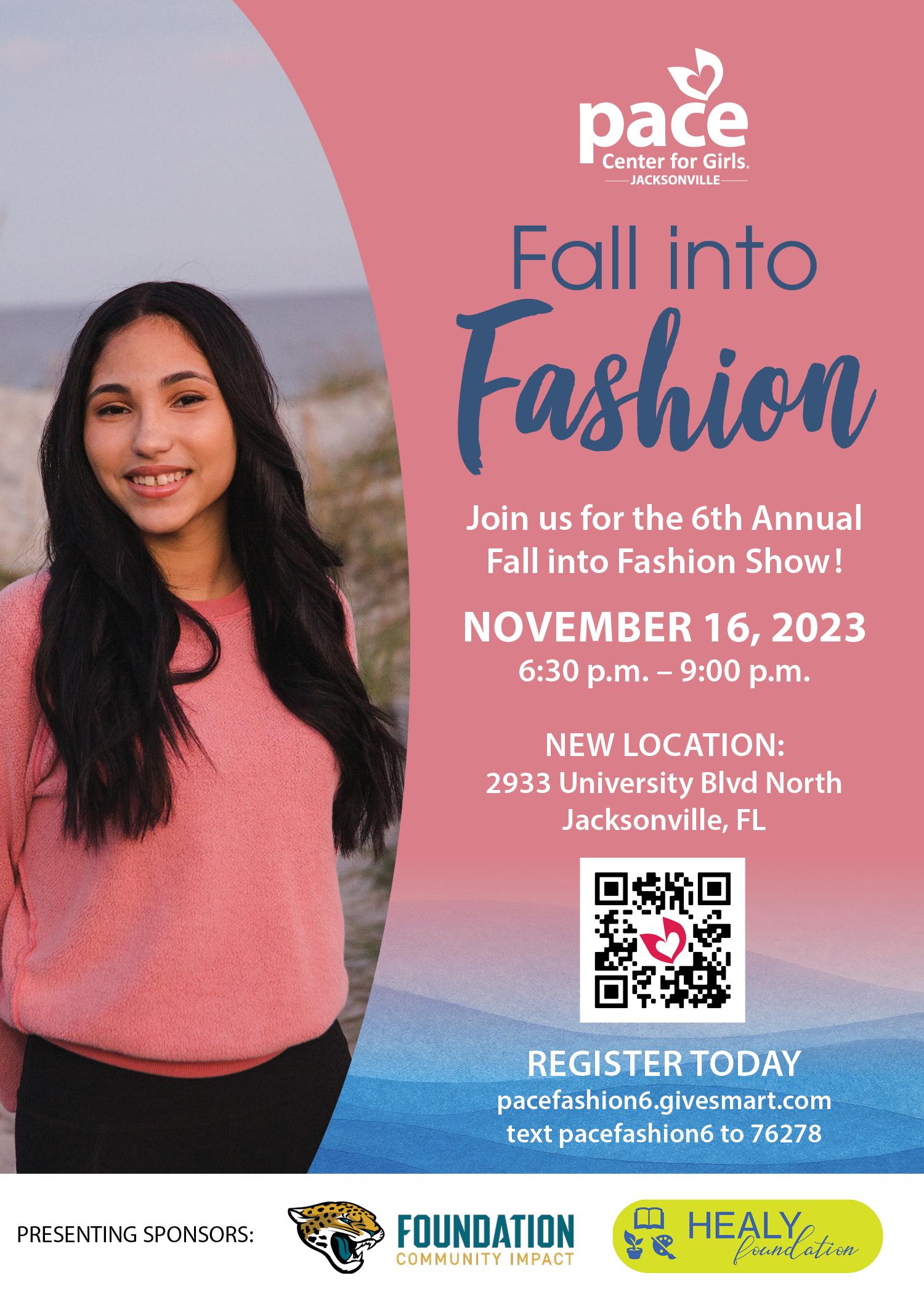 We invite you to help build brighter futures for girls in our community. There are many ways to help support Pace Jacksonville — individually, through your company or foundation, or as a community partner.  From direct service volunteers to corporate volunteerism to individual, corporate, and foundation giving, we value your time and talents.
About the Author
Chantell Miles is the Executive Director of the Pace Center for Girls in Jacksonville. A native of New Orleans, LA, she has made Florida home for over 20 years. She is a servant leader who holds close the values of integrity, courage, and excellence. Chantell earned a Bachelor's Degree in Human Services and a Master's Degree in Human Development and Leadership from Murray State University. She has had many rewarding career opportunities throughout her professional life but is most proud of her time at Pace Center for Girls. Since joining the Pace family in 2012, Chantell served in several roles at multiple locations across the state of Florida. She started as the Outreach Counselor at the Jacksonville Center and was soon promoted to Transition Services Manager. Her hard work and dedication to the mission paid off when she was promoted to Program Director of the newly opened Clay Center in 2015. After leaving the Clay Center, Chantell joined the ranks at the National Office as Associate Director of Program Support, where she was responsible for providing support to all 21 Pace Centers throughout the state. Chantell returned to Pace Jacksonville as the Executive Director after spending two years in the same role at Pace Pinellas. Chantell believes that all girls deserve power in a just and equitable society. She has dedicated her life to ensuring that it comes to pass.
She is the proud mother of two and the GLAM-mother of four. Her favorite quote is: "It took me quite a long time to develop a voice, and now that I have it, I am not going to be silent." -Madeleine Albright