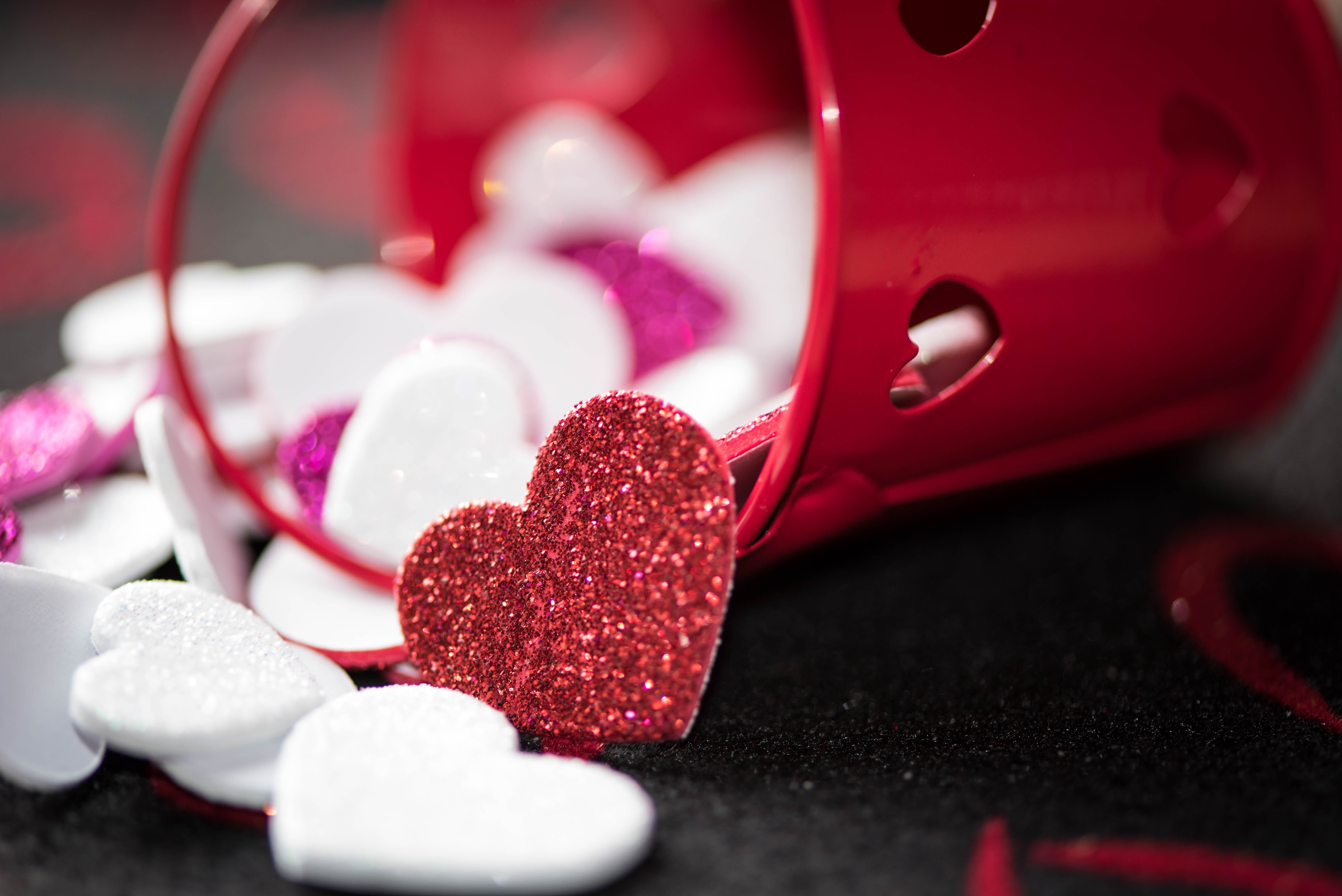 Valentine's Day was always such an exciting time for me as a kid. I have fond memories of my parents having a special surprise for my sister and me each year, a tradition that continued as we went off to college. Now as a mother with two small children, I am looking forward to making new traditions with them. My newly 3-year-old daughter Audrey is at an age where exchanging Valentines with friends will likely be great fun for her, something she will get to experience at preschool for the first time this year.
For me, Valentine's Day is a great opportunity to demonstrate love for others. I want to instill in my children that every day, and not just on Valentine's Day, they should show compassion, kindness,  thoughtfulness and respect to the people they love.
Here are a few ways you can celebrate the holiday with your kids:
Help Them Make Gifts For Their Siblings (Each Other)
Depending on the age of your children, you could have them make a gift or buy a small item for their sibling to show their appreciation. To me, Valentine's Day is not about what you receive, but it is about giving to others. You could also encourage older children to help their sibling with their assigned chore that week to help model kindness.
Plan a Valentine's Day STEM-Themed Activity
There are tons of ideas on Pinterest and Google for Valentine's Day STEM-related activities. This would be great to minimize screen time and to do a family activity together.
Plan a Picnic Lunch or Tea Party (Even If It's Just Pretend)
For younger children, pack a picnic lunch outside or have a tea party with heart-shaped items. It could also be fun to have a pretend picnic lunch or tea party indoors. Just use your imagination!

Read Valentine's Day Books
Go to your local library and check out Valentine's Day books and read them with your child(ren). Reading books about the upcoming holiday is a great way to build anticipation.
Set Up a Valentine's Day Photo Booth with Props
Get dressed up in pink, red, purple or anything festive for the occasion. Find a nice backdrop or background at the dollar store or party store, print out some cute emojis and other props from Pinterest then cut them out, putting them on a stick for your own photo booth! Grab your cell phone and take photos for lasting memories.
Decorate a Small Area of the Home with Hearts
Write things you love about your children on heart-shaped paper or they could write what they love on them, with your help if necessitated by their age. I have some friends that do this daily leading up to Valentine's Day by placing love notes on a mirror or the outside of a bedroom door.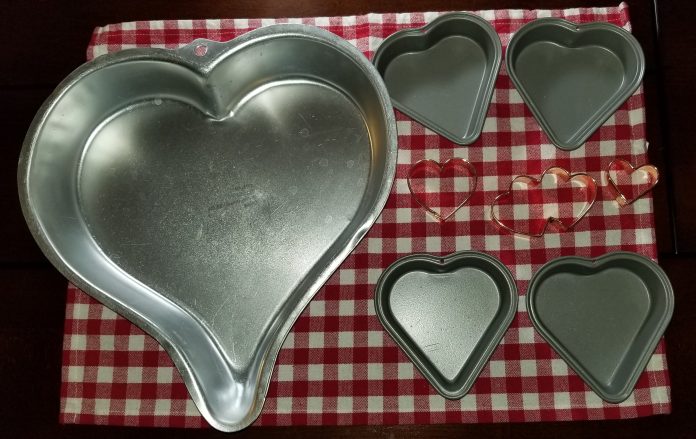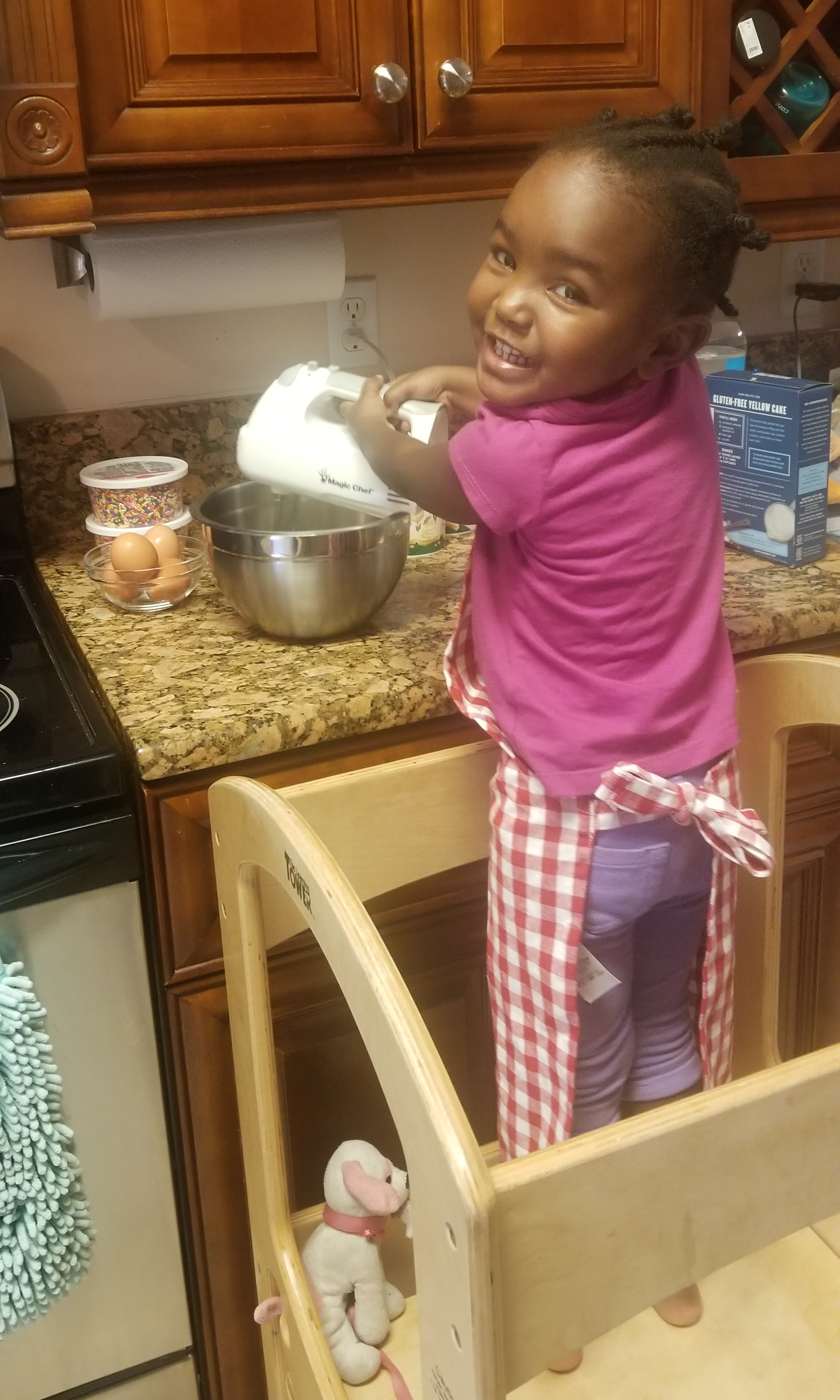 Make Heart-Shaped Food Items
Make heart-shaped pancakes, french toast, biscuits for breakfast or dessert, cake, cookies, brownies or whatever dessert you like. If breakfast or desserts are not desired, you could make heart-shaped snacks. Better yet, you could surprise your child(ren) with breakfast and maybe have them help you make desserts or snacks, if age appropriate.
Spread The Love To A Neighbor, Friend or Random Stranger
This is my favorite!! Surprise a neighbor, unexpecting friend, or a random stranger you encounter by giving them a bouquet of freshly picked flowers, a homemade card or an extra Valentine's card to help spread love and brighten their day.
Schedule a Movie Night with Valentine-Themed Snacks
Add a family movie night to your week with Valentine-themed snacks and a love-themed movie, such as Beauty and the Beast, The Princess and the Frog or Be My Valentine, Charlie Brown.
Talk About Appreciation For Each Other at Dinner or Give Thanks For Each Person You Love
At dinner or any family meal,  go around the table asking what you love and appreciate about your fellow family members, friends, teachers, etc. Encourage your children to share what they love about others and thank them for their appreciation of others.
How do you plan to celebrate Valentine's Day with your kid(s)? Do you have any special Valentine's Day traditions?