Brought to you by Celebration Church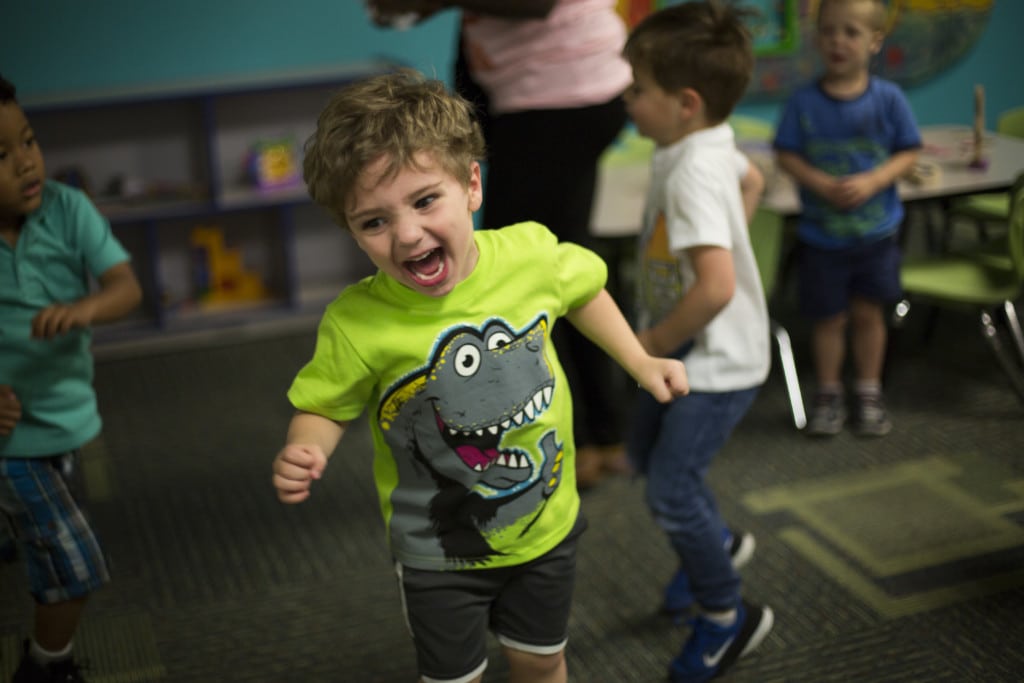 Celebration Kids, or Ckids, is the children's ministry at Celebration Church that reaches children from nursery through elementary school. The mission of Celebration Church is to lead people to experience a God-first life, and the same mission is true for Ckids. Each Ckids experience is geared around four foundational values. Every weekend at every Celebration Church location and during every service, Ckids creates environments where kiddos can learn to:
Love God!
We believe that learning to love God for who He is, sets the strongest foundation possible in a child's life. An early love for God and His Word helps children to have a deeper understanding of their purpose and helps to set the path for a God-first life.
Love others!
Learning to love God means that you also learn how to love others and understand that every person is valuable because we were all created in His image! Learning to authentically love people (the way that God does) from an early age helps children to reflect a heart of Christ in everything that they do.

Do their best!
We encourage kids to do their very best, not because of their own abilities, but because of the strength that God gives them! When kids learn to do their best by leaning on God, they learn how to put Him first in all areas of their lives.
Have fun!
What would children's ministry be without some serious fun?!? We love having fun; from games to silly dances, funny object lessons, and hang out time after service, kids will have a blast each week as they experience live worship from the Ckids worship team, learn from God's Word through live teaching and relevant video lessons, have small group time to reiterate the Bible lesson, and make new friends!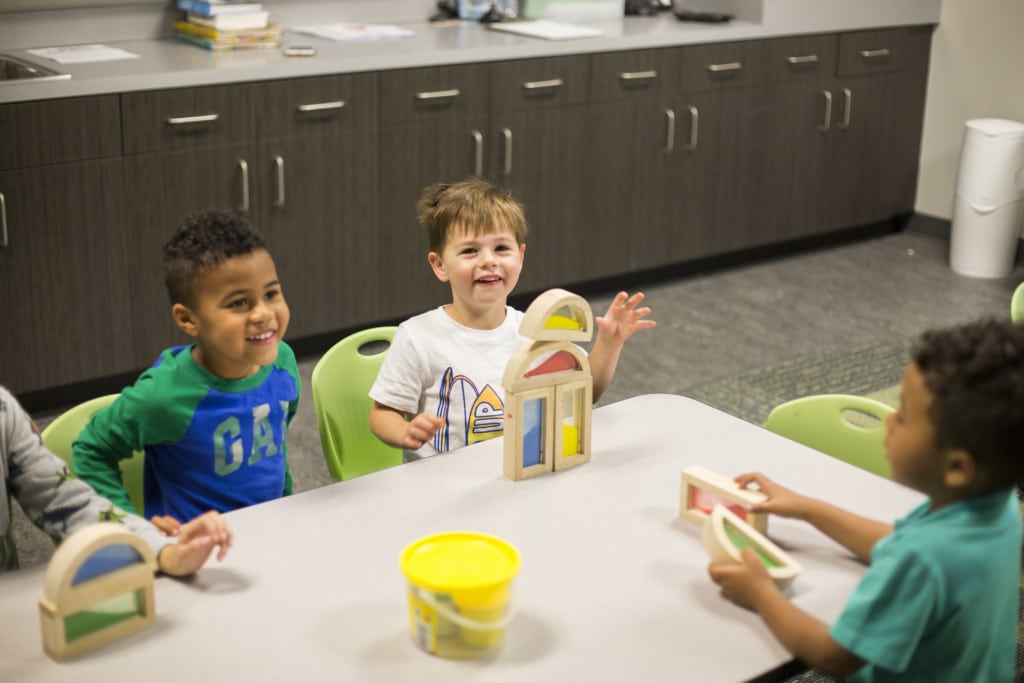 Among leading kids to experience a God-first life, safety is also a top priority. Parents/guardians can be assured that each Ckids team member is thoroughly background checked. Upon arrival parents/guardians and children are given matching check-in tags and anyone picking up a child must present the matching tag in order for the child(ren) to be released to the parent/guardian picking up. Each location also has a security team assigned to the Ckids areas as well as local law enforcement on duty. We also strive to accommodate any child who has a certain allergy, just let us know of any allergies when you check your child(ren) in.
While your kiddos are having a blast in Ckids you can also enjoy a service that is just for you! Celebration has three locations in the N. Florida area and service times throughout every weekend. We would love for you and your family to join us this summer.
Celebration Arena
(9555 R.G. Skinner Parkway | Jacksonville, FL 32259)
Saturdays: 6pm
Sundays: 9:30am, 11:30am, 5:30pm
Celebration Orange Park
(512 Kingsley Ave. | Orange Park, FL 32073)
Saturdays: 6pm
Sundays: 9:30am, 11:30am, 5:30pm
Celebration Julington Creek
(616 State Rd. 13 | St. Johns, FL 32259)
Sundays: 9:30am, 11:30am, 5:30pm
Questions? We would love to hear from you! Email: [email protected] or call 904-737-1121