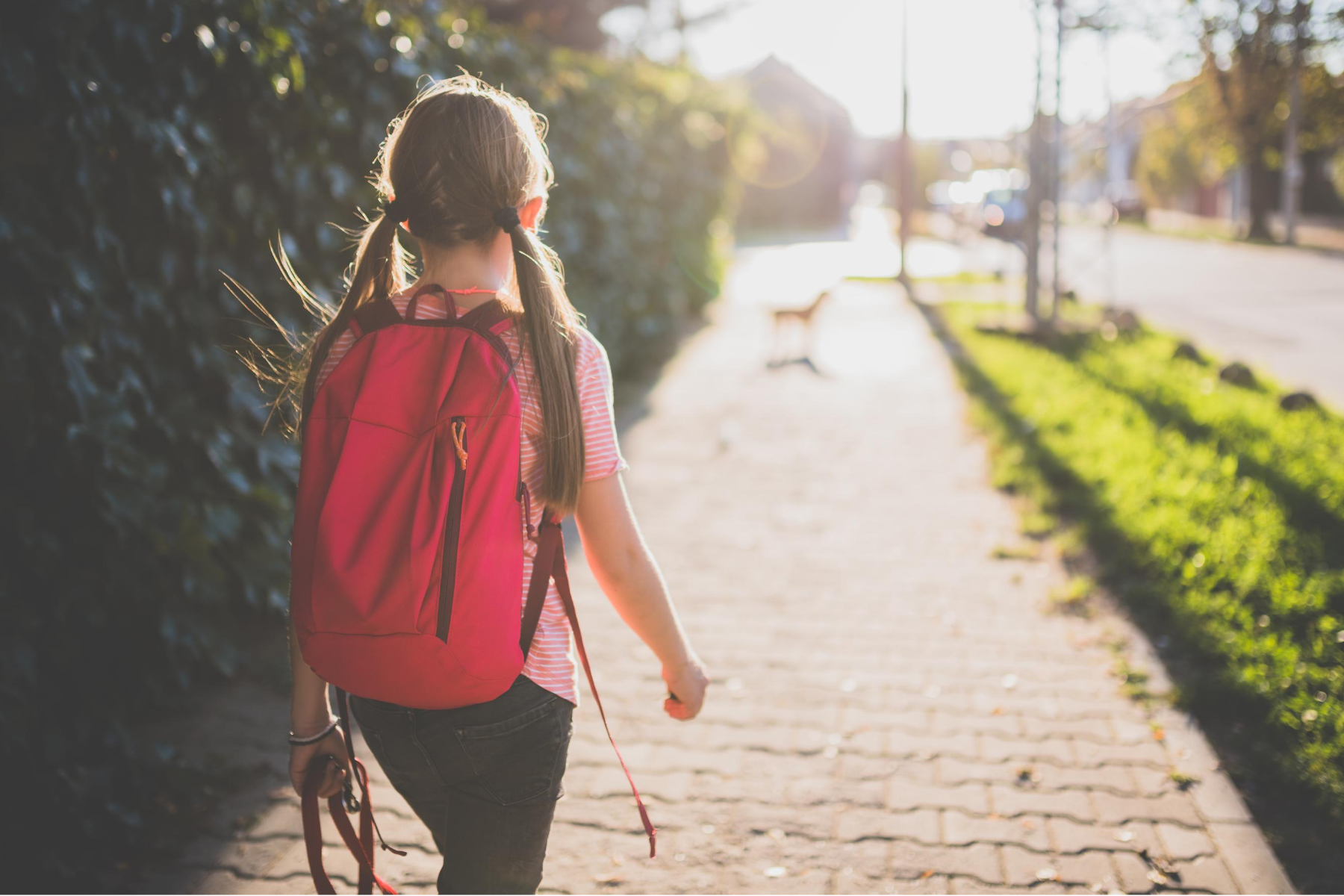 For most families, it has been months since life felt normal. The start of school this fall has been a marker that many of us have been looking forward to. Once we return to school, things will feel normal again, right? Unfortunately, it seems like "normal" is a ways off. However, with students, teachers, and parents alike excited about a return to school, we must think about how to facilitate it safely. This post is intended to provide you with some suggestions that you, as a parent, can take to keep your kids safe.
Wear a mask.
Scientists now know that the coronavirus is primarily spread through person-to-person contact. The airway droplets from an infected person are spread by talking, singing, sneezing, or coughing near a healthy person. The airway droplets enter the eyes, nose, or mouth of a healthy person, and they, too, become infected. While the actual coronavirus is very small, it is contained in larger droplets from an infected person's respiratory tract. Masks or face coverings help keep these droplets close to the wearer's mouth and therefore help prevent the infected droplets from being propelled towards other healthy people. It is important that masks cover the nose and mouth of the wearer.
We have heard many of the concerns that parents and teachers have about students wearing masks during the day. One concern that many people have shared is that they worry about students' rebreathing carbon dioxide and/or not being able to get enough oxygen. Rest assured, carbon dioxide and oxygen molecules are small enough to pass through cotton masks easily, while larger respiratory droplets are hindered.
A second concern that we have heard from many teachers is that students will fidget with their masks and want to take them off constantly. The easiest way to combat this challenge is to have students practice wearing masks at home or while running errands. Just like you would want to break in new shoes a little bit at a time, you want to do the same thing with masks. Start by having your child wear it for a short period of time, maybe while completing a specific chore, or while reading a book. Once a child can tolerate the mask for 30 minutes, try taking them out on errands with you. This will help them see that they can wear the mask while they are moving around and interacting with people indoors. Before they realize it, wearing the mask will be second nature. Remember, children take their cues from us, the adults, about how they should feel about a particular situation. If you act like mask-wearing is no big deal, then the kids will, too! And be a good role model by wearing your own mask whenever you leave the house.

Keep children home when they are sick.
Parents have all been faced with deciding whether or not a child is well enough to go to school. Students typically want to be with their friends rather than stay home for the day, especially if they are just a little under the weather. However, in our new coronavirus world, this practice needs to be discouraged. In school-aged children, especially those under 10, the symptoms of coronavirus are relatively minor, so mild that it can be mistaken for seasonal allergies or the common cold. For that reason, it is incredibly important for parents to keep their child home in the event they notice any changes in the health of their child. By keeping an unwell child home, it helps to protect the community as a whole.
During times when you are having your child stay home, even if it is just for a short amount of time, be proactive, and reach out to their teacher. This will not only help to build a strong parent-teacher relationship, but it will also allow your child to stay up-to-date on school activities so that they will not miss a beat when they return to the classroom.
Practice good hand hygiene.
Anyone who has worked around young children knows that they are not the best at washing their hands. This can lead to the spread of all types of germs. As teachers and parents, we must take time to teach them how to properly wash their hands and remind them to wash their hands throughout the day. Students should be washing or sanitizing their hands when they come into the classroom in the morning, before and after recess, before snack and lunch, and after they use the restroom.
Many different strategies have been shared to encourage students to wash their hands for the recommended 20 seconds. One thought is having students sing the ABCs while they rub their hands together. The YMCA has recommended having students put a stamp on their hands before washing their hands. This gives students a visual reminder of how long they need to wash their hands because the stamp should be gone at the end. It is also important to remind kids to try not to touch their faces!
We know how eager parents, children, and teachers are to return to school. We must remember that it will be a community-wide effort to keep our schools safe. Being responsible and doing their part to prevent illness spread is a valuable life-lesson for children. We know that with a little help and guidance from their parents and families, children will absolutely be able to thrive in school this year.
About the Authors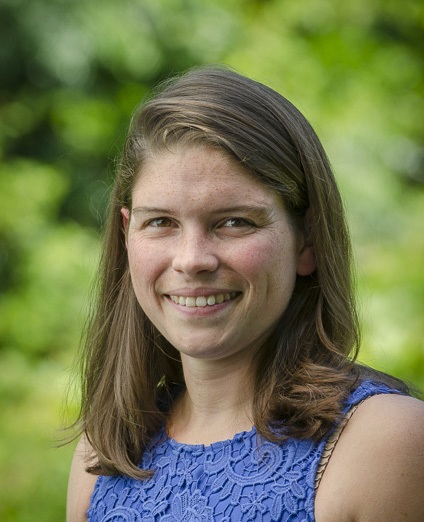 Cat Blakelock is the Director of Student Experience and Middle School Math Lead Teacher at The Discovery School in Jacksonville Beach. She is a graduate of Claremont McKenna College and Relay Graduate School of Education. As a classroom teacher for the past six years, she has taught students in grades 2–12. During this time, she has also been serving as a Field Artillery Officer in the National Guard. Her military training has allowed her to acquire the skills necessary to plan for unprecedented situations strategically. Cat's extensive research, collaboration with local physicians, and time in the classroom both at Discovery and other schools enabled her to develop the plans for safely returning to campus in the 2020–2021 school year.
Stefani Ashby is a pediatric emergency medicine physician and mother of three fabulous kids. She is a passionate advocate for the health and well-being of children throughout the Jacksonville community. A graduate of the University of Florida, her favorite things include sailing, trips to Disney, and dark chocolate. She currently has the Hamilton soundtrack playing on repeat in her house all day long.