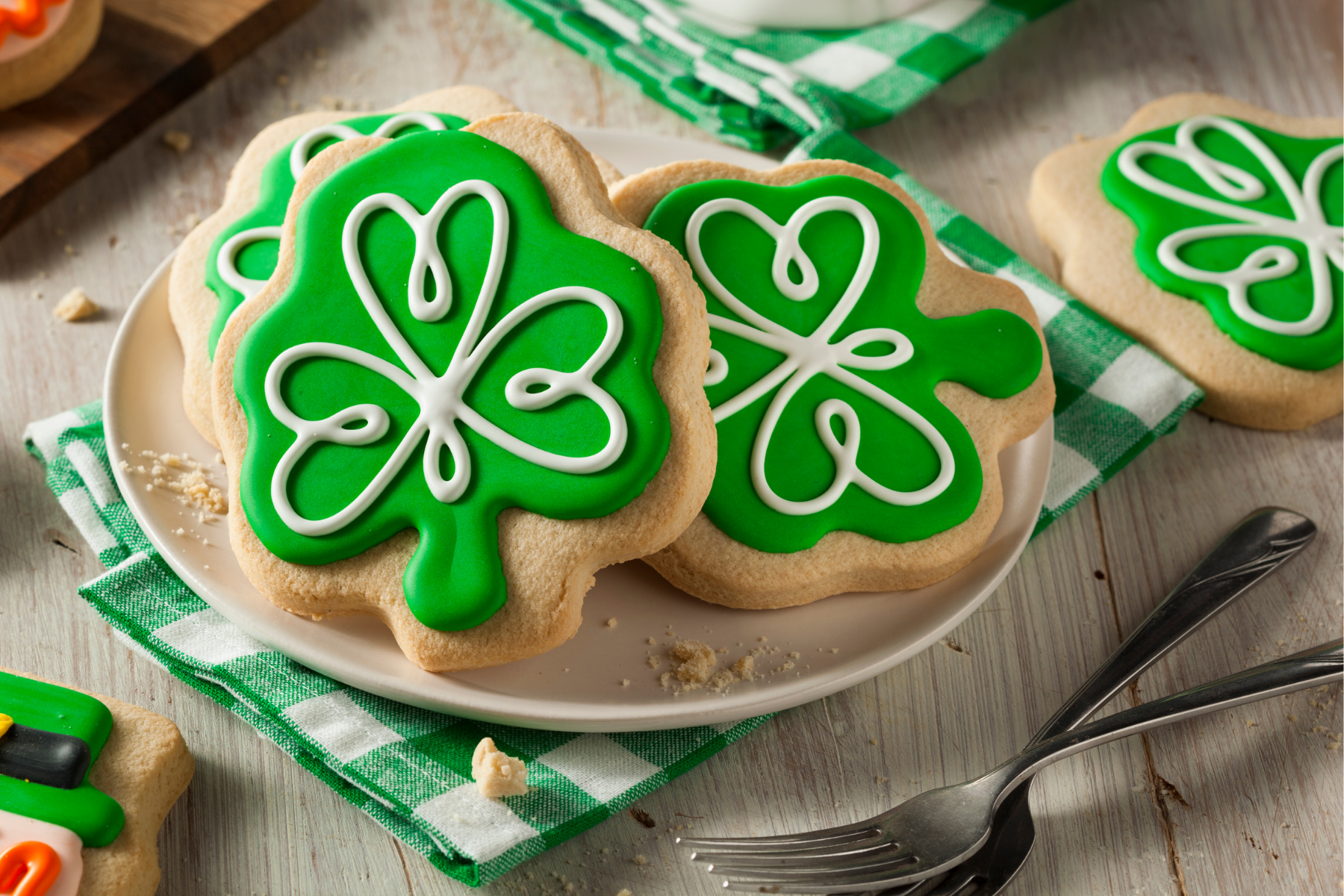 Growing up, we didn't have any St. Patrick's Day traditions, but I do remember my stepfather grumbling about not wearing green because he's Irish, or something about telling people at work he was wearing green boxers so they would just leave him alone and not dare pinch him. Clearly, I'm not Irish, but if you ask my husband there are many days he thinks I am — like when I make Irish soda bread or corned beef and Cabbage and whip up some Rueben sandwiches with the leftovers.
As far as traditions with our kids, we haven't started any, but since I'm a sucker for a great theme, maybe this year we will start some for St. Patrick's Day! Read on for some fun ideas.
Read a St. Patrick's Day Themed Book
Go to your local library or support a local book store and get some St. Patrick's Day books and read them with your child(ren). Reading books about the upcoming holiday is a great way to build anticipation and excitement!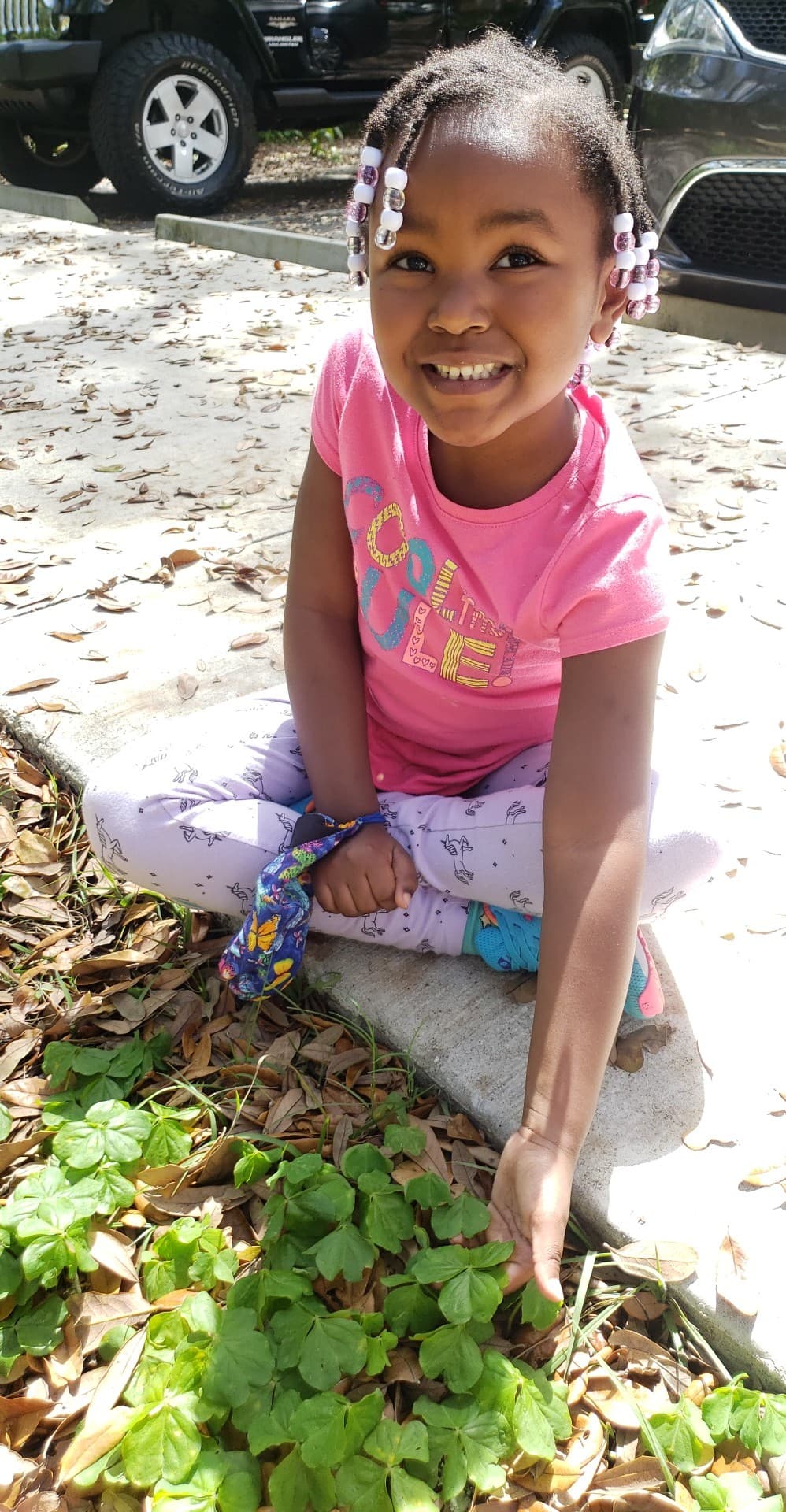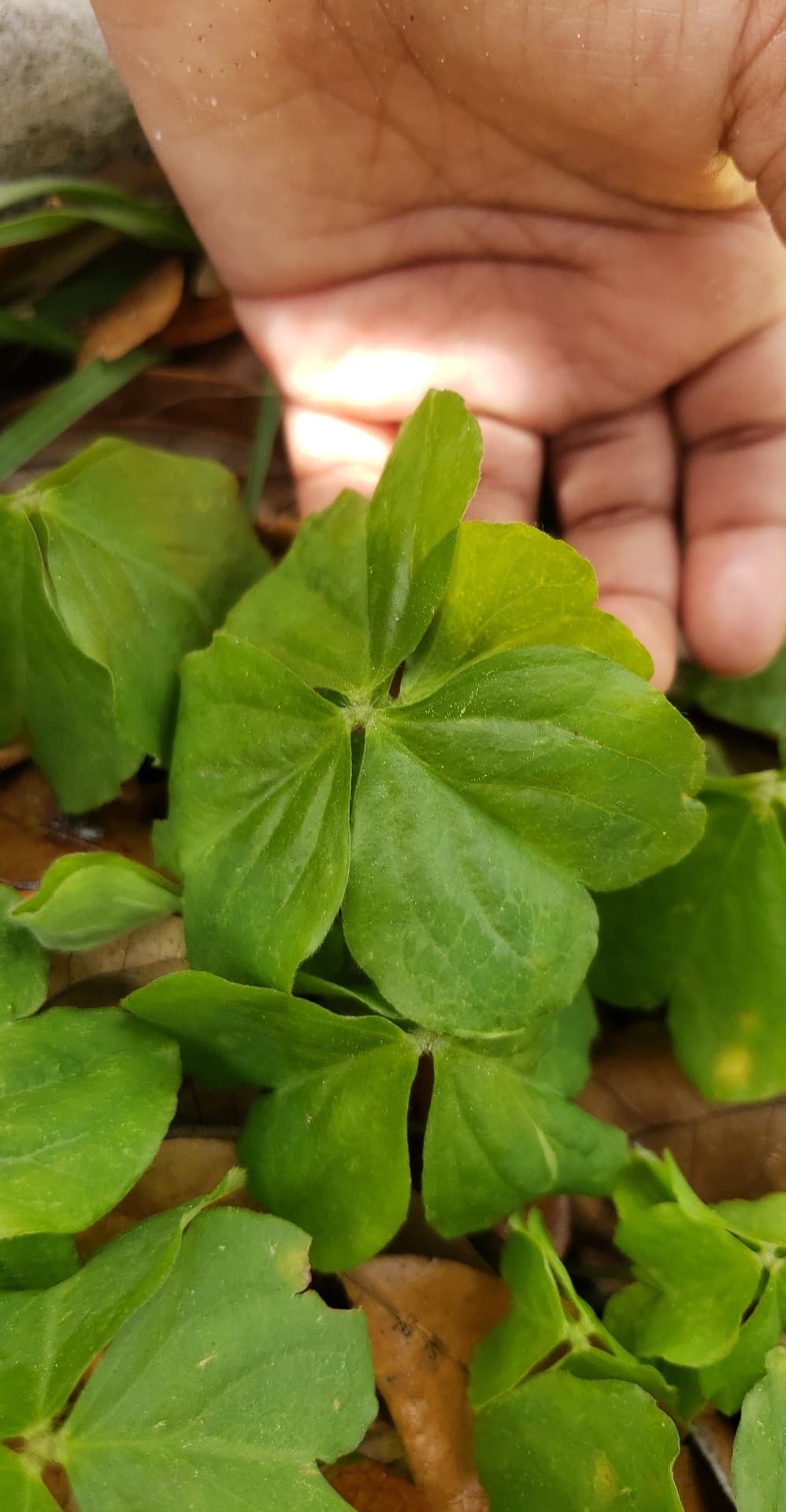 Four-Leaf Clover Scavenger Hunt
My kids love scavenger hunts of any kind. Look in your own backyard first as you never know what you'll find there! Then venture out to a local park to see if you can find any. I hear the four-leaf clovers are harder to find, but maybe you will get lucky.
St. Patrick's Themed Craft
I love handprint crafts for younger kids! Pinterest has some great ideas, and we also love this DIY leprechaun trap. When it comes to crafting, I love being able to use what I already have on hand, but it's always fun to check out the dollar store to see what you can find there. I found these shamrocks at Dollar Tree and used some green paint I already had to complete this craft.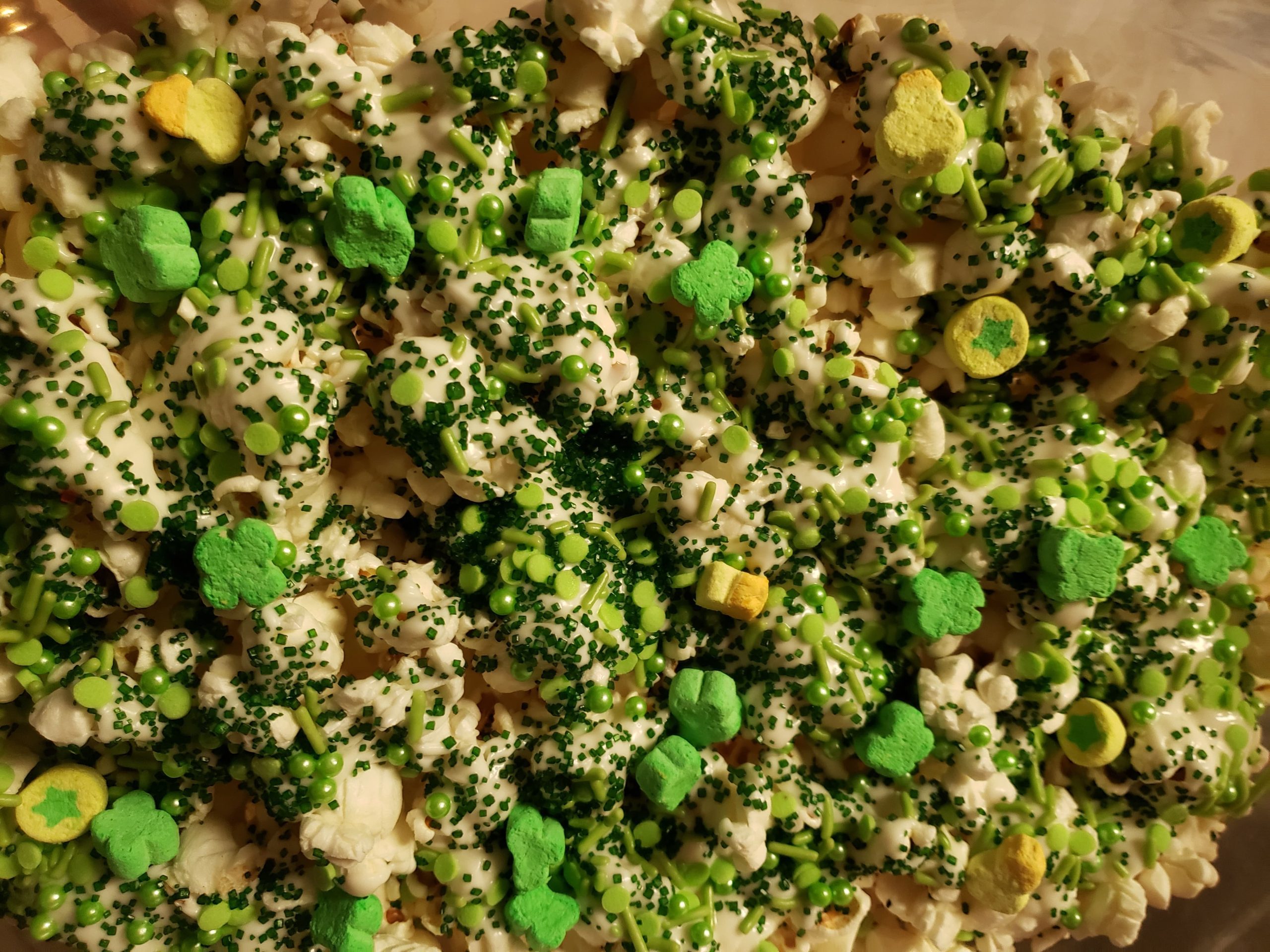 Eat Something Green
Bake some cookies to decorate, make Lucky Charm treats, St. Patricks Day popcorn, or maybe even make some Irish soda bread (this usually isn't green but it's Irish!).
Lucky Charms Treats: We made these treats following the recipe for Rice Krispy treats but swapped out the cereal with Lucky Charms: 6 cups Lucky Charms, 3 Tbsp. butter, 4 cups mini marshmallows. Heat butter and marshmallows in the microwave for 3 minutes. Stir until smooth. Add cereal. Press into a pan.
St. Patrick's Popcorn: Pop a bag of microwave popcorn or a make a fresh batch in your air popper. Remove any unpopped popcorn kernels. Toss in some marshmallows from the Lucky Charms box or some green M&Ms. Melt white chocolate candy melts according to package. Drizzle melted candy over the popcorn mixture, and then add green sprinkles. Let harden slightly and enjoy!
Wear Something Green
This is the easiest way to celebrate and not get pinched! Wear something you already have that's green or buy something new!
How do you plan to celebrate St. Patrick's Day with your kid(s)? Do you have any special St. Patrick's Day traditions?