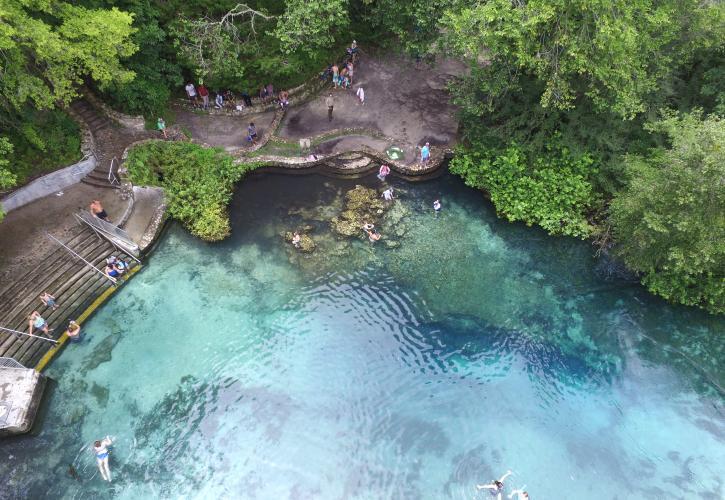 Day trips are the best way to make memories with the family. This summer, the kids and I are ready to go! Here is an excellent list of kid-friendly day trips or weekend trips that offer plenty of fun, educational activities for the kids (and us parents too)!
Before you set off on your day trip, there are a few things to remember to make your day a perfect success: Consider packing a snack and drink to keep little ones from getting cranky! Be sure to have fun activities for the long car ride (or Minivan). And definitely plan a stop to Buc-ees!
​
Explore Jax Mom Local Favorites!