This guide is brought to you by our many local real estate sponsors. Thank you to the realtors who participated in this guide and for enriching the lives of local families!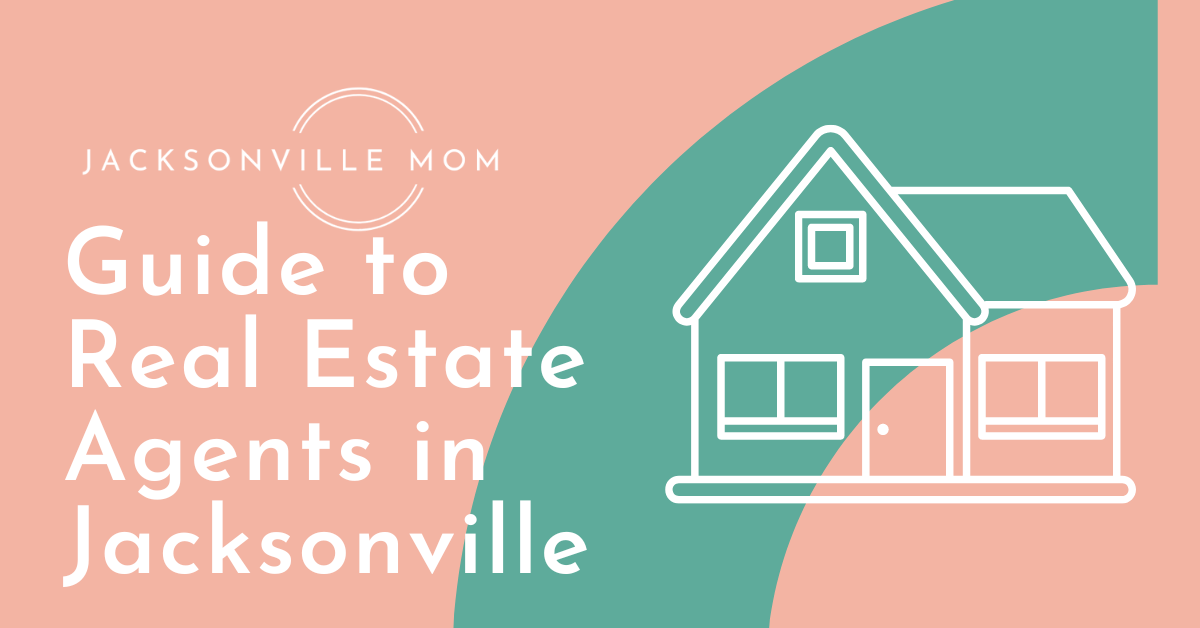 Home is where the heart is. And the mess is. And where sleepless nights, early mornings, first steps, family movie nights, homework, celebrations, and even hard conversations happen. Where we start our families, grow our families, and live our best #jaxmomlife. We hope this Guide to Real Estate Agents and Agencies in Jacksonville will help you find the right people in our community, to help you make your house a home.
Anchored Real Estate Group
Anchored Real Estate Group is a boutique real estate firm with a reputation for providing clients the personalized, professional service they deserve. At Anchored, you're family. They're committed to making the process of buying or selling your property as enjoyable and stress-free as possible.
Over the years, clients have trusted Anchored to merge the Jacksonville market expertise and love for the Florida lifestyle with warm, personable, and collaborative service. They strive to give clients the best care by building genuine relationships, supplying the right information, and creating an easy real estate experience they won't soon forget.
The Anchored Real Estate team is equally committed to serving all of our community heroes. They give back a portion of their commission to help nurses, teachers, firefighters, EMS professionals, and law enforcement officers save money when buying or selling their homes!
With expertise that spans two coasts, military relocation experience, and an extensive network filled with the best resources and latest properties, agents will be there from offer to closing with all the tools and connections needed for success.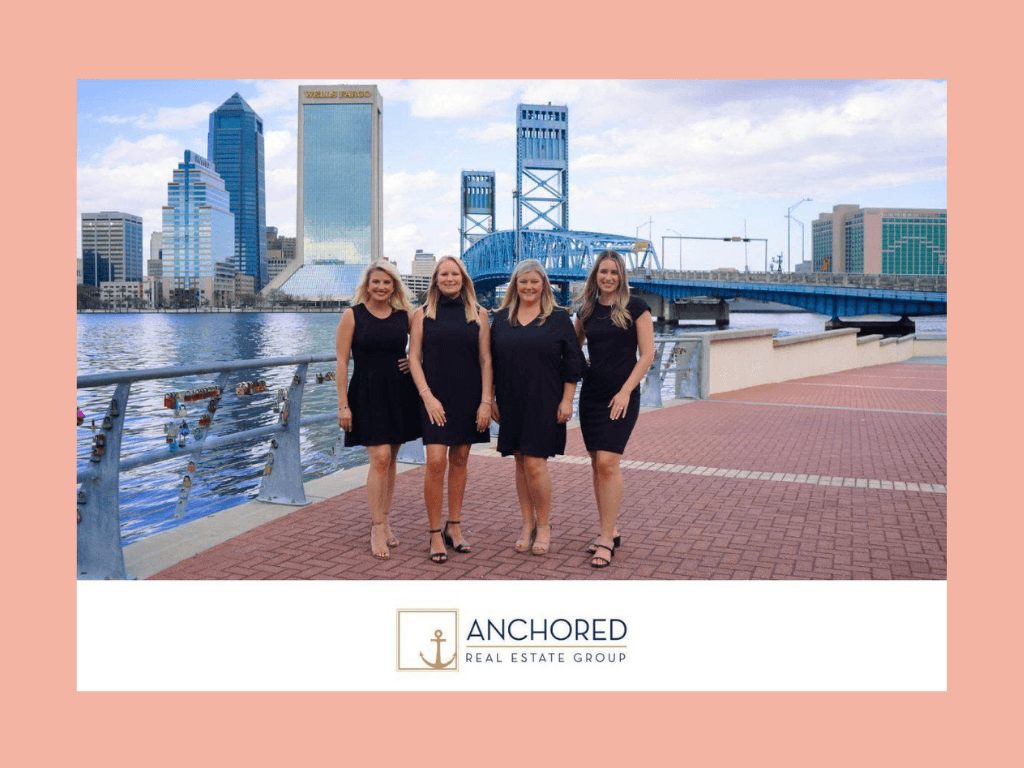 Root Realty is an all-women-run real estate company located in the heart of Riverside. They sell homes all over the great city of Jacksonville but especially love focusing on the historic districts surrounding the urban core including Riverside, Avondale, Springfield, San Marco, and Ortega. At Root Realty, they believe it is so important as a real estate agency to know the communities they are selling in and to believe in their beauty and worth.
"We love what we do and are incredibly invested in the homes, communities, and people we are so honored to work with! We are Root Realty and we want to help you and yours put down roots! We would love to connect–visit us on Instagram or our website here!"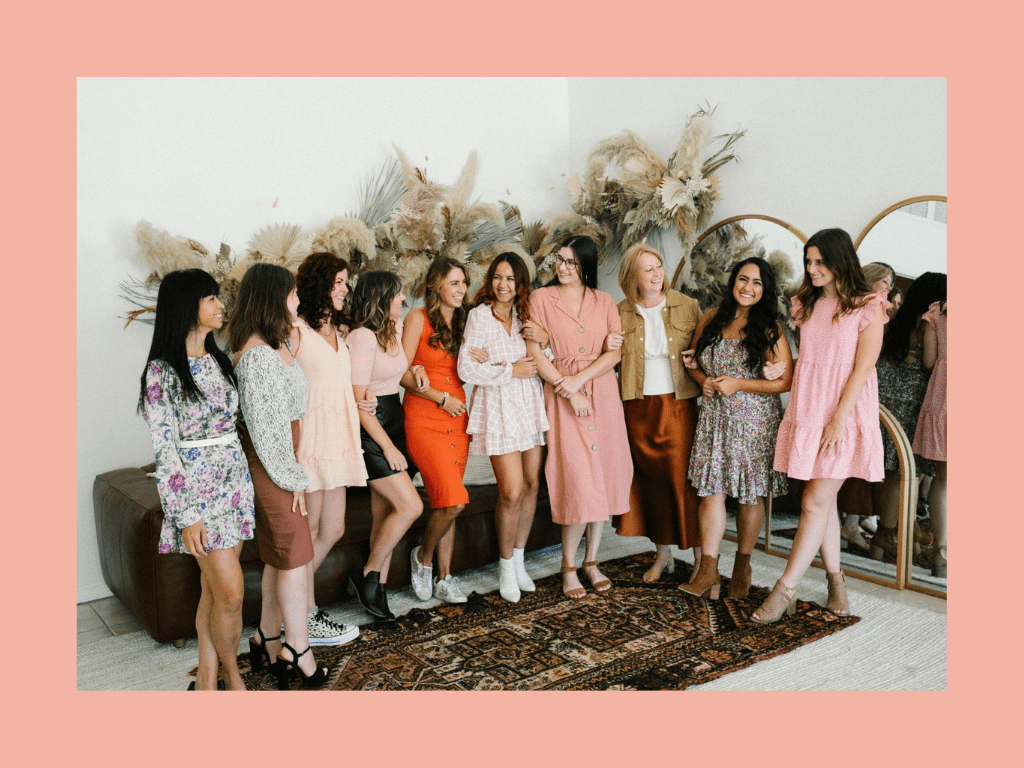 The Creech Crew is a full-service husband/wife real estate team with Berkshire Hathaway Homeservices Florida Network Realty. Having little ones at home themselves, they understand how stressful the home buying/selling process can be for a family and their goal is to make it as smooth and stress-free as possible. They pride themselves on providing superior customer service and educating you throughout the entire real estate process.
Amanda has sold over $40 million in real estate over the past 6 years, making her one of the top producing agents in her office. In addition to an MBA from the University of North Florida, Alex has 12 years of experience in the sales industry. When you work with The Creech Crew you can take advantage of Amanda's knowledge and real estate experience as well as Alex's strong negotiating skills and sales background.
Connect with them today and take advantage of their free buying and selling home guides as well as their quarterly housing updates!
​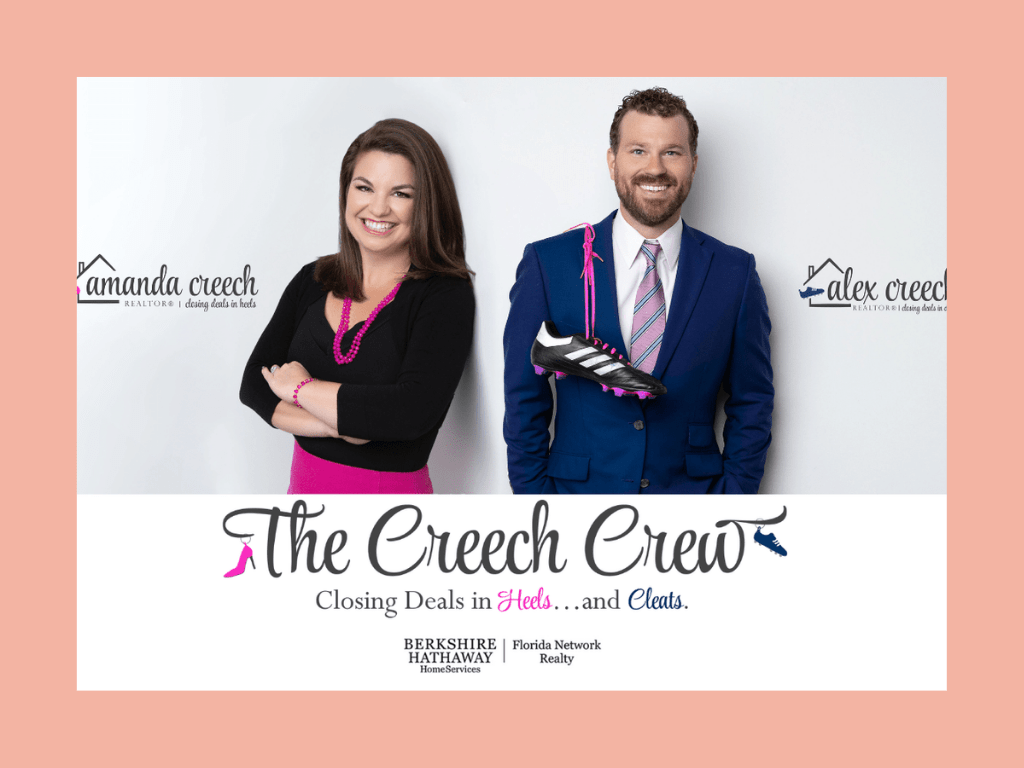 Sandbar Realty is a team of expert real estate agents who have collectively served the Jacksonville area for six years. Kira Sikes and her team of expert real estate agents are dedicated to helping individuals reach their real estate goals. They aim to leave a lasting impact on the Jacksonville community by using their gifts and talents to serve and help others through the real estate industry and beyond.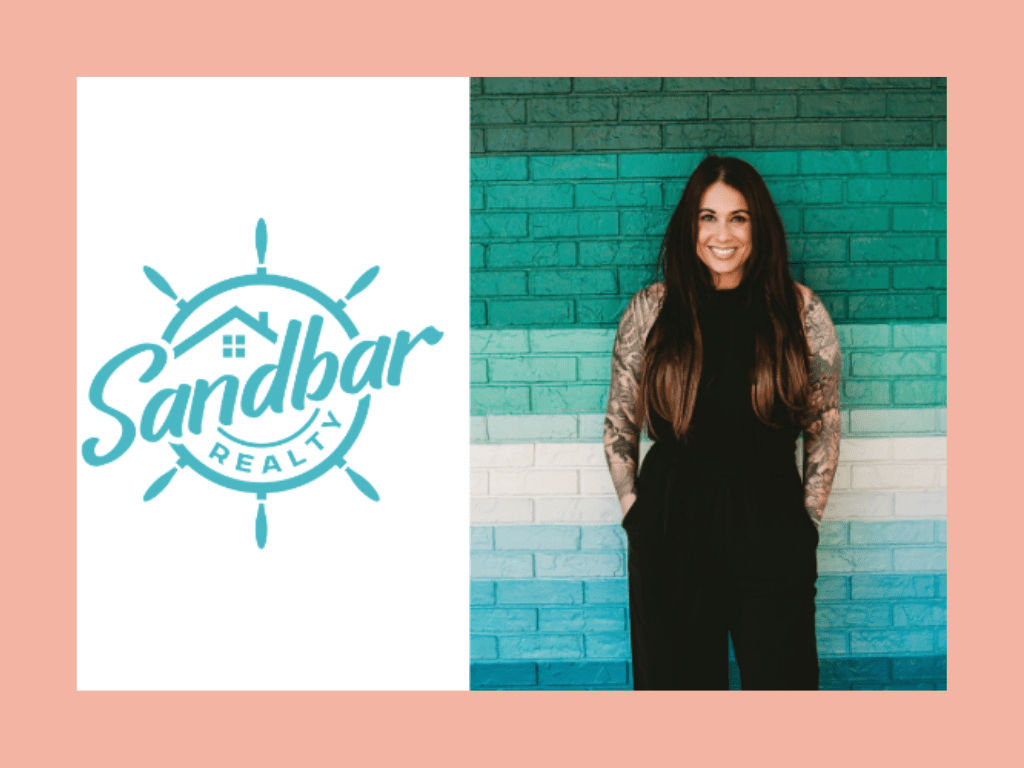 Alina Penjiyeva Real Estate
Alina assists busy families with buying or selling in Fleming Island, Lake Asbury, Middleburg, Keystone Heights, Orange Park, and Green Cove Springs. She is passionate about Clay County, Florida, and considers herself an expert in this location.
Alina is a Mom of Two and a Proud Navy Wife who knows how valuable your time is. Expect her to be there every step of the way in your home-buying or selling journey and well beyond closing.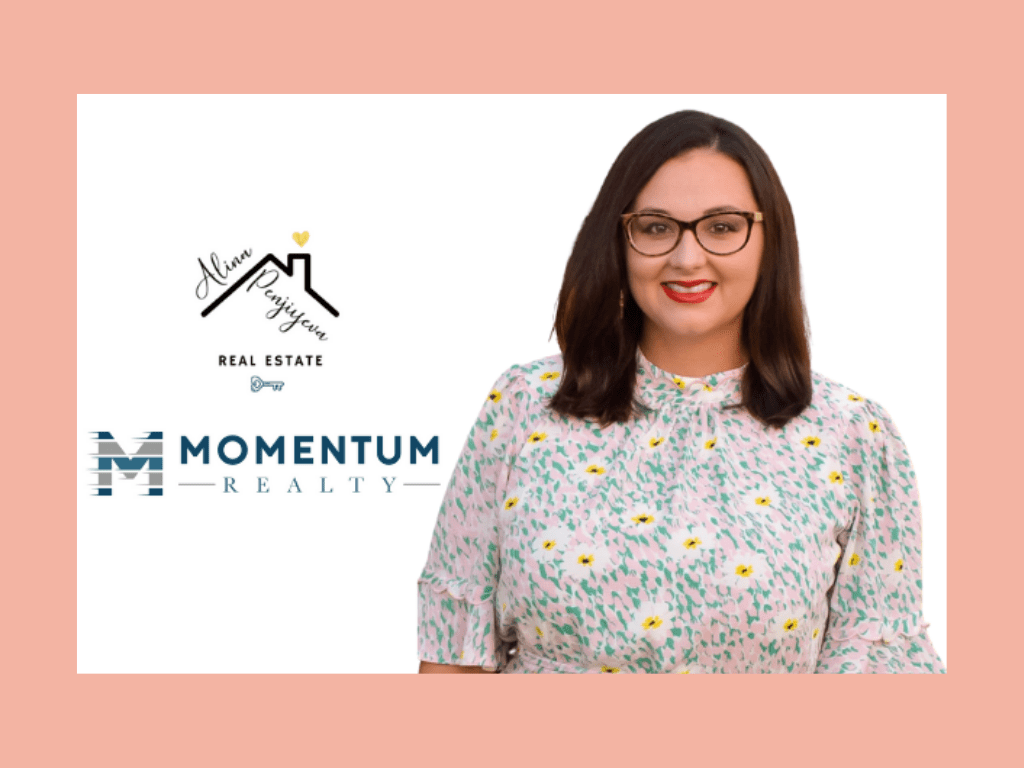 Atlantic Shores Realty: Jaime Franzmathes
Jaime Franzmathes of Atlantic Shores Realty of Jacksonville offers concierge-level service to her clients throughout Jacksonville and the Beaches.  Creating a fun stress-free experience based on world-class service is her primary goal. With a background in engineering, she is focused on the details while her creative side is an asset during the building and renovation process.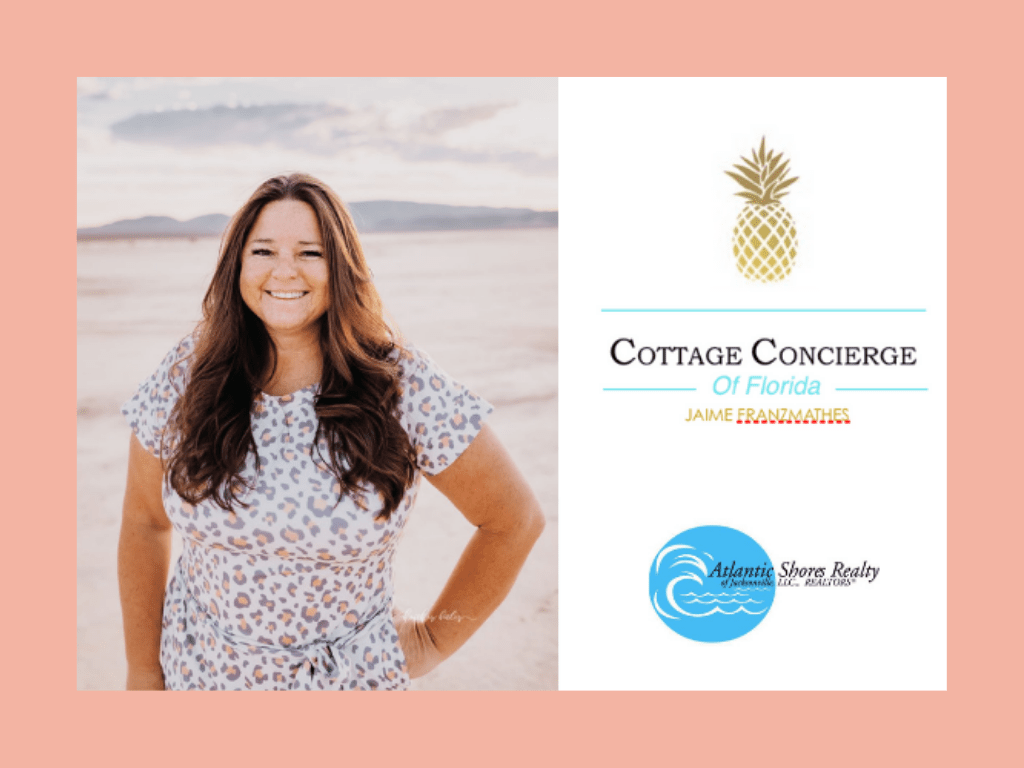 Suddath: Official Moving Company of the Jacksonville Jaguars
Suddath has been moving Jacksonville families for over 100 years, first opening their doors downtown in 1919. With Suddath, you get professional local, long-distance and international moves, full and partial packing services, as well as local storage, and an experienced team that performs over 80,000 residential moves each year. Suddath is a 5x winner of Bold City Best's "Best Moving Company" in Jax and has customer ratings of 4.9/5 stars! A personal move coordinator helps to manage your move so you can focus more on your family and worry less about the move. Learn more about their Jacksonville team and how they can make your move easier on their website, Facebook and Instagram!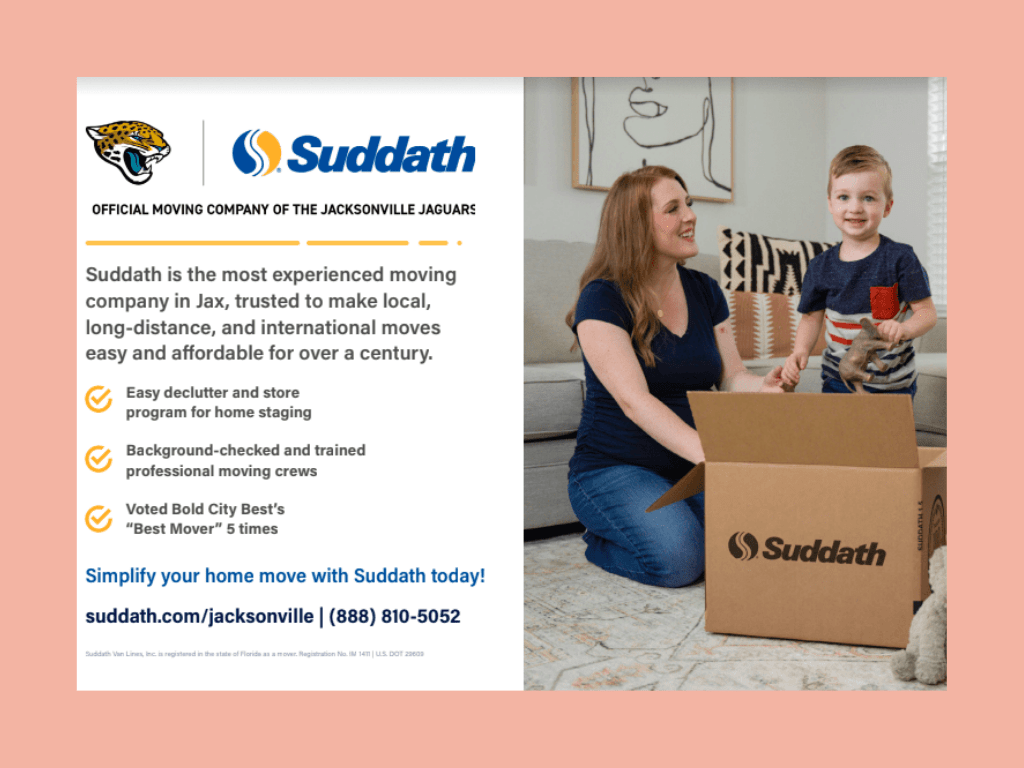 Rob & Nancy Hastings are top-producing real estate agents who serve buyers, sellers, and investors in Jacksonville and throughout Northeast Florida. As a husband-and-wife real estate team, they focus on the ultimate client experience while making real estate what it should be — fun!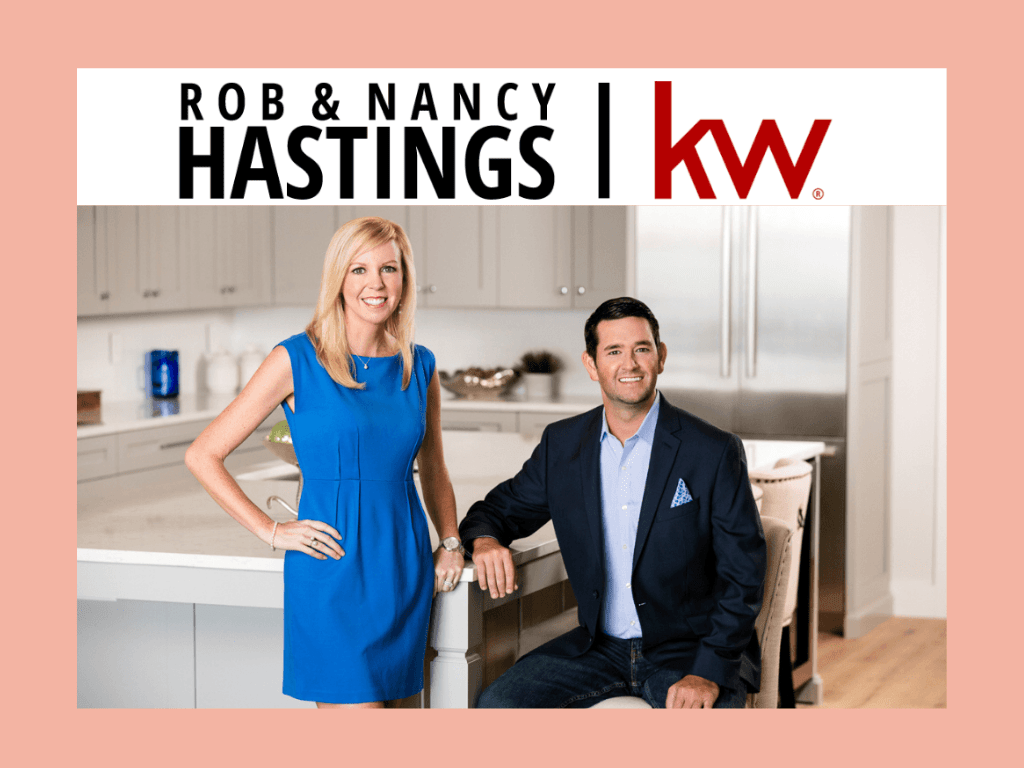 Living Florida Group at United Real Estate Gallery
Living Florida Group is a dynamic and customer-centric real estate team based in Northeast Florida. Committed to providing exceptional service and delivering unparalleled results, they specialize in helping clients navigate the local real estate market with confidence and ease. With a team of experienced and knowledgeable agents, they offer a comprehensive range of services, including buying, selling, and property management. At Living Florida Group, it is understood that every client's needs are unique, and their approach is tailored accordingly. Their deep understanding of the Jacksonville area allows them to identify prime opportunities and provide valuable insights to ensure informed decision-making. They pride themselves on building long-term relationships, offering personalized attention, and maintaining the highest ethical standards. Whether you are a first-time homebuyer, an investor, or a seller looking to maximize your property's value, Living Florida Group is your trusted partner. They are dedicated to making your real estate journey in Jacksonville a successful and rewarding experience.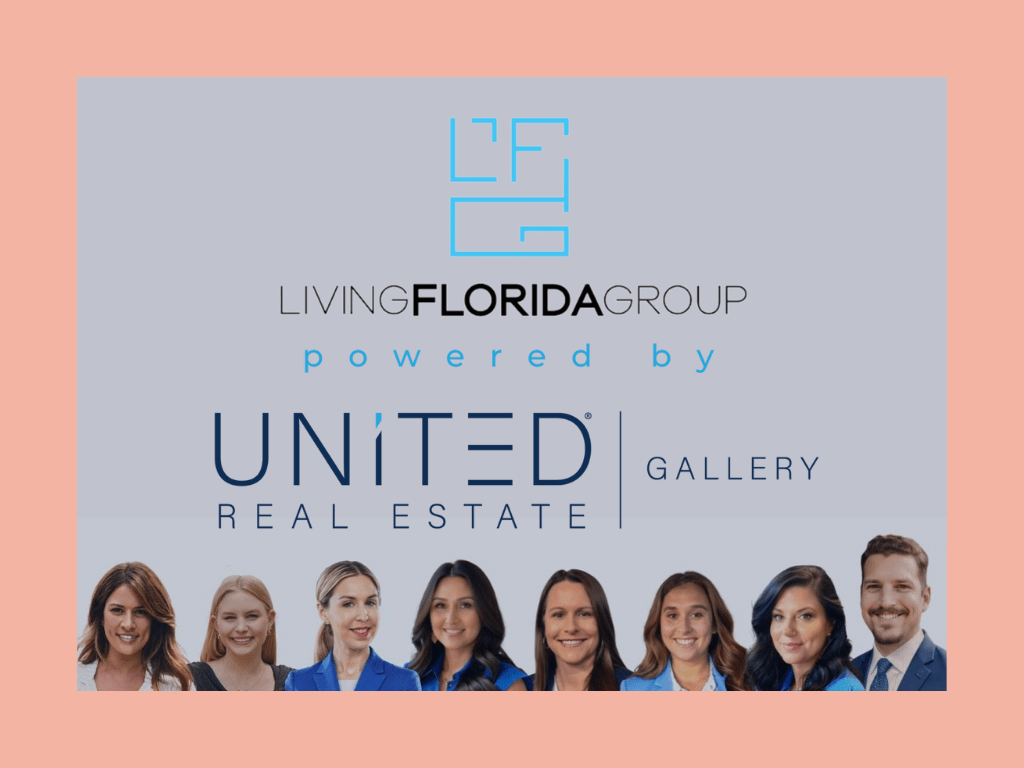 Read More About the Jacksonville Real Estate Market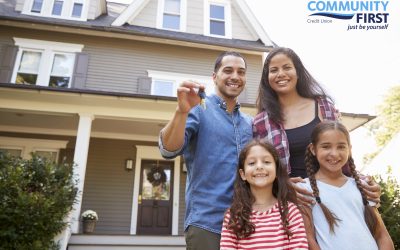 Thank you to Community First for providing us with these great tips on how to buy a home in a hot market. You found it. Your dream home. The place you and your family will live for the rest of your lives (well until the kids hopefully move out). But then it happens....
Want to be a part of our Guide to Jacksonville Real Estate Agents & Agencies?
We want to show our readers all the great realtors available right here in the Jacksonville area. Partnering with us allows your business greater visibility with a large targeted market of local families. Join us and help enrich the lives of Jacksonville families!