Now that we're parents, Valentine's Day isn't exactly "only for lovers" like it once was for us all in the past, but it doesn't mean we can't still celebrate! Now we just get to share the holiday and all of that love with our little humans, too. Whether you are in the market to celebrate as a couple or with the whole family, we've got you covered! From arts and crafts events to fine dining paired with the bubbly stuff, there are more than enough events to enjoy during this season of warm and fuzzies. Here are our most anticipated upcoming events!
---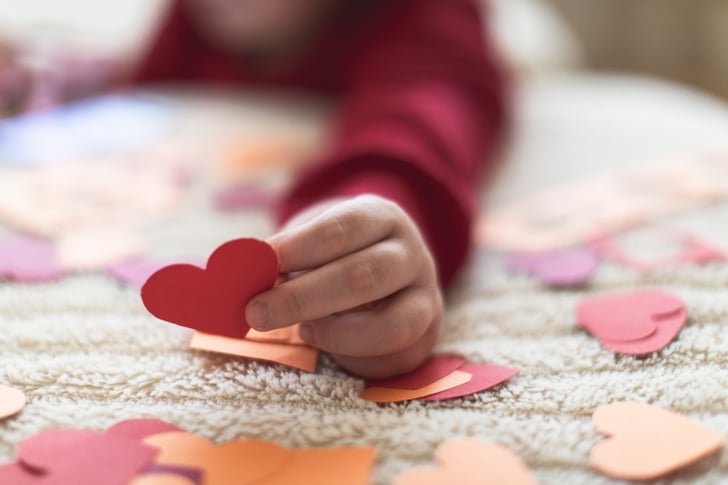 Smashing Hearts Class | Sweet Pete's Candy
Sweet Pete's Candy
1:30 pm
Smashing hearts time is here! Learn to make a chocolate heart. Fill you heart with all of your favorite candies. Smash the heart and eat the candy. A perfect way to celebrate Valentine's with fa...
---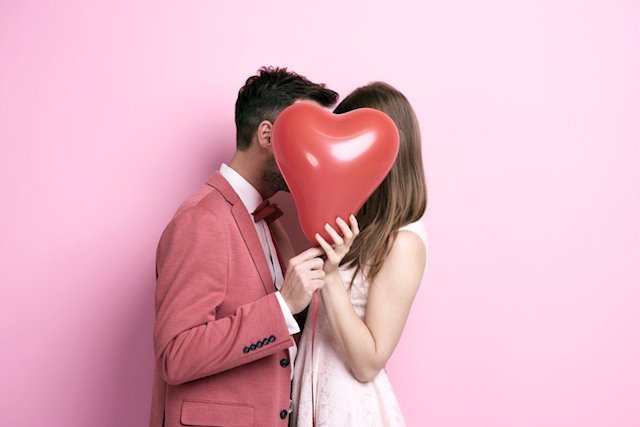 Boozy Truffles Class | Sweet Pete's Candy
Sweet Petes Candy
6:00 pm
In Sweet Pete's Boozy Truffle Class, Sweet Pete's confectioners teach the art of tempering chocolate and how to make ganache filling. Each attendee will make one quarter pound of truffles. After t...
Cupid's Undie Run Jacksonville | Kickbacks Gastropub
Kickbacks Gastropub
12:00 pm
This February, be part of something great. Cupid's Undie Run is a "brief" fun run that takes place in the middle of a BIG party. That's right: party, run (a mile-ish, at your own pace), party ...
Did we miss an event you're jonesing to attend? Let us know about it in the comments below!