Now that we're parents, Valentine's Day isn't exactly "only for lovers" like it once was for us all in the past, but it doesn't mean we can't still celebrate! Now we just get to share the holiday and all of that love with our little humans, too. Whether you are in the market to celebrate as a couple or with the whole family, we've got you covered! From arts and crafts events to fine dining paired with the bubbly stuff, there are more than enough events to enjoy during this season of warm and fuzzies. Here are our most anticipated upcoming events!
---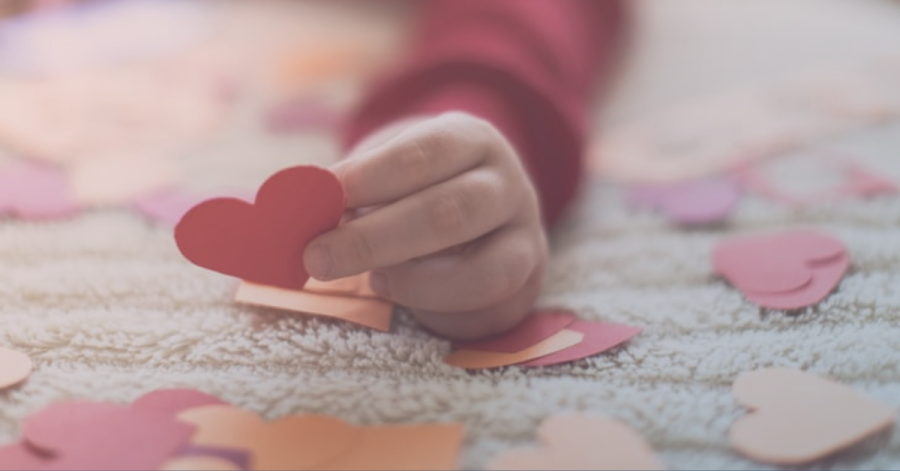 Join us for our popular story time art project. For only $18 (+tax), your child will hear a story and then paint a corresponding piece. This class is designed for […]
Find out more »
---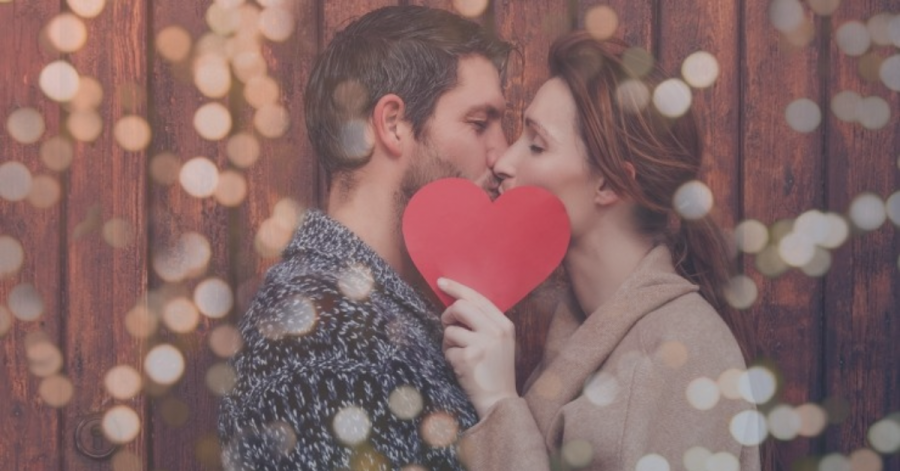 Join us for sips + snacks and fun prizes from 5-8pm on Wednesday, February 8! Plus, a special Galentine's Day Retail Happy Hour live from our event. You don't want […]
Find out more »
---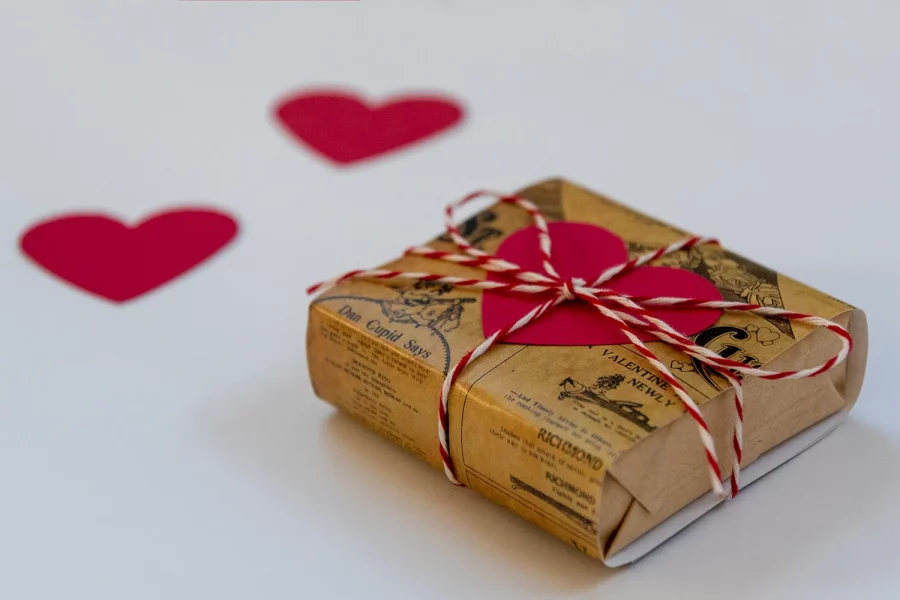 Stumped on what to get to express your love? We've got you covered with gift recommendations for every member of the family!
---
Did we miss an event you're jonesing to attend? Let us know about it in the comments below!