Things to Do in Jacksonville for Halloween
The Best Pumpkin Patches, Fall Festivals & Halloween Fun in Jacksonville
If you're ready to break out the plaid and sip on a pumpkin spiced latte, this fall event guide is for you! We have the scoop on the area's best ways to celebrate fall — from pumpkin patches and fall festivals to halloween fun and Trick-or-Treating around Jacksonville.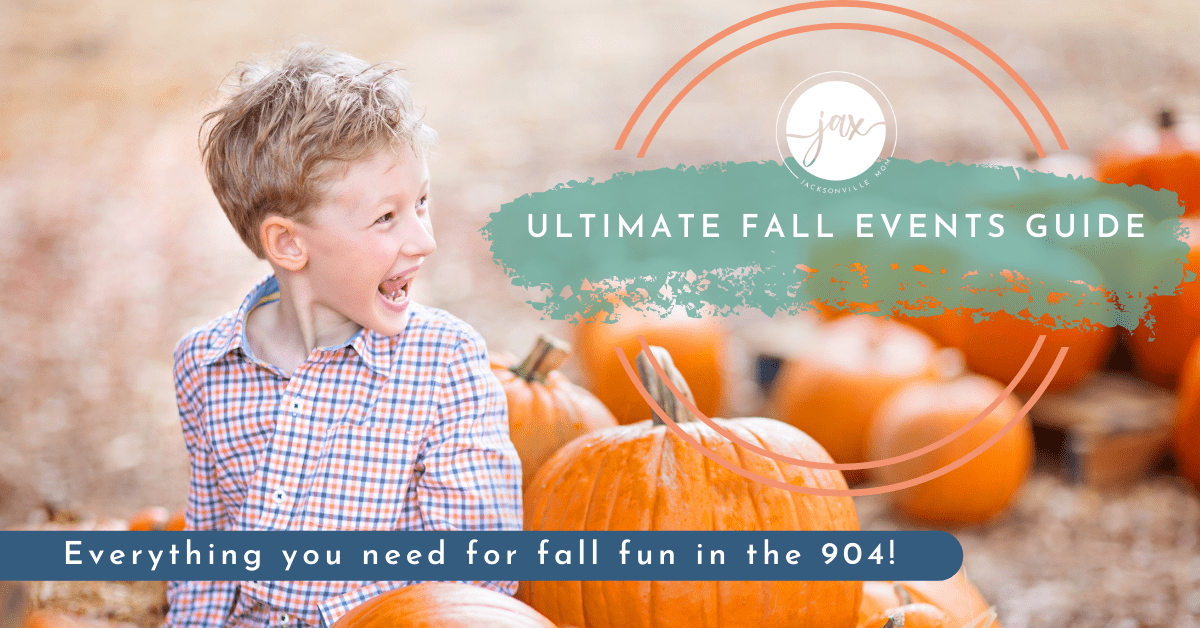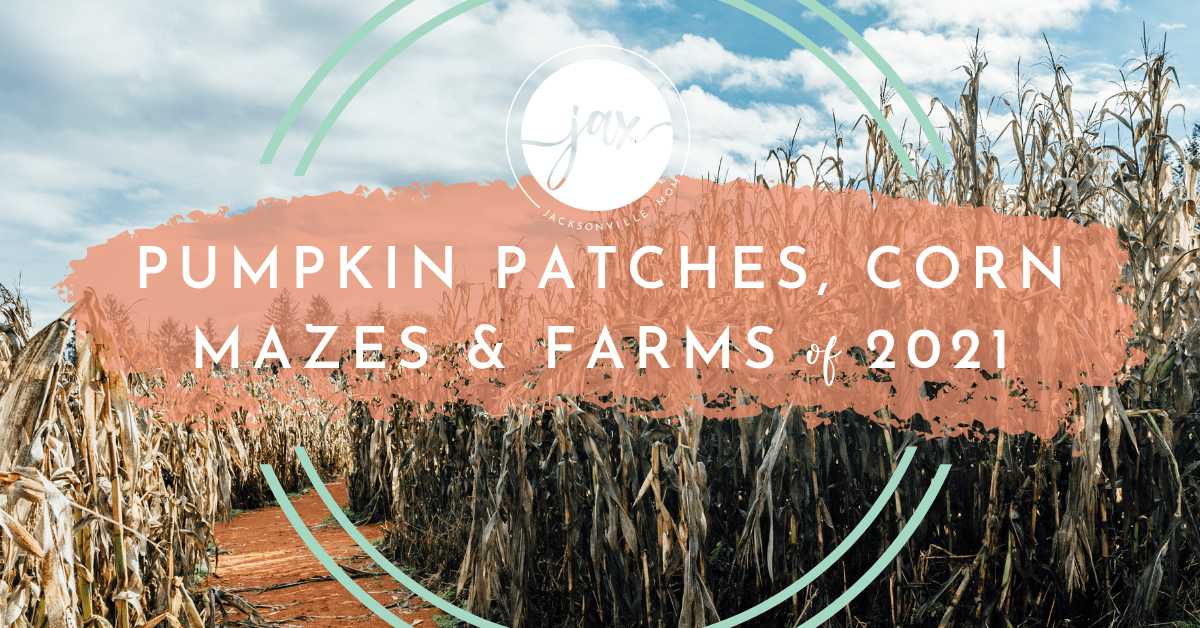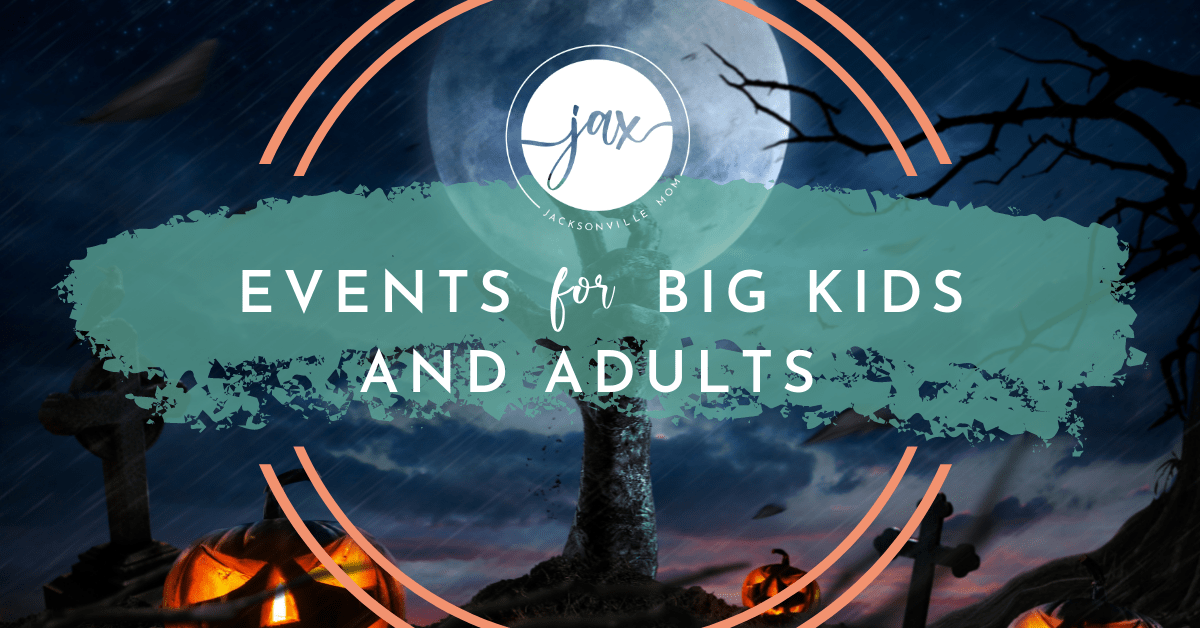 Mark your calendars for all of the haunted fun to be had for big kids and adults!
Halloween Events Around Jacksonville
There are no upcoming events at this time.
Add Your Fall Event to Our Calendar
Are you a local business in the Jacksonville area? Do you have a Fall or Halloween event you want to add to our calendar? Follow the link to submit your event.
Jacksonville Mom Fall Blog Posts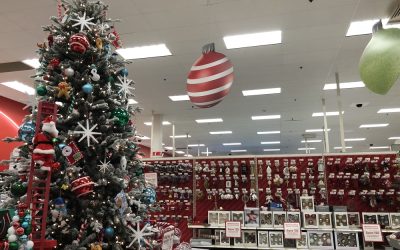 Halloween is the start of my favorite season. The cool crisp breeze causes the red and orange leaves to dance in the wind. Lights and blowup yard decor go up. Neighborhoods come together to celebrate with one another. It's the beginning of the season of...