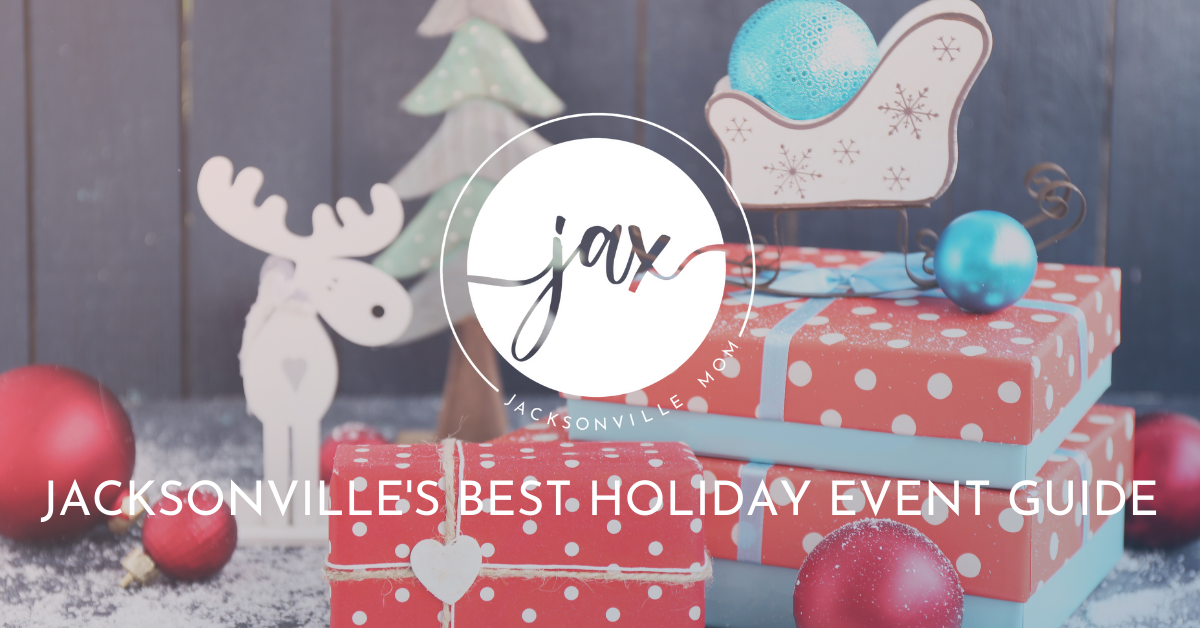 Welcome to our guide to all of the family-friendly, fun, and festive events happening on the First Coast this holiday season. Your one-stop spot for all of the best tree lighting ceremonies, Santa visits, gingerbread house-making events, Christmas light displays, boat parades, and holiday shows. Be sure to check back throughout the season for updated holiday events.
Holiday Activities for Families in Jacksonville
More on the Holidays in Jacksonville
Holiday Lightings
28th Annual Nights of Lights | Historic St. Augustine
Historic St. Augustine
The 28th Annual Nights of Lights dazzles with more than 3 million lights adorning every corner of the historic district for two months. This award-winning holiday lights display runs from November
Deck the Chairs | Seawalk Pavilion
Seawalk Pavilion
5:00 pm
There's Magic in the Chair! Jacksonville Beach Deck The Chairs (JBDTC) is an annual lighted sculptural exhibit using lifeguard chairs. Marking its seventh year in community service, JBDTC gathers co...
Family-Friendly Events
Mailbox on Main | Beach Village, Jekyll Island
The Beach VIllage Jekyll Island
Need to send a letter to Santa? Our special mailbox on the corner of Main Street and Ocean Way in the Beach Village offers express delivery to the North Pole.
Santa's Chairs | Jekyll Island – Various Locations
Jekyll Island – Various Locations
These handcrafted chairs are on display at Mosaic, Jekyll Island Museum, in the Historic District, and on the Turtle Stage in Beach Village. Stop by either location, get comfy in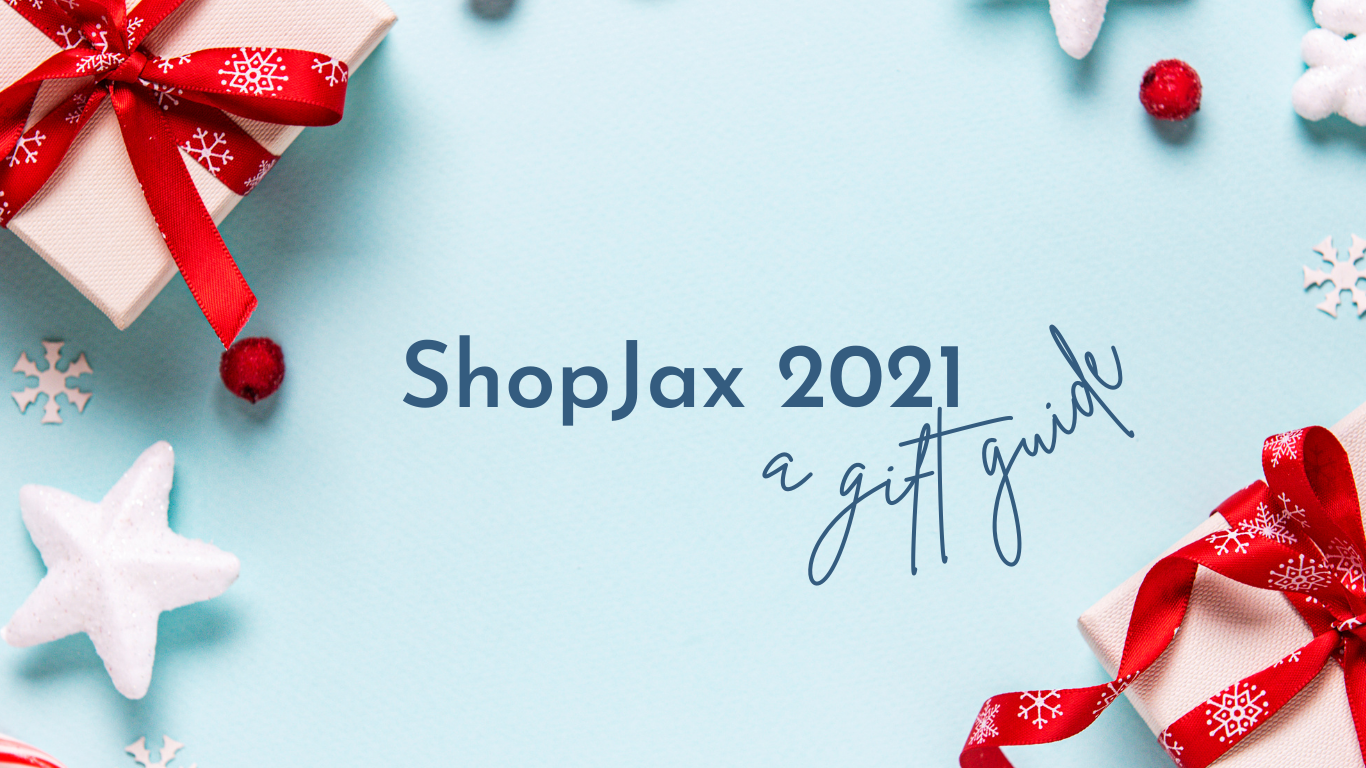 Calling all busy moms and families! Ready or not the holidays are here and the Jacksonville Mom elves are ready to help. Let the stress go, gift-giving should be fun, and we're making it easy for...
read more
Add Your Holiday Event to Our Calendar
Are you a local business in the Jacksonville area? Do you have a holiday event you want to add to our calendar? Follow the link to submit your event.
Make sure you never miss out on things to do in Jacksonville — subscribe to our weekly Jacksonville Mom newsletter! Be the first to know about our exclusive events, special offers and discounts, neighborhood group activities and, of course, local resources and parenting voices powered by local Jacksonville moms!