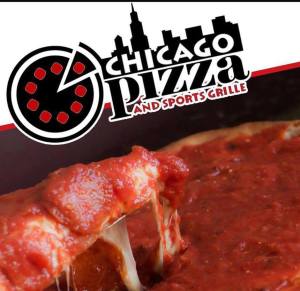 Jacksonville, FL, United States
Kids eat free with adult purchase! Multiple locations.
I'm not a huge fan of Chicago-style pizza to begin with, so take that for what it's worth — but I wasn't super impressed with Chicago Pizza at the Landing. The service was decent in that our server was friendly each time we've gone, and the kids were happy enough, but our food took FOREVER to come out, and it was just kind of… all right. It wasn't bad, but it wasn't great, either. I don't know if we'll make a point to go back or not.
You must login to post comments